Ocugen (OCGN) Stock Expects Small Decline: Is Growth Trend Finished?
During the last trading session, Ocugen (OCGN) stock rose by 12.63%, from $6.57 to 7.39$. Today analysts expect a small downtick in a stock price, it's assumed to drop nearly by 1.3%, but even by today's fall, the stock is on a roll, showing a new high for this week. Will the company continue to grow or such a movement was arbitrary?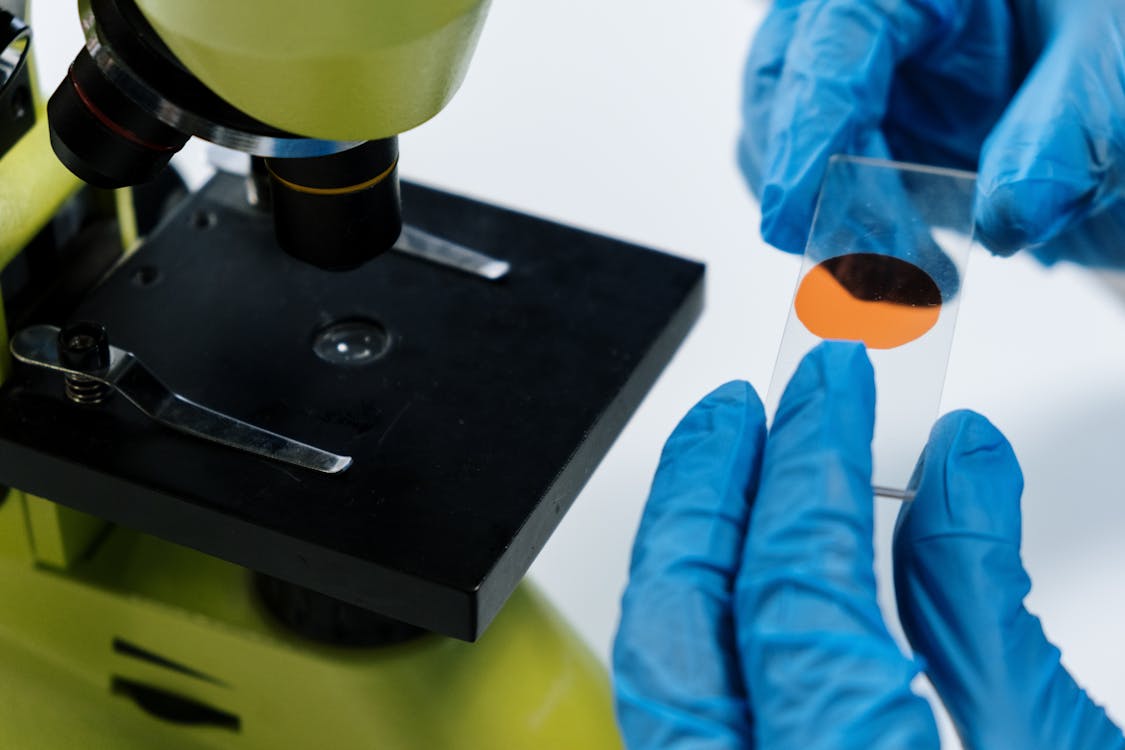 The Company's financial statements, as well as Defendants' statements about Ocugen's business, operations, and prospects, were false and misleading and/or lacked a reasonable basis because the FDA's support for an Emergency Use Authorization (EUA) was insufficient, Ocugen would not file a EUA with the FDA, and (iii) as a result of the foregoing, the Company's financial statements, as well as Defendants.
With nothing else in its pipeline that has even reached phase 2, Ocugen is back to being a high-risk biotech firm that may or may not have a product to market eventually. And this exposes investors to a great deal of danger. The fact that the firm produced no revenue in the first three months of 2021 is reason enough to avoid this healthcare stock. When the viral hype is removed, there isn't much motivation or substance to invest in Ocugen.
Finance and Tech Contributor