Odonate Therapeutics (ODT) Stock Attempts To Rebound: More to Come This Week?
One of the tried and tested ways of starting a new trading week is to look into stocks that may have recorded notable gains the previous Friday.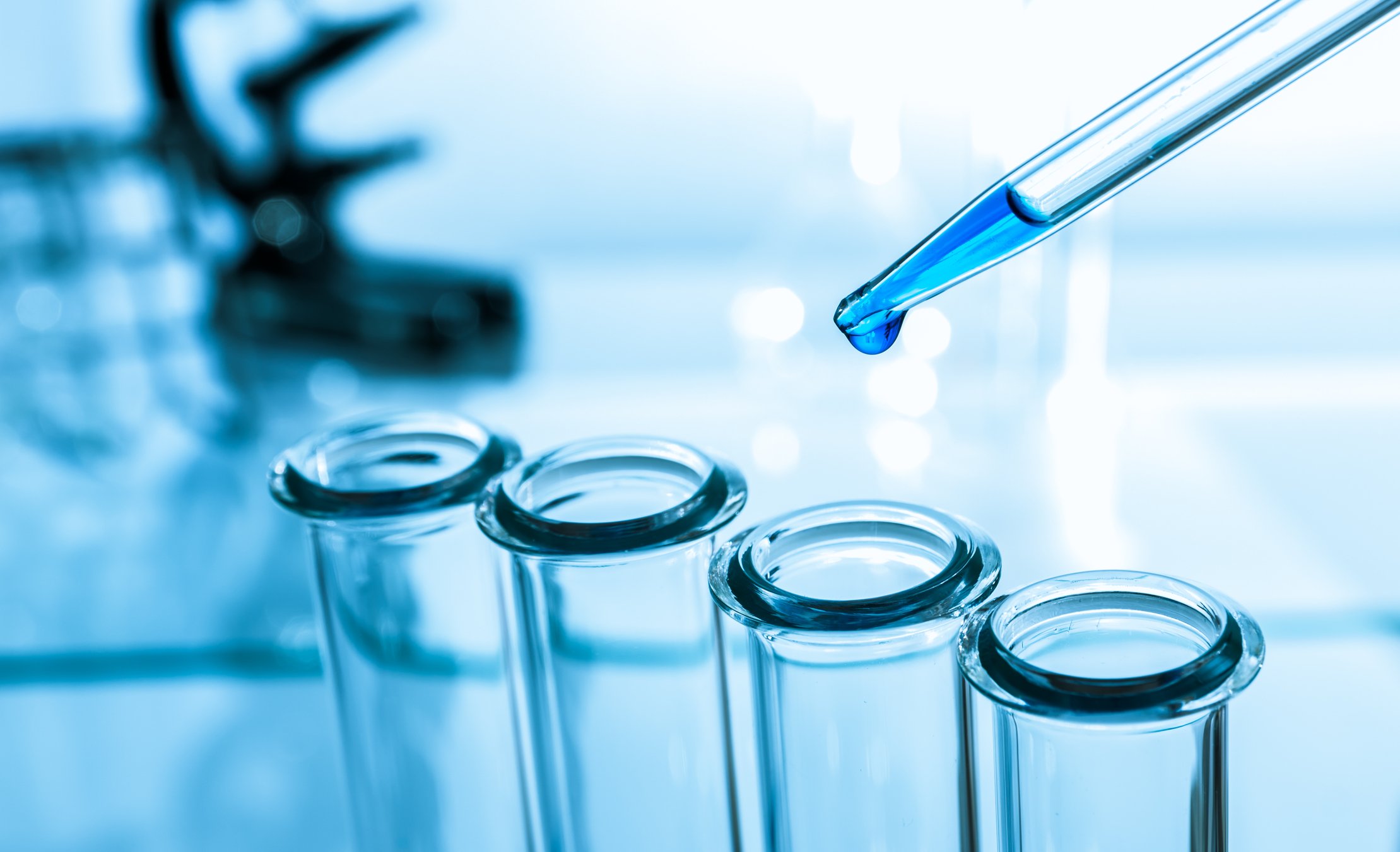 On that note, it might be a good move for investors to perhaps have a look at the Odonate Therapeutics Inc (NASDAQ: ODT) stock. This past Friday, the stock soared by as high as 9%. However, at the same time, it is important for investors to keep in mind that there was no news regarding the company that could have triggered it.
It was back on March 22 when important news last emerged in relation to Odonate. At the time, it emerged that the company had concluded that the clinical data package pertaining to the product tesetaxel was probably going to fall short of approval from the United States Food and Drug Administration. The company reached the conclusion after a meeting with the agency. Consequently, Odonate decided to wind down its operations.
Editor and Computer Expert
A hardcore tech enthusiast and computer expert Uson Abdilazhanov who holds a degree in communications started writing in his personal blogs since 2012. That time he was interested in the technical part of the computer. But now the software aspect plays an important role in his career. Currently, he runs a PC building and repairing shop which helps a lot of designers and gamers who always like to try new things.