On More Than 18 Million Shares MDM Permian (MDMP) Almost Doubles Shortly
Texas-based oil and gas drilling and producing company MDM Permian (OTC: MDMP) suddenly sees its shares soaring more than 100% without news.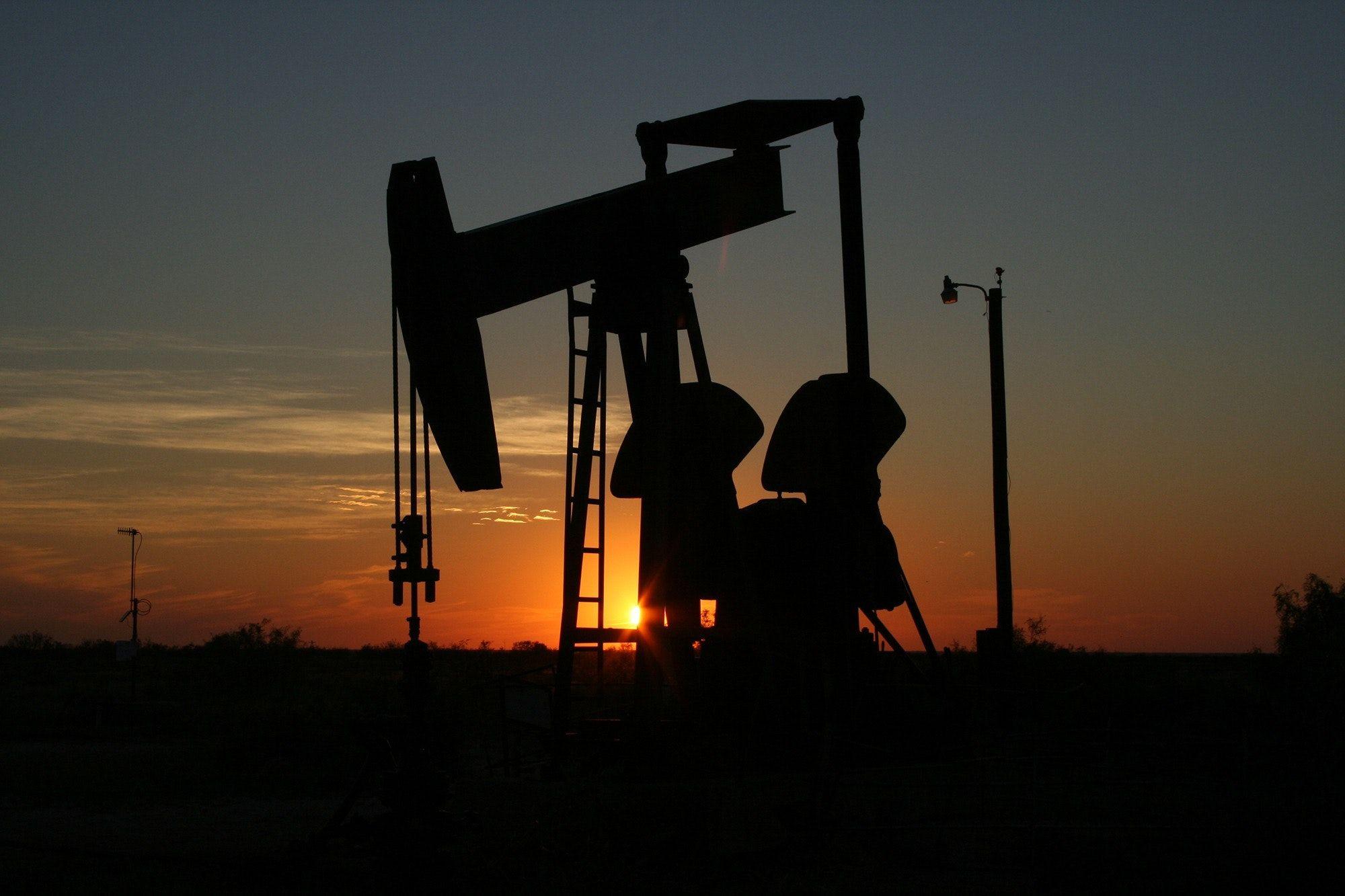 Passionate traders have already increased the volume to over 18 million shares within a couple of hours after the market opened. Just like other energy stocks listed in national exchanges, MDMP seems steady to grow more than $1.00 value before the economy fully recovers from COVID-19.
Right now the stock is dancing near the $3.00 tag as the day traders intensively buying and selling based on their own technical analysis. However, the long-term ones might buy and forget MDMP shares costing several thousand dollars. Because of them, the stock looks nicely growing.
Weekend Contributor.
Writing for business and finance publishers has become his passion over the last decades after he completed a master's degree in Financial Management. Sharing some opinions and forecasts to thousands of readers is a routine job for him but he never promises to invest in one stock.