Onconova Therapeutics (ONTX) Has Lost 50% From 52-Week: A Good Buy?
Over the past months, the Onconova Therapeutics (NASDAQ: ONTX) stock had come into sharp focus among investors and recorded considerable gains.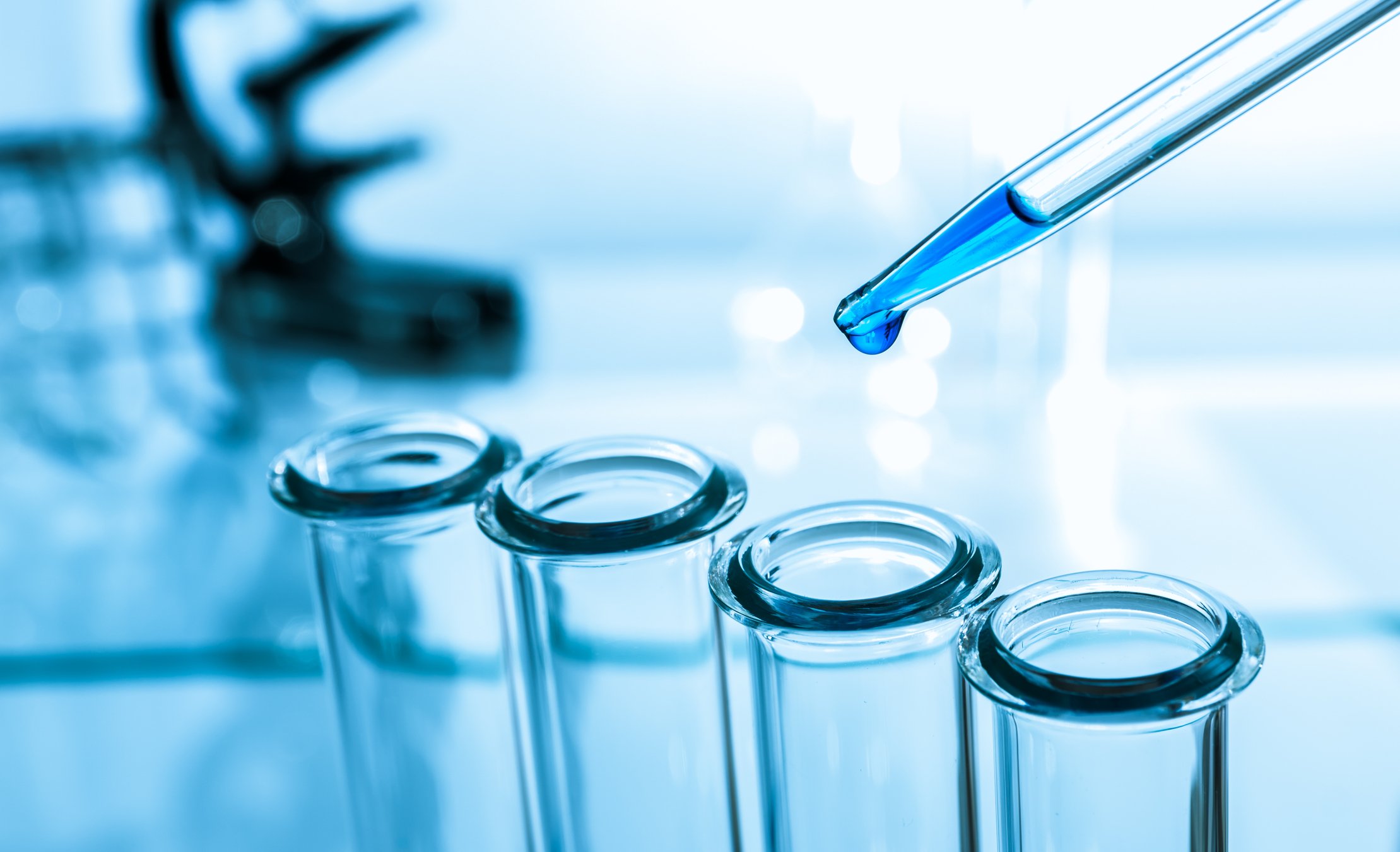 As a matter of fact, the stock hit its highest level in 52 weeks recently, however it has corrected sharply from those levels. The Onconova stock tanked by as low as 50% from its 52 weeks high and in such a situation, investors need to be careful with regards to any kind of investment.
The company is involved in developing products that are meant to fight cancers and that is a market that has a lot of promise considering the potential rewards. Onconova was established back in 1998 and the stock has been trading on NASDAQ for quite a while. The company has also been fairly successful with regards to raising fresh capital and has also been able to push its clinical programs forward. At this point, it might be a good idea to keep the stock on the watch lists.
Weekend Contributor.
Writing for business and finance publishers has become his passion over the last decades after he completed a master's degree in Financial Management. Sharing some opinions and forecasts to thousands of readers is a routine job for him but he never promises to invest in one stock.