Onconova Therapeutics (ONTX) Hits Multi-Month High on value Buying
The Onconova Therapeutics Inc (NASDAQ: ONTX) stock has been one of the major movers in recent times. Some time ago the stock hit its highest level in four months and yesterday, the stock rallied by as high as 65%.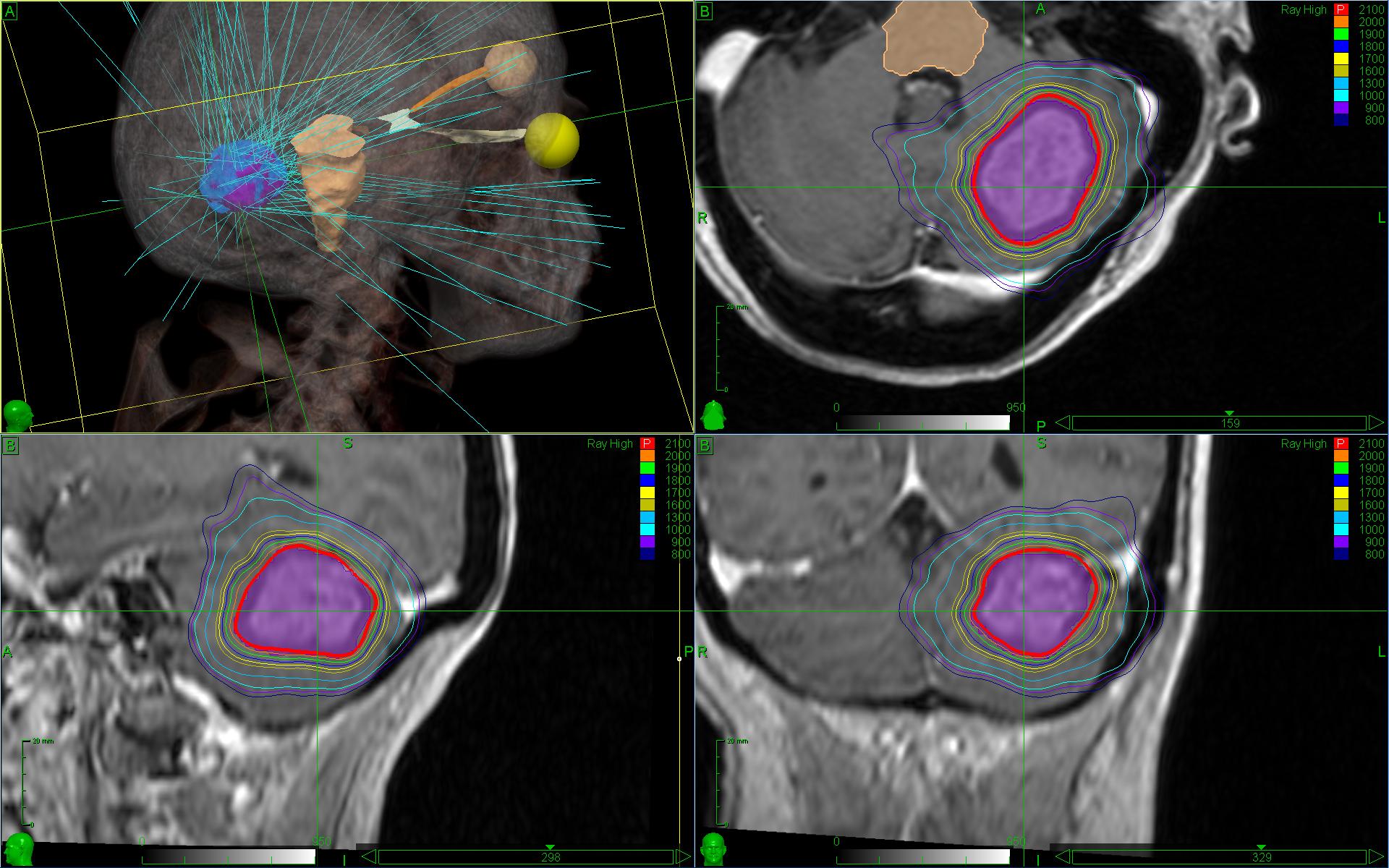 In light of the significant gains made by the ONTX stock in recent times, it might be a good time for investors to possibly take a closer look at some of the key events.
Back on December 24 last year it emerged that Onconova got the crucial sign off from the United States Food and Drug Administration with regards to the investigational drug application for its product ON 123300.
The product in question is a multi-kinase inhibitor and specifically targets tumor-inducing conditions like ARK5 and CDK4/6. The FDA sign off is a major development for Onconova since the company will now be able to start enrolling patients for the Phase 1 trial. The rally in the ONTX stock is hence understandable. Investors could be considering tracking the stock over the coming days.
Weekend Contributor.
Writing for business and finance publishers has become his passion over the last decades after he completed a master's degree in Financial Management. Sharing some opinions and forecasts to thousands of readers is a routine job for him but he never promises to invest in one stock.