Onconova Therapeutics (ONTX) Is The Top Biotech Stock To Watch Today: Here is Why
If you are looking into the stocks which have made significant gains during premarket trading today, it might be difficult to overlook the gains made by the Onconova Therapeutics Inc (NASDAQ: ONTX) stock.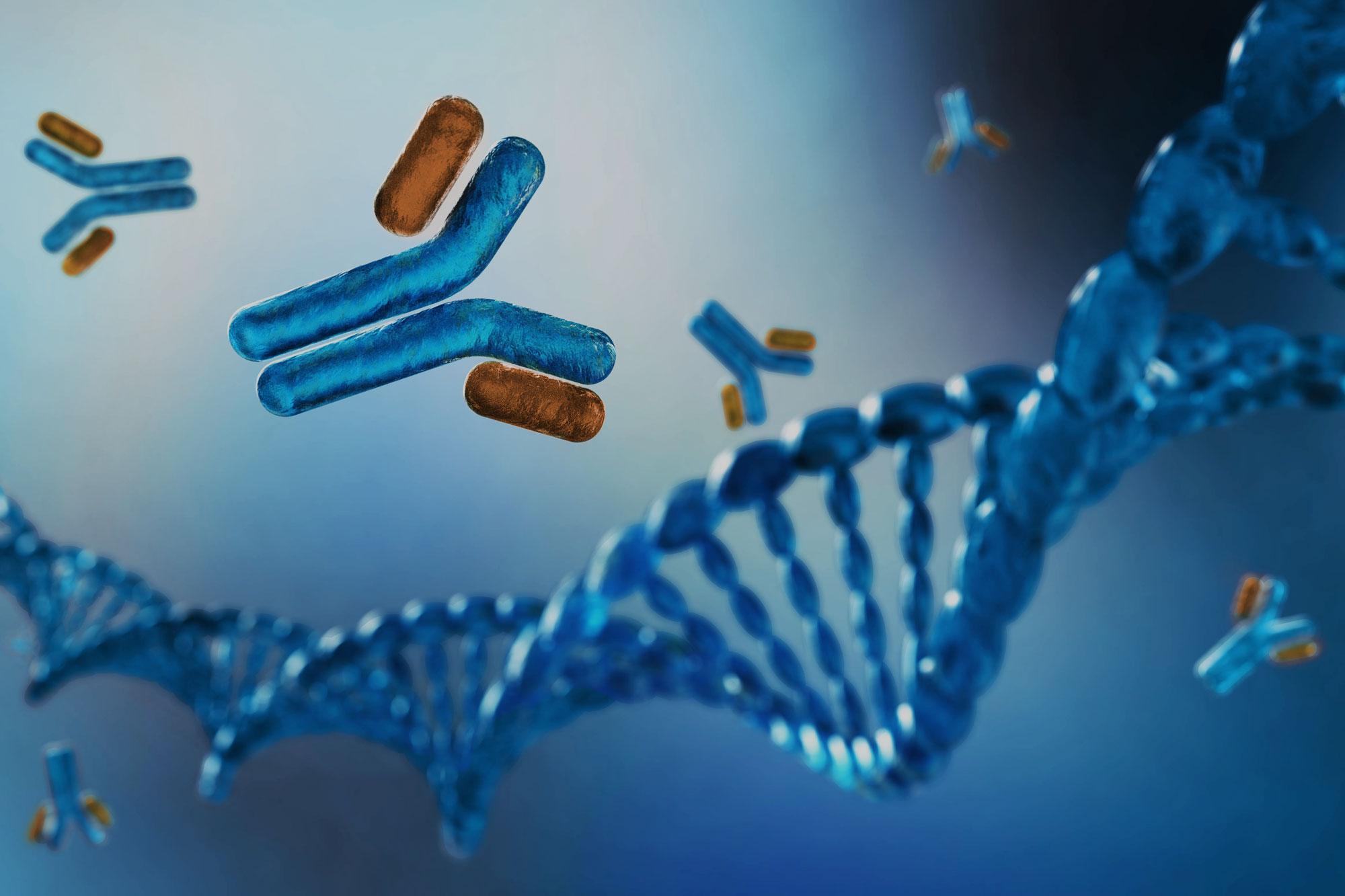 The stock has gone up by as high as 30% in premarket trading so far. However, at the same time, it is also necessary for investors to keep in mind that there has been no news about the company recently that could have triggered this rally.
The last notable development regarding Onconova the company came about back on February 24. The company, which is involved in the development of products meant for treating cancer, announced at the time that its stock regained compliance with Nasdaq rules. The exchange sent a letter to Onconova stating that the stock had regained compliance with regards to minimum bid price requirements rules of the exchange. Hence, there is no immediate threat of the stock getting delisted from one of the world's biggest stock exchanges.
Editor in Chief.
Living in the era of dynamic tech change Alex decided to stay tuned in changes that make any person find comfort and adapt to new devices. Furthermore, gaming became his passion for spending leisure time with his close ones. Although, he has a degree in Business Administration (majoring in Finance) writing for technology and as well as finance has been one of the precious aspects of his life