Optec International (OPTI) Bounces Back After The Recent Fall
The Optec International Inc (OTC: OPTI) stock was one of the notable movers on Wednesday.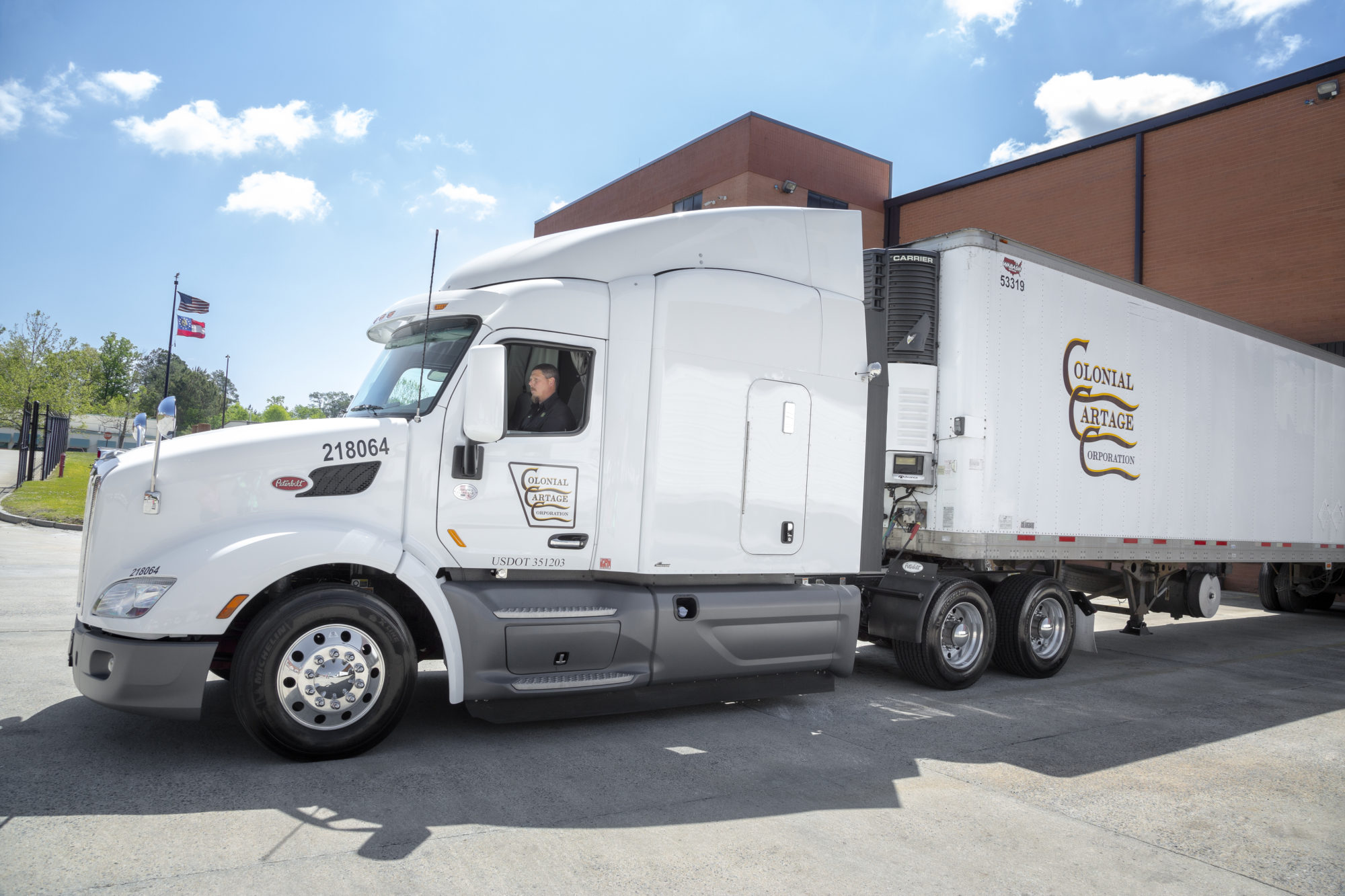 The stock rallied by as high as 11% after the company announced its financial results for the period ended on December 31, 2020. OPTEC, which is involved in developing UV and UV-C safety products like PPE (Personal Protection Equipment), announced that its revenues soared by as much as 1000% from the previous quarter. In light of such a strong show, it is not really a surprise that the stock rallied strongly as well.
The company stated that such a significant rise in revenues was primarily due to the higher amount of transactions that OPTEC completed in light of the rising number of COVID 19 cases during the period in question. Revenues for the period came in at $11 million and the net income worked out to $7.38 million. It is easy to see why the OPTEC stock rallied and it remains to be seen if the stock continues to rally today.