OPTEC (OPTI) Attempts To Rebound: Will It Sustain?
The OPTEC International Inc (OTC: OPTI) stock had suffered a sharp fall from its recent peak but the stock seemed to have started a recovery yesterday.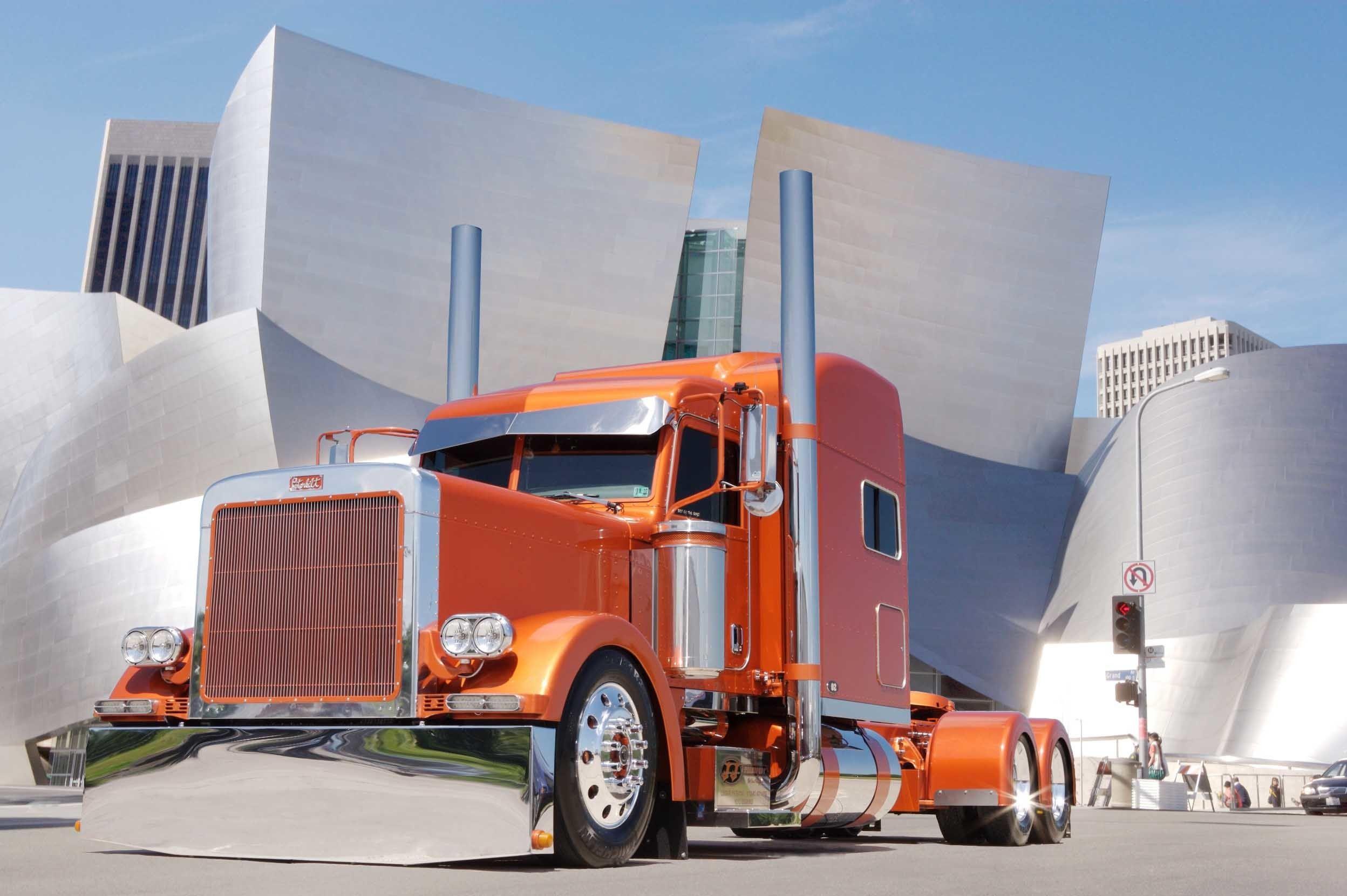 The stock had tanked by as low as 75% after having hit its peak recently, however, it recovered somewhat on Monday. Yesterday, the OPTEC stock went up by as high as 12% and it might be time for investors to start tracking it again. Yesterday, the company made a major announcement that could have resulted in a rally in the stock.
OPTEC announced that it has been stockpiling Antigen 10-minute rapid testing kits which have been given Emergency Use Authorization by the United States Food and Drug Administration. The testing kits in question are going to be made available to home and business establishments all across the United States. It could prove to be a significant opportunity for the company and it has naturally excited investors.
Weekend Contributor.
Writing for business and finance publishers has become his passion over the last decades after he completed a master's degree in Financial Management. Sharing some opinions and forecasts to thousands of readers is a routine job for him but he never promises to invest in one stock.