Oragenics About to Break $1 Mark: What Next?
The Oragenics (NYSE: OGEN) stock continued its ascent on Thursday after having recorded notable gains last week. Yesterday, the stock rallied by as much as 24%, and hence, it might be a good idea for investors to perhaps take a closer look at what's going on at Oragenics.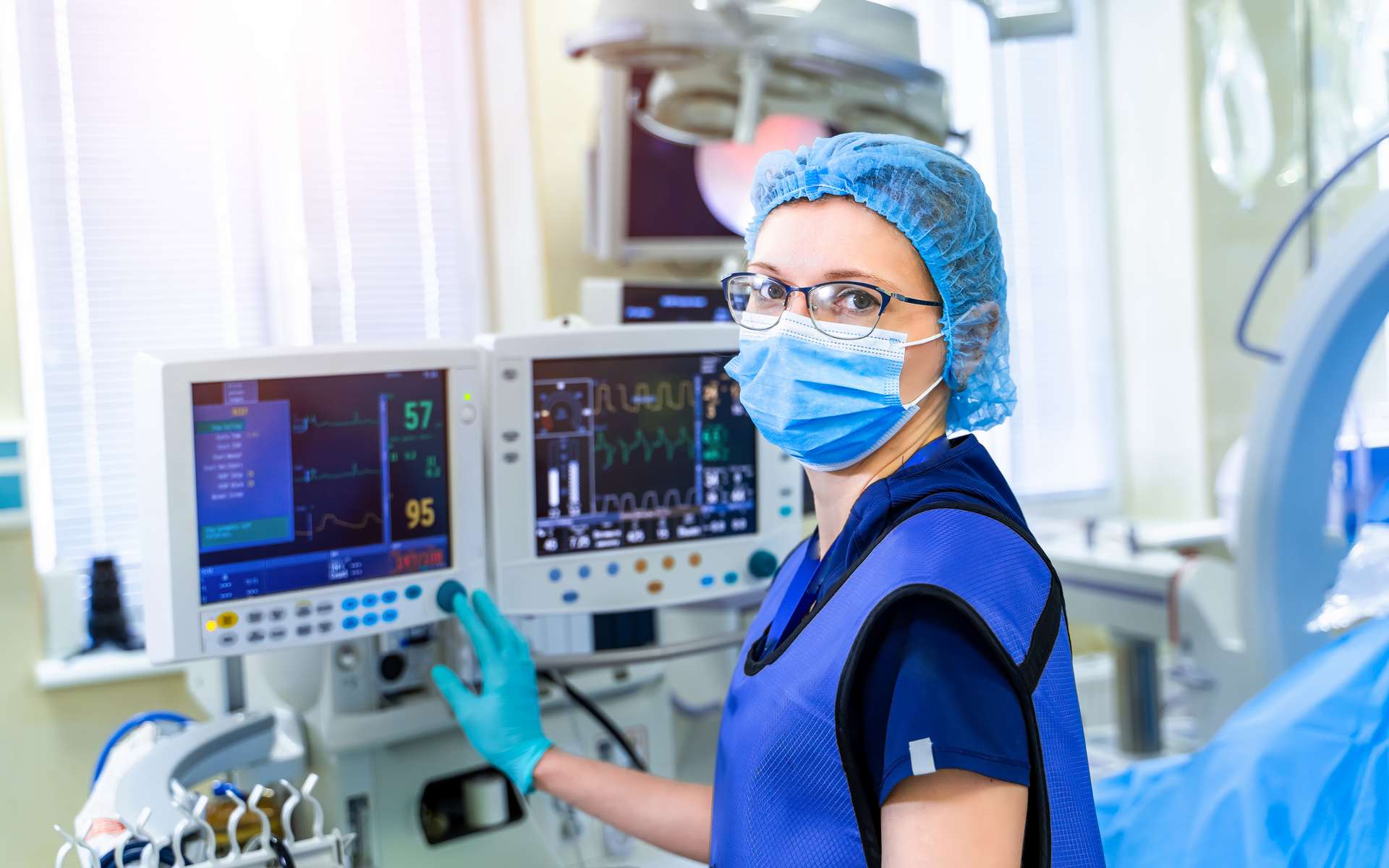 One of the major reasons behind the positivity around the stock is the letter addressed to shareholders by the Chief Executive Officer and President of the company Alan Joslyn.
In the aforementioned letter, the CEO pointed a number of positive developments with regards to the coronavirus vaccine that has been formulated by Oragenics.
In this particular letter, Joslyn noted that owing to the support from the United States Food and Drug Administration, the time to develop the vaccine is going to be reduced by three to six months. It is a major announcement from the company's CEO and the positivity among investors is perhaps understandable.