Orbital Energy (OEG)'s Volatile Stock Drops By 5.5%: What To Expect?
In the last trading session, Orbital energy (OEG) stock concluded with the mark of $4.88 and predicted pre-market price expected to be $4.90. On June 1st, the stock reached the highest point throughout the last month, leading to almost $8, since that time, the stock had a smooth price reduction, what caused that, and should we expect a repeated upswing in coming months?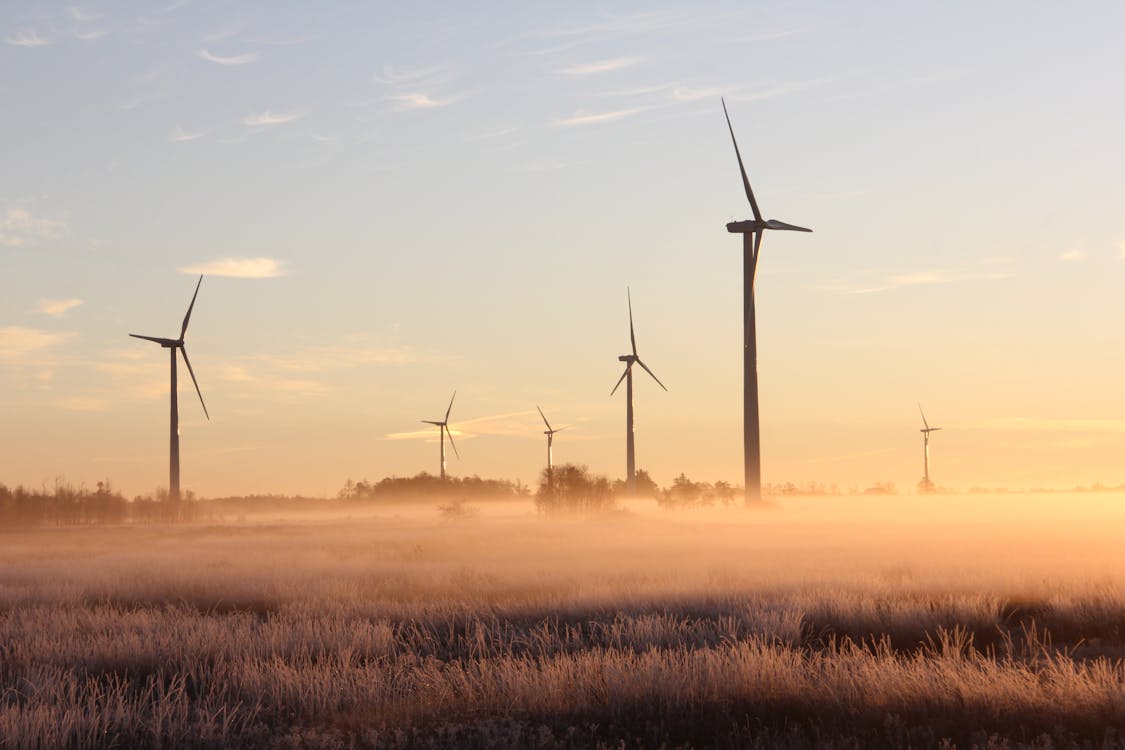 Such a sharp boost in stock price on the 1st of June was influenced by some news that the company willingly announced in those days. Firstly, the company announced Paul's selection as CEO (an experienced specialist in finance, markets, and capital).
Moreover, GTS (a subsidiary company of OGE) launched the Project's initial engineering phase in April 2021, with construction set to commence in June 2021. The project is supported by TEC's private equity as well as the Federal Government's Rural Digital Opportunity Fund ("RDOF"), which is aimed at bringing fiber to rural regions. Expected, that this project will raise the stock price again, repeating 1st June performance, keep an eye on company's fresh announcements.