Orbsat (OSAT) Stock Jumps 50% As Expected: What Caused Such Forecasts?
Over the last day, Orbsat (OSAT) stock has fallen 8%, but the price on the premarket is expecting an increase of as much as 43%, is the expectation justified? On June 8, the company's stock increased by 25%, now gradually declining, trying to break the $6 mark every day. Price on premarket assumed to reach almost $7, demonstrating the best indicator for the month.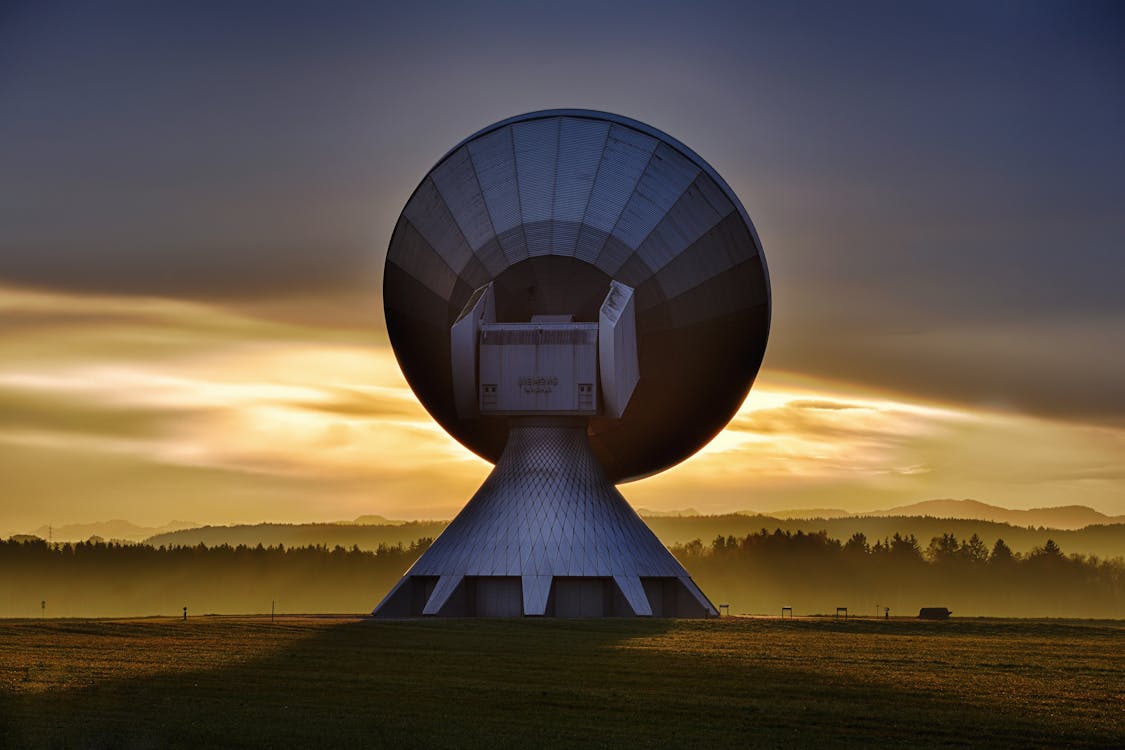 The substantial increase in stock price is attributable to the company's recent news that Charles M. Fernandez has been named chief executive officer and chairman. David Phipps, the company's former CEO, will be promoted to president and given a new title of CEO of Global Operations.
Assessing the post-pandemic situation, the company's stock today shows the best result, as expected, soaring even higher, reaching the mark of $7. Experts evaluate OSAT, as one of the most promising in the long term, but investors should also evaluate the upcoming quarterly reports.