Organicell Regenerative Medicine (BPSR) Stock Jumps 950% in 2 Sessions: But Why?
Organicell Regenerative Medicine (OTCMKTS:BPSR) stock is gaining further momentum on Thursday after soaring 634% yesterday. The stock is up another 42% in the early morning session and now trading at $0.51 after hitting a 52-week high of $0.564.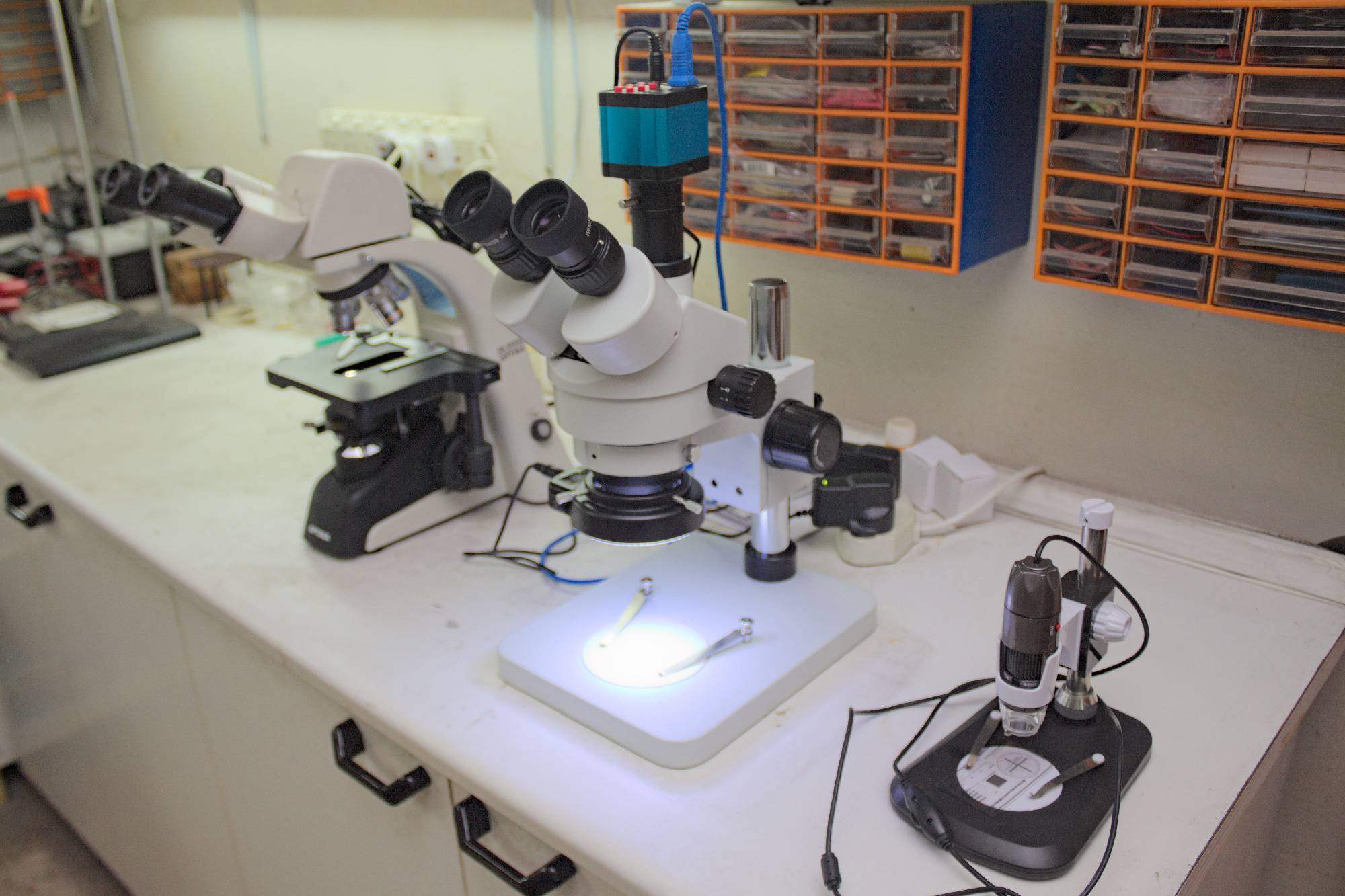 The sudden jump in the stock is driven by a big announcement by the company yesterday's announcement about positive results for the first ten COVID-19 patients treated with Zofin™ in India.
The company added that the trial is being conducted in conjunction with Organicell's Indian partner, CWI India, with whom Organicell entered into a product testing and distribution agreement on February 9, 2021 to study the effects of Zofin™ on moderate to severe COVID-19 patients.
What is more interesting is that all the ten trial participants were hospitalized patients and were treated at Narayana Hrudayalaya Hospital in Bangalore, Lisa Hospital in Kozhikode, Kerala, and Prime Indian Hospital in Chennai, and all patients have recovered from their symptoms and have since been discharged from the hospital.
Considering the solid momentum in the BPSR stock, we may see high volatility in the coming sessions.
Editor and Computer Expert
A hardcore tech enthusiast and computer expert Uson Abdilazhanov who holds a degree in communications started writing in his personal blogs since 2012. That time he was interested in the technical part of the computer. But now the software aspect plays an important role in his career. Currently, he runs a PC building and repairing shop which helps a lot of designers and gamers who always like to try new things.