Ozop Energy Solutions (OZSC) Soars 1400% Quickly: Will it Sustain?
There are many stocks that recorded significant gains in the month of January but one of the more notable gainers was the Ozop Energy Solutions Inc (OTC: OZSC) stock.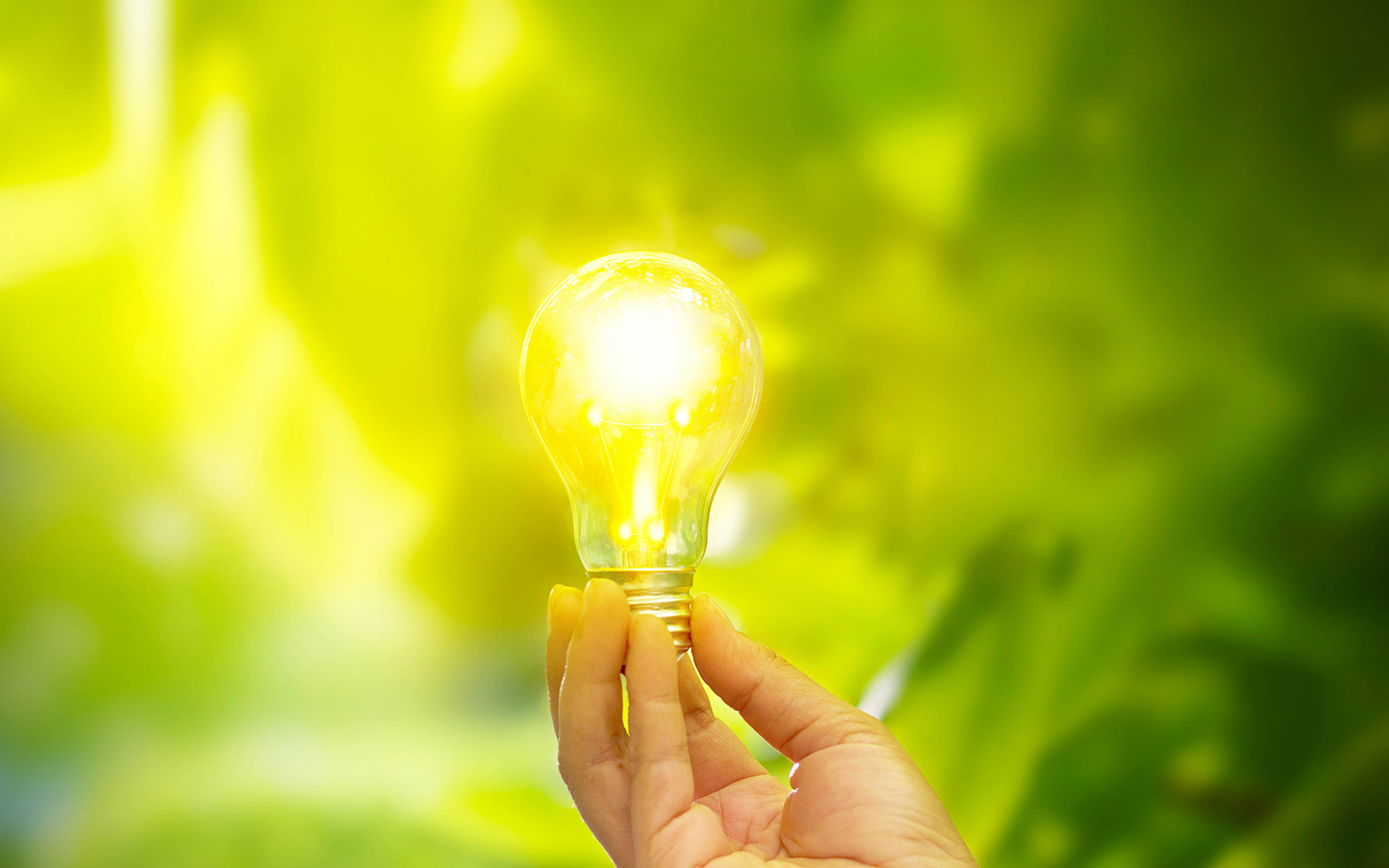 The stock managed to record gains of 1400% in January and emerged as one of the major gainers. One of the major triggers came about on January 7 when the company announced that it made a move into the renewable energy supply chain space with a new subsidiary named Ozop Energy Systems Inc.
It is a fast-growing space and Ozop Energy wants to be the dominant player in that market through the newly established subsidiary. However, that is not all. There was another announcement made by the company last month. In order to demonstrate its new focus on the energy systems space, the company changed its name from Ozop Surgical Corp to Ozop Energy Solutions. The company revealed that this is a move that is meant to convey its pivot to the renewable energy space.
Finance and Entertainment Reporter
Richard is a bottle of wine – the older the sweeter. He has already found the sweetest hobby in writing entertainment and finance news for Own Snap. Readers get the updated posts regularly from him searching for real-time news.