Ozop Energy Solutions (OZSC) Stock Is Slowly Gaining Momentum.
Graph for the last month shows that Ozop Energy dropped below $1. On May 12, OZSC stock was worth $0.101, but, unfortunately, it plunged sharply. Later, it was going volatile until movements went up. Today, it reached up to $0.0943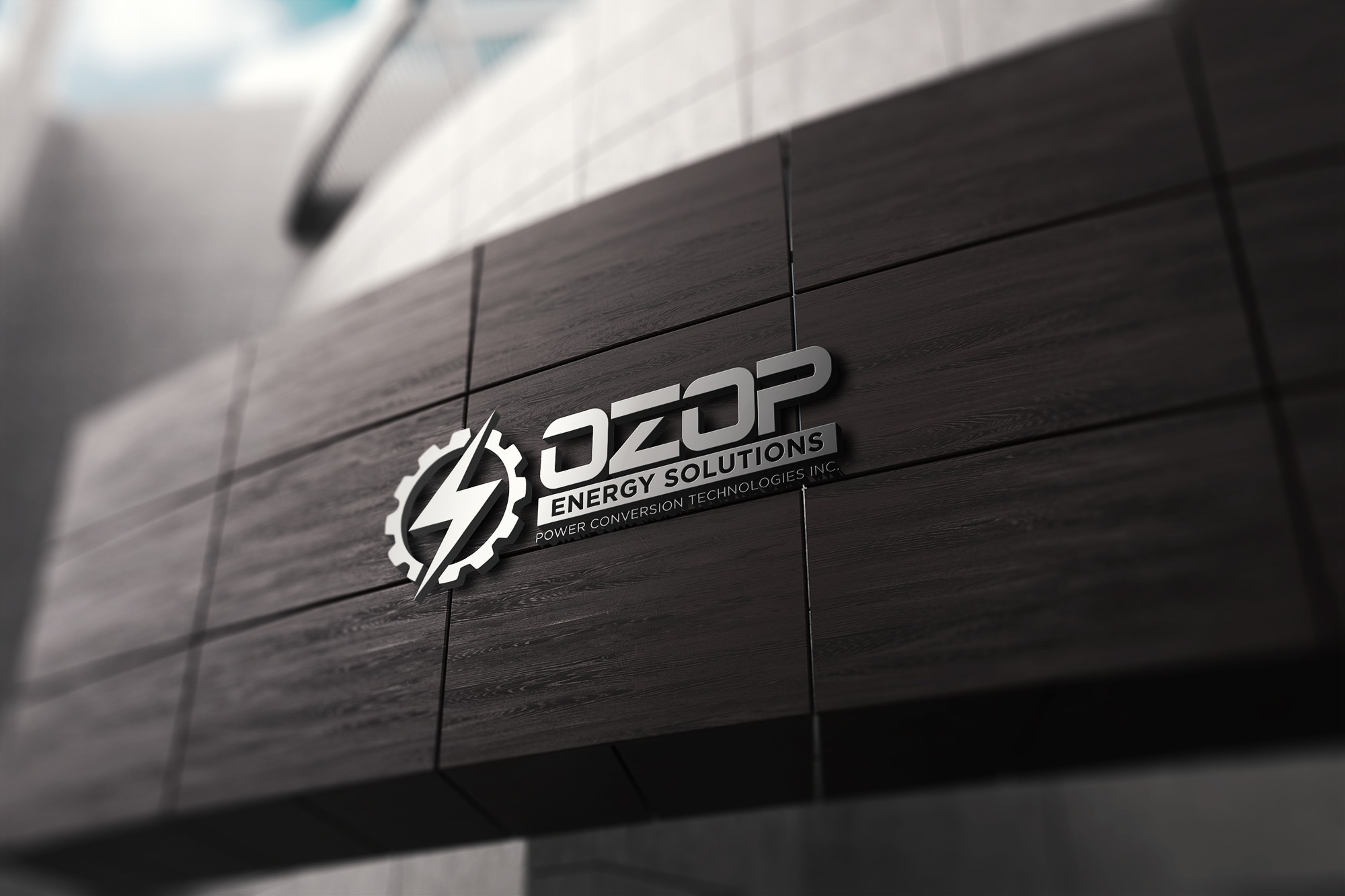 Ozop Energy today announced the order to establish 38 charging stations for electric vehicles at many sites in Brooklyn, New York City, and to continue its efforts in establishing a new generation of electricity supply, storage, and distribution (patent pending).
The orders, worth $2,000,000.00 pre-incentive, are for twenty-eight dual-port Level II Enel X Juice Pedestal chargers and ten Level III quick chargers to be supplied and installed at other locations in Brooklyn through wholly-owned subsidiary Ozop Energy Systems, Inc. (OES). These initiatives are managed by OES's East Coast office, which is led by Alan Sosis, Head of Business Development.
Finance and Entertainment Reporter
Richard is a bottle of wine – the older the sweeter. He has already found the sweetest hobby in writing entertainment and finance news for Own Snap. Readers get the updated posts regularly from him searching for real-time news.