Ozop Energy Solutions Continues To Jump: Up 72 Percent in 2 Sessions
After gaining over 38%, Ozop Energy Solutions Inc's (OTC: OZSC) stock is up another 22% this morning on hefty volume after the company announced a new order by its subsidiary.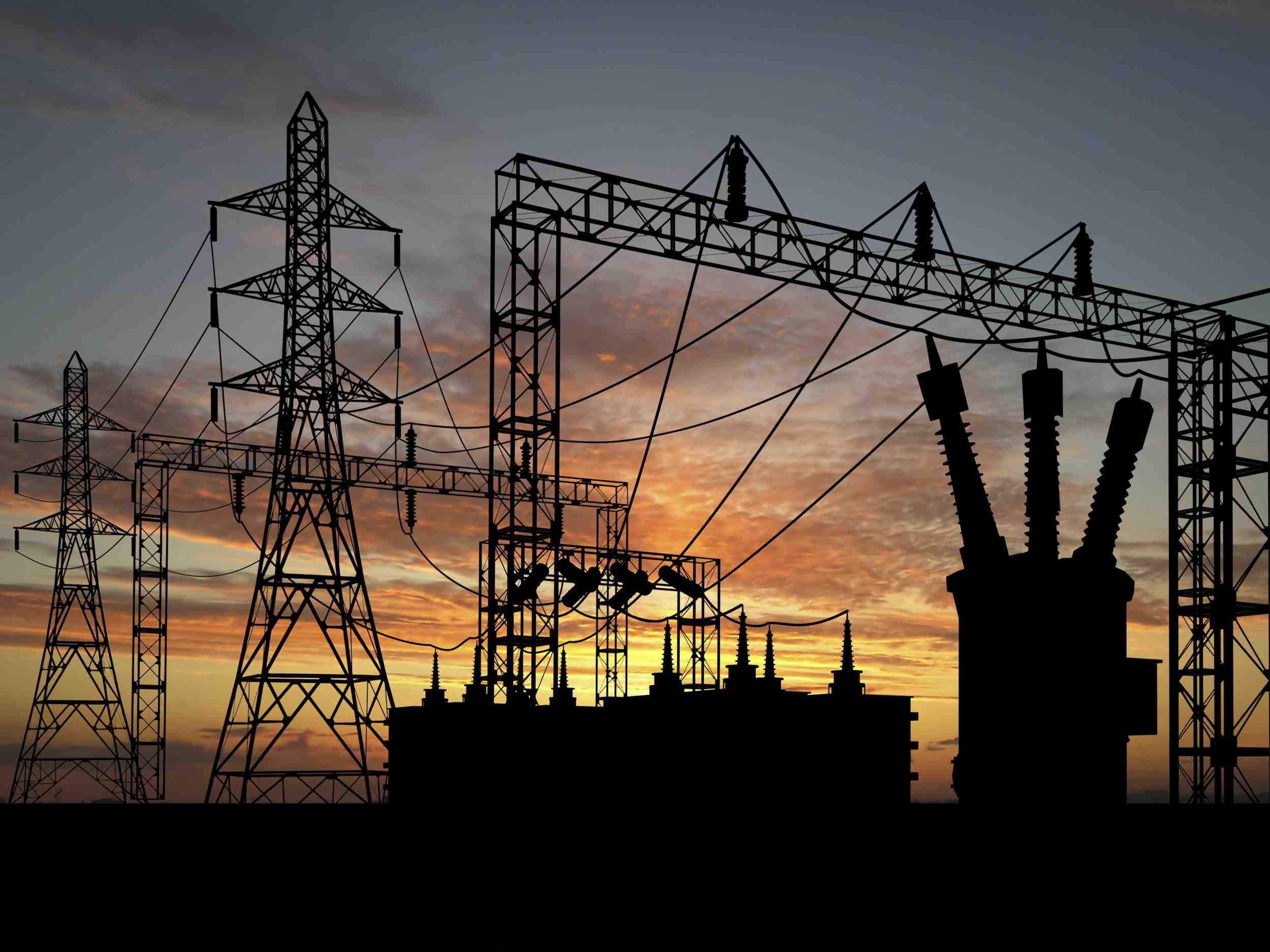 This morning the company issued a press release stating that its wholly-owned subsidiary Ozop Energy Systems (OES) has received its initial order for a microgrid generator system for a first-of-its-kind near Net Zero Microgrid building solution. The company added that " These near Net Zero Microgrids provide the three key benefits driving the paradigm shift to distributed generation: cost savings, carbon reduction, and resiliency."
At the time of writing OZSC stock is up 22% at $0.11 with more than 6.33 million shares traded hands in the first 60 minutes of trading. Despite this ongoing rally, the stock is still down about 78% from its high of $0.50 in February. It would be interesting to see how the stock move for the later part of the day as momentum has picked up since yesterday with increased volume.