Ozop Energy Solutions/PCTI (OZSC) Continues To Jump: Up 72% in 2 Sessions
After gaining over 38%, Ozop Energy Solutions Inc's (OTC: OZSC) stock is up another 22% this morning on hefty volume after the company announced a new order by its subsidiary.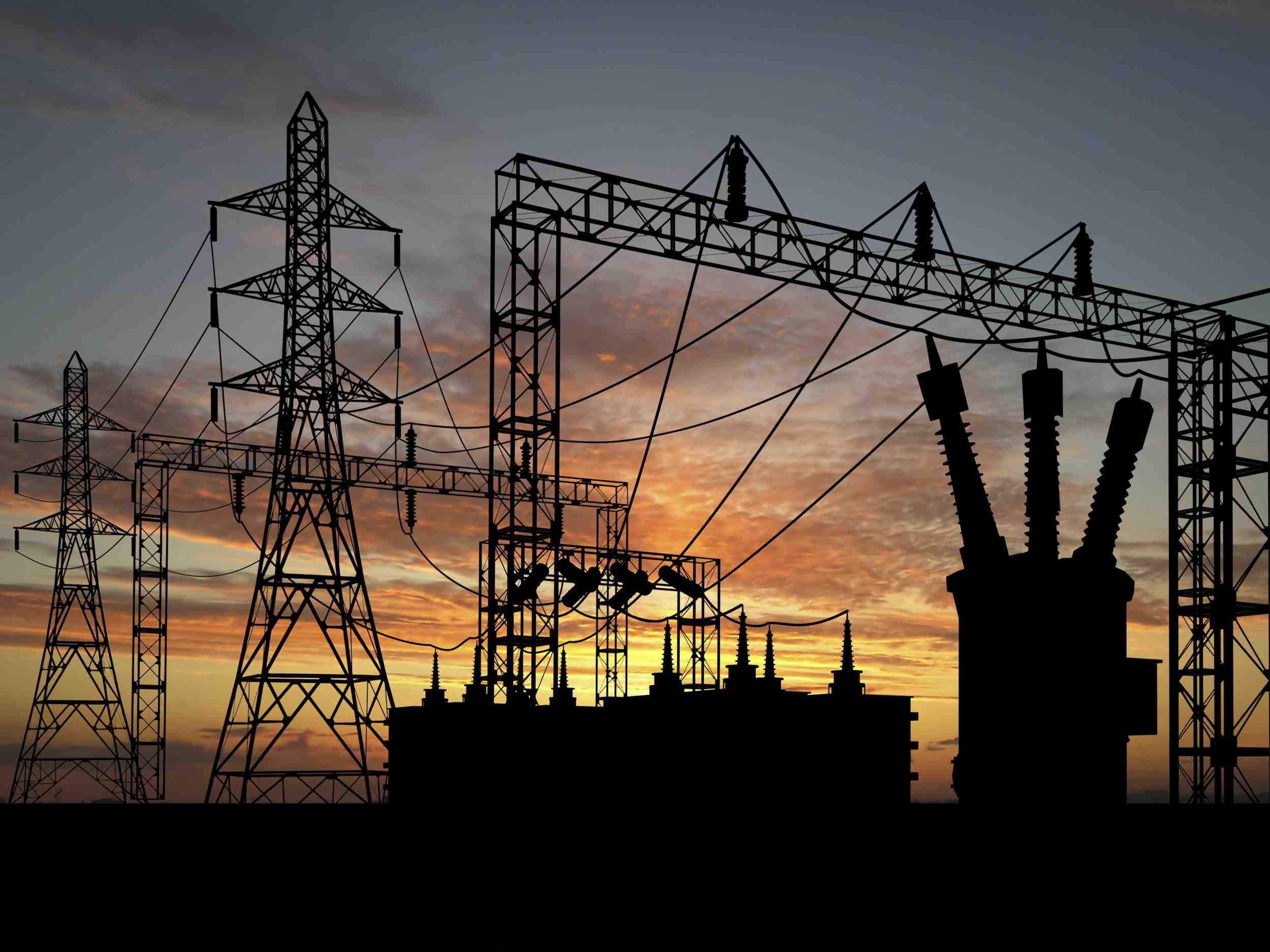 This morning the company issued a press release stating that its wholly-owned subsidiary Ozop Energy Systems (OES) has received its initial order for a microgrid generator system for a first-of-its-kind near Net Zero Microgrid building solution. The company added that " These near Net Zero Microgrids provide the three key benefits driving the paradigm shift to distributed generation: cost savings, carbon reduction, and resiliency."
At the time of writing OZSC stock is up 22% at $0.11 with more than 6.33 million shares traded hands in the first 60 minutes of trading. Despite this ongoing rally, the stock is still down about 78% from its high of $0.50 in February. It would be interesting to see how the stock move for the later part of the day as momentum has picked up since yesterday with increased volume.
Biotech, Tech, and Crypto reporter
Anthony Gonzales brings 3 years of experience in helping grassroots, mid-sized organizations and large institutions strengthen their management and resource generating capacities and effectively plan for the future. He is also a mentor and professional advisor to artists working in all disciplines. He is the gold medalist from St. Marco University of Science and Technology in the Bachelors of Financial Management as well.