Ozop (OZSC) still keeps aggressive growth up in January
Energy stocks had been trending in last year's October and November but this January Ozop Energy Solutions (OTC: OZSC) isn't giving up a significant rise in the events of tech and biotech stocks are popping most of the time.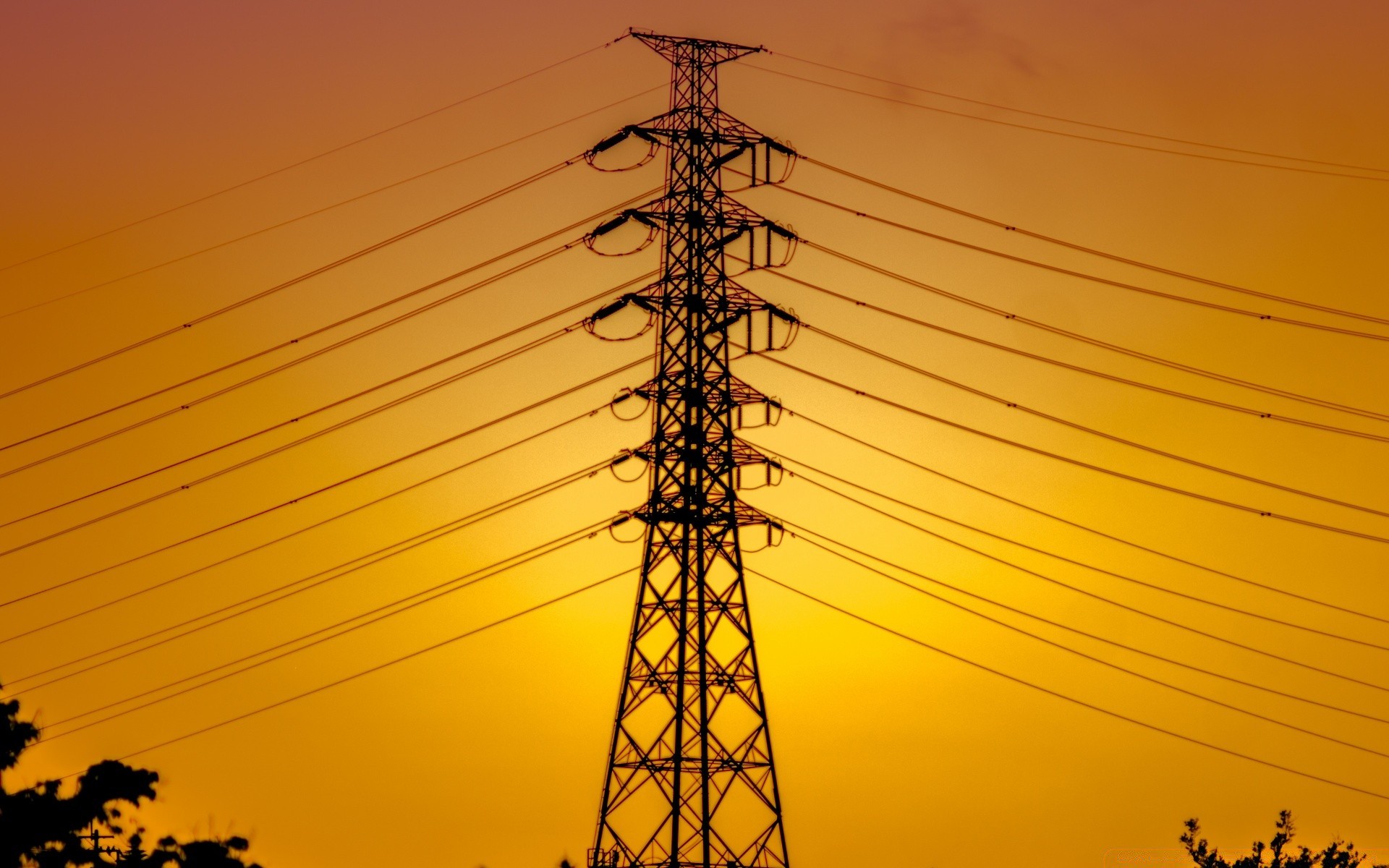 So, relying on Ozop shares during 2020 could make some fortune to visionary traders who get signals on time from various platforms. Because of the miserable EPS of the stock majority of investors stay away. Only whales could pour money for a little period and pressure OZSC by selling all of its penny shares. A high 42.17% jump on Friday was probably an indication of upcoming volatility.
Providing services in the renewable energy market will surely boost the revenue but the rise of earnings fully depends on the company's management who may spend all the money to create or acquire other assets. Normally, such OTC stocks can only soar in the time of big events like buying up a new business, reporting good earnings for the last quarter, joining the EV industry, or aiding aerospace companies like Blue Origin, SpaceX, NASA, or Virgin Galactic.
CEO and Editor in Chief.
Living in the era of dynamic tech change Asan decided to stay tuned in changes that make any person find comfort and adapt to new devices. Furthermore, gaming became his passion for spending leisure time with his close ones. Although, he has a degree in Business Administration (majoring Finance) writing for technology and as well as finance has been one of the precious aspects of his life