Palantir (PLTR) Corrects From Recent Highs: What to Do Now?
In recent years, big data analytics has become the cornerstone of many businesses all over the world and one of the best-known companies in that industry is Palantir Technologies Inc (NYSE: PLTR).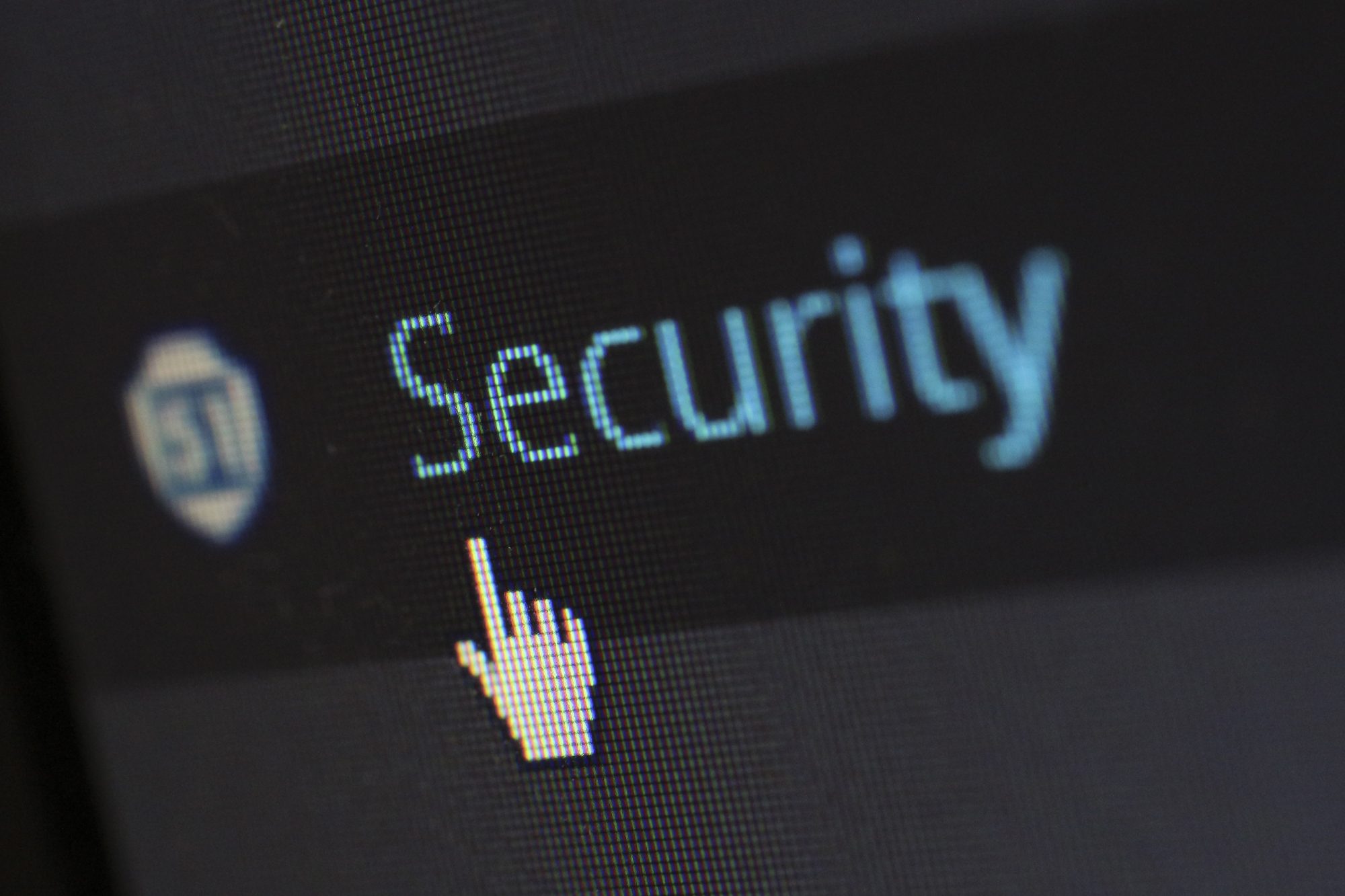 The stock had hit gone up considerably in recent times but since then there has been a pullback. In such a situation, it could be important to figure out if it is the best opportunity for investors. Since the shares held by insiders finally went out of the lock-up period recently, the share price went down somewhat. However, it could also prove to be the right opportunity for new investors. The company does not run a profitable operation yet and that is something that needs to be factored in before choosing any course of action.
The company's Chief Operating Officer Shyam Sankar recently stated that Palantir is trying to go after contracts from the United States Department of Defense contracts. The DoD handed out contracts worth as much as $250 billion in 2020 alone and it is expected to go up. Hence, despite being a loss-making operation, Palantir could be one to keep an eye on.