Palantir Technologies Announces Excellent Q3 Results
Palantir Technologies cooperates with the United States in the fight against terrorism, therefore it supplies its software to government military organizations. In addition to government agencies, its clients include a company and non-profit organizations that can analyze complex data through two Palantir's platforms. It also has an agreement with the U.S. National Institutes of Health to support researches. PLTR's price 3 was $25.37 in November, however, in the next 2 days, it gained to $25.77. The stock was worth $26.74 on Monday, up 3.6% from Friday. In addition, on November 8, the price rose more than $ 27. This growth was due to the upcoming financial results, which would become known today. At the time, the expected revenue growth was 30%.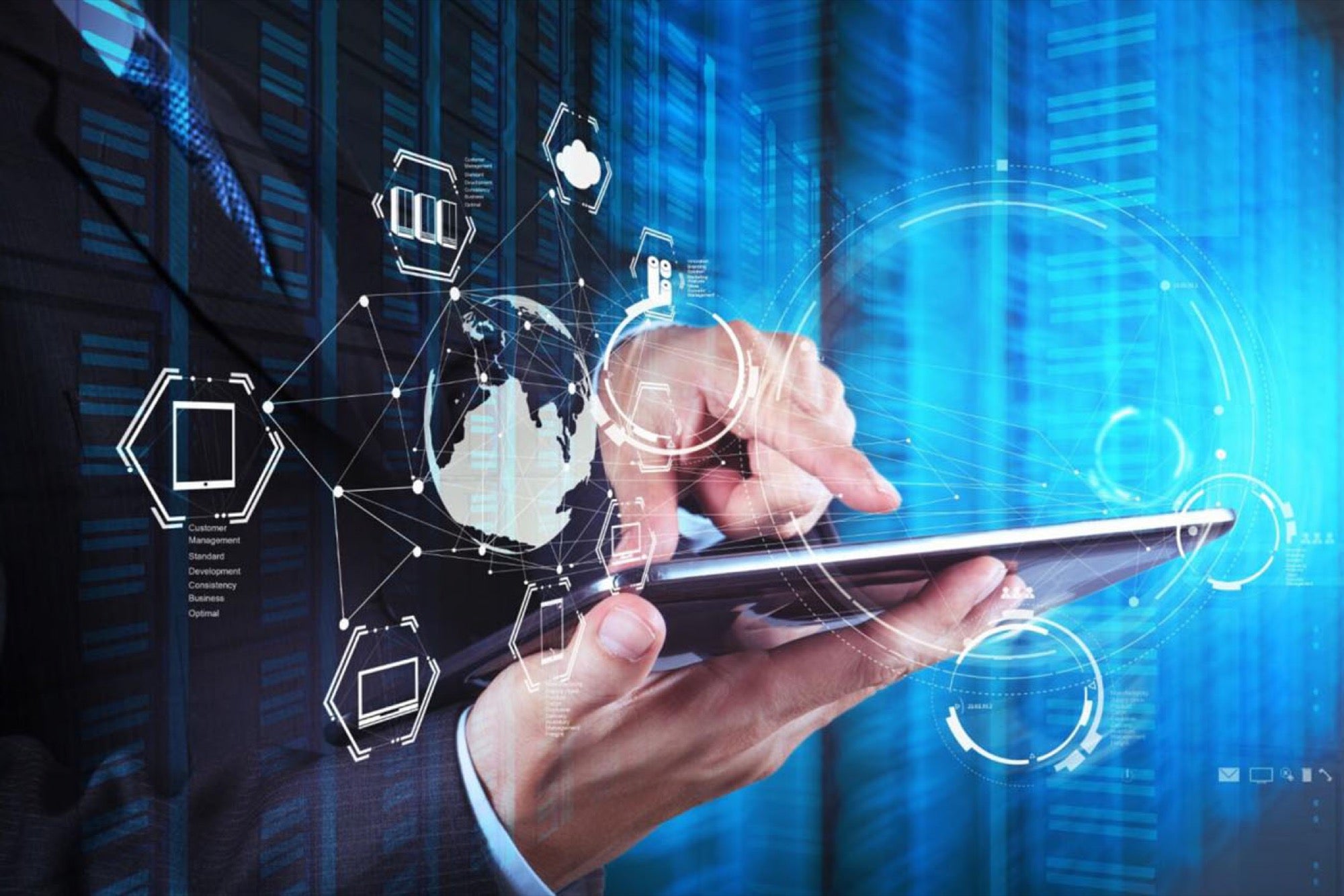 While 3Q revenue growth was expected to be 30%, it was 36%. It jumped $ 392.2 million, up to $ 102.8 million over a year ago at the same time. The company attributed this to a large number of deals during this quarter. Most of the contracts were signed with government agencies and the US Army. Moreover, it has 34 completely new clients. Income from operating activities for the quarter was $ 101 million. The company's loss amounted to $ 102.1 million. According to the report, Palantir expects revenue to increase 40% or $ 1.5 billion in the next quarter.