Palantir Technologies (PLTR) Stock Is Rapidly Enhancing 16.18% Within A Month: Is It A Stable Investment?
Heading into today, Palantir Technologies (PLTR) faces a gradual increase of stock by 3.62% this week. The company's price mark is equal to $26.64. The statistics show that the stock tries to recover from the dip on August 11, when the value was worth $22.35. Recently, Palantir Technologies (PLTR) released its second-quarter results on August 12 and above the market's expectations in terms of revenue and profitability. On sales of $375.64 million, the business earned $0.04 adjusted profits per share, compared to $0.03 per share on revenue of $361.1 million, according to the average analyst expectation.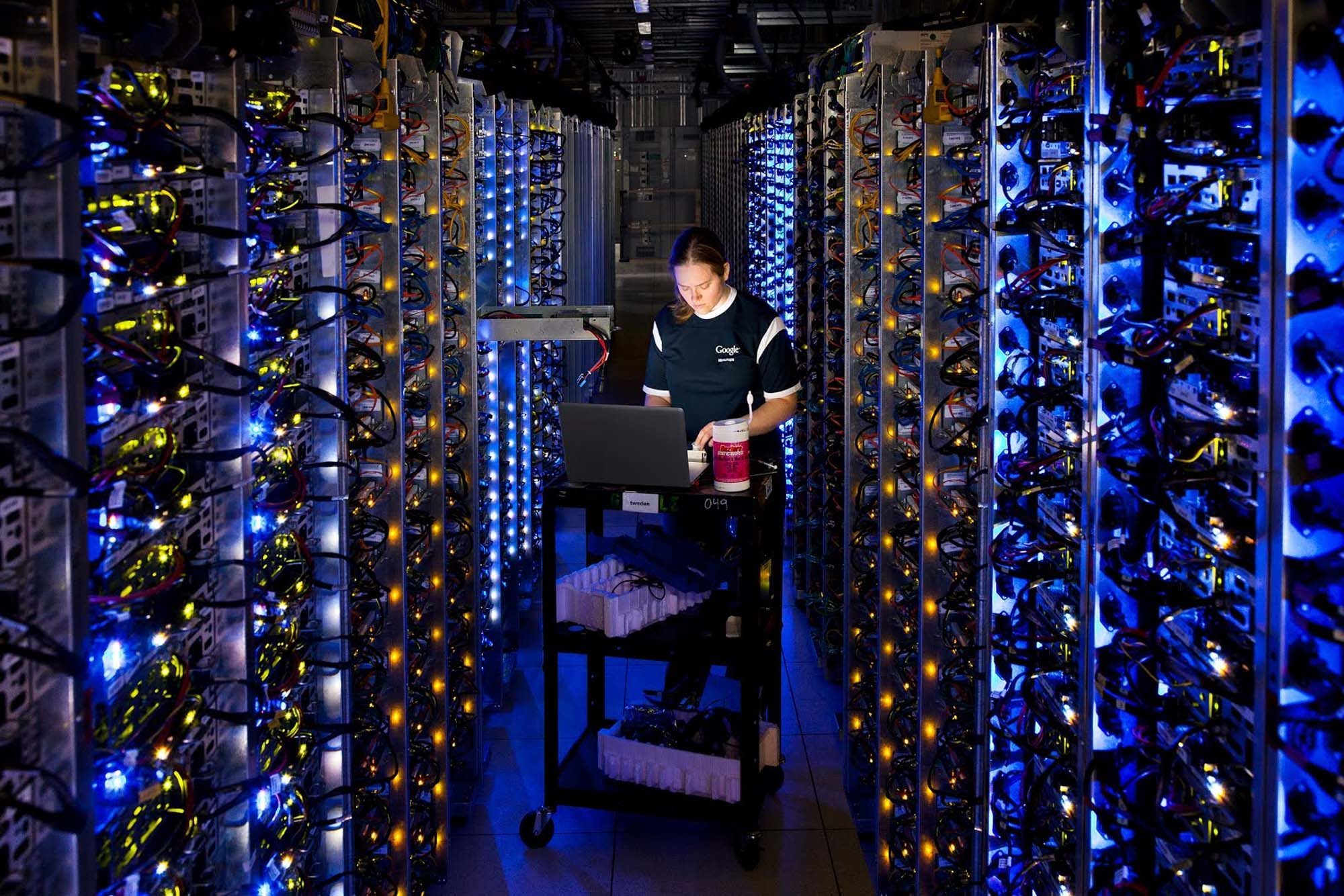 Palantir stock increased 49.1% year over year in the second quarter, while the company's adjusted operating margin of 31% above management's earlier estimate of 23%. During the quarter, the firm gained 20 net new clients and demonstrated excellent momentum for large-scale agreements. The data specialist's total client count increased by 13% sequentially, while commercial revenue in the United States increased by 90% year over year.