Pangolin (PNG) Jumps 22% Today: What To Expect?
Currently, Pangolin's (PNG) price equals $2.54, which is in the last 24 hours had reached over 22%. The total market cap is $126,934,515 and the trading volume represents $11,065,146. Besides, Pangolin is a decentralized exchange (DEX) that runs on Avalanche, uses the same Automatic Market Creation (AMM) model as Uniswap, has its management token called PNG, which is fully distributed by the community and can trade all tokens issued on Ethereum and Avalanche. Pangolin offers three critical advantages in a crowded market with many competitors: fast and cheap transactions, community-based development, and fair and open token distribution.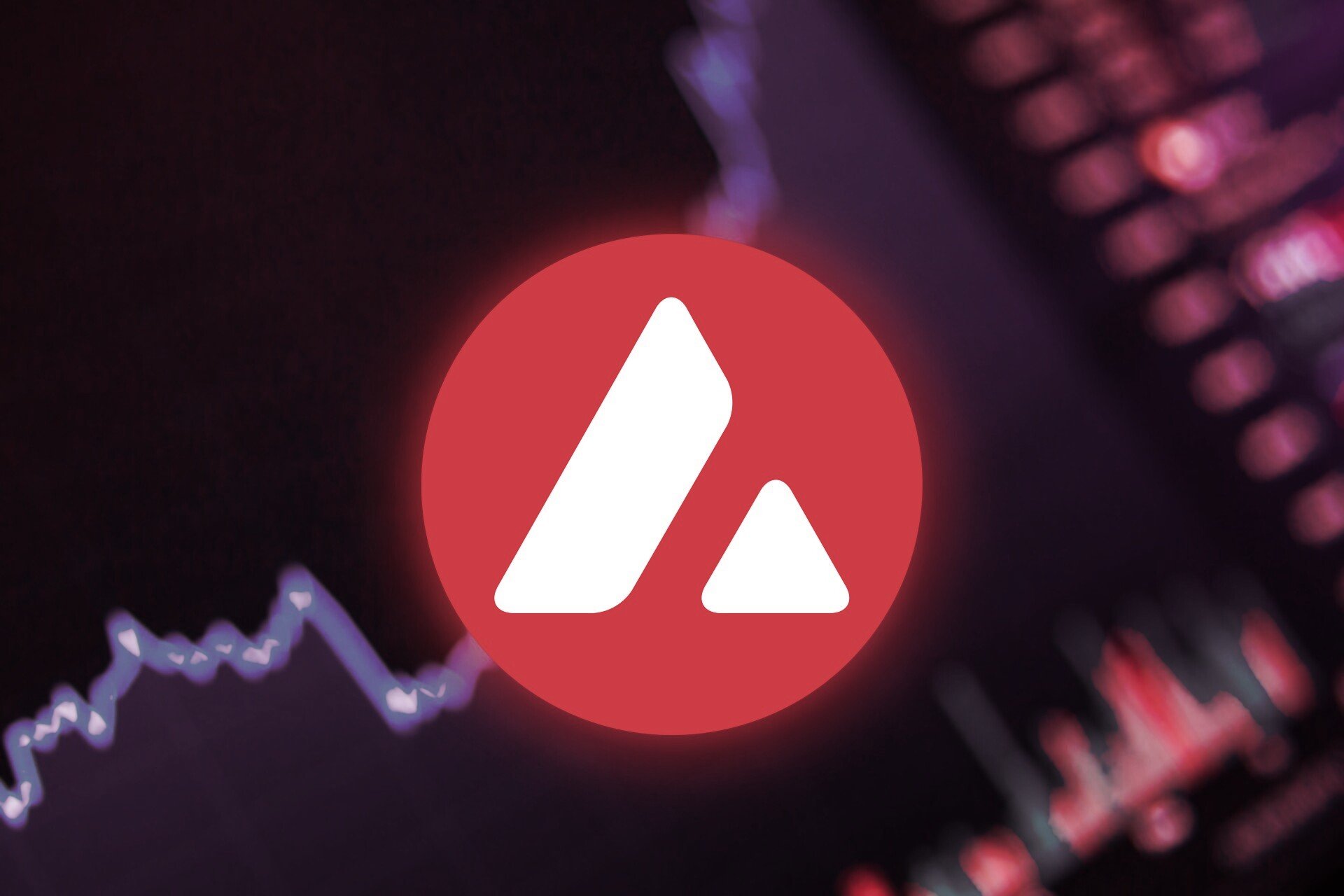 Since Pangolin is built on Avalanche, it allows users to share assets, enjoying thoroughly the transaction less than a second and a transaction fee of a few cents. The native governance token, PNG, enables the community to drive the development of the product in full. Pangolin has a model of distributing tokens 100% focused on the community, which means that all the tokens are distributed directly to the community, without any discharge between the teams, advisors, investors, or insiders.
Business and Tech Reporter