PAVmed (PAVM) Stock Continues to Hit New Highs on Sudden Optimism
The PAVmed Inc (NASDAQ: PAVM) stock was on the move once again on Tuesday as investors returned to it in a big way.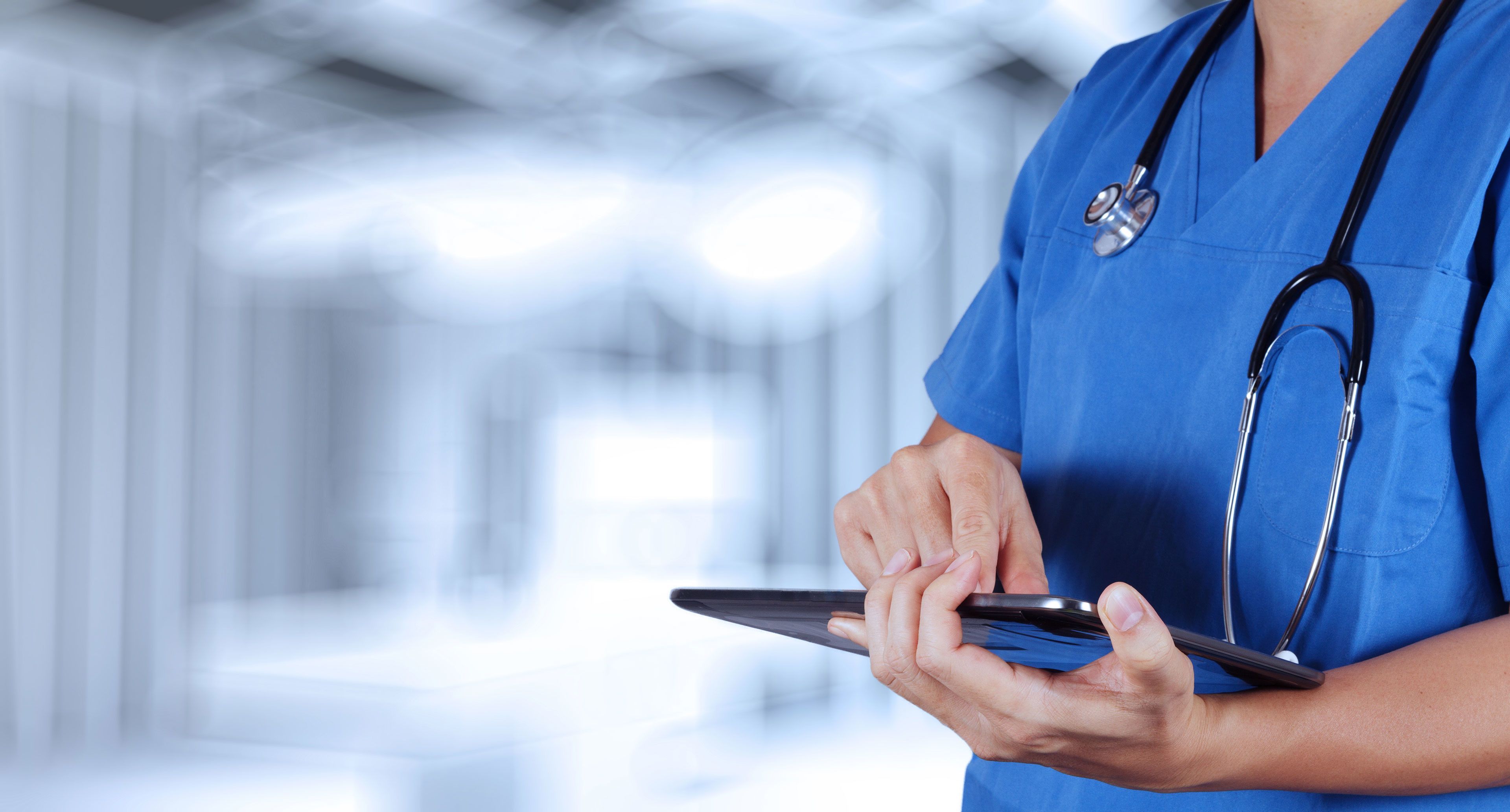 The stock rallied by as high as 20% yesterday and managed to hit a multi-year high of $6.52 a share. The rally on Tuesday took the gains over the course of the past week to as big as 60%. While the gains made on Tuesday were significant it should also be noted that there has been no news regarding the medical device company that could have resulted in such gains.
Last month it emerged that the company could grow considerably over the coming year due to its impressive lineup of products in the pipeline. It has been suggested that the addressable market for those products could be worth as huge as $3 billion. The products in question can treat a range of medical conditions. In light of that, it might be advisable to keep the PAVM stock on the watch list at this point.
Weekend Contributor.
Writing for business and finance publishers has become his passion over the last decades after he completed a master's degree in Financial Management. Sharing some opinions and forecasts to thousands of readers is a routine job for him but he never promises to invest in one stock.