Paysafe (PSFE) Stock Fluctuations: Can It Be Worthwhile In The Long Run?
Paysafe Limited (PSFE) stock dropped by 0.41% over the last trading session and the trend towards constant falls over the past month is obvious. At the current time, Paysafe stands at $12.04.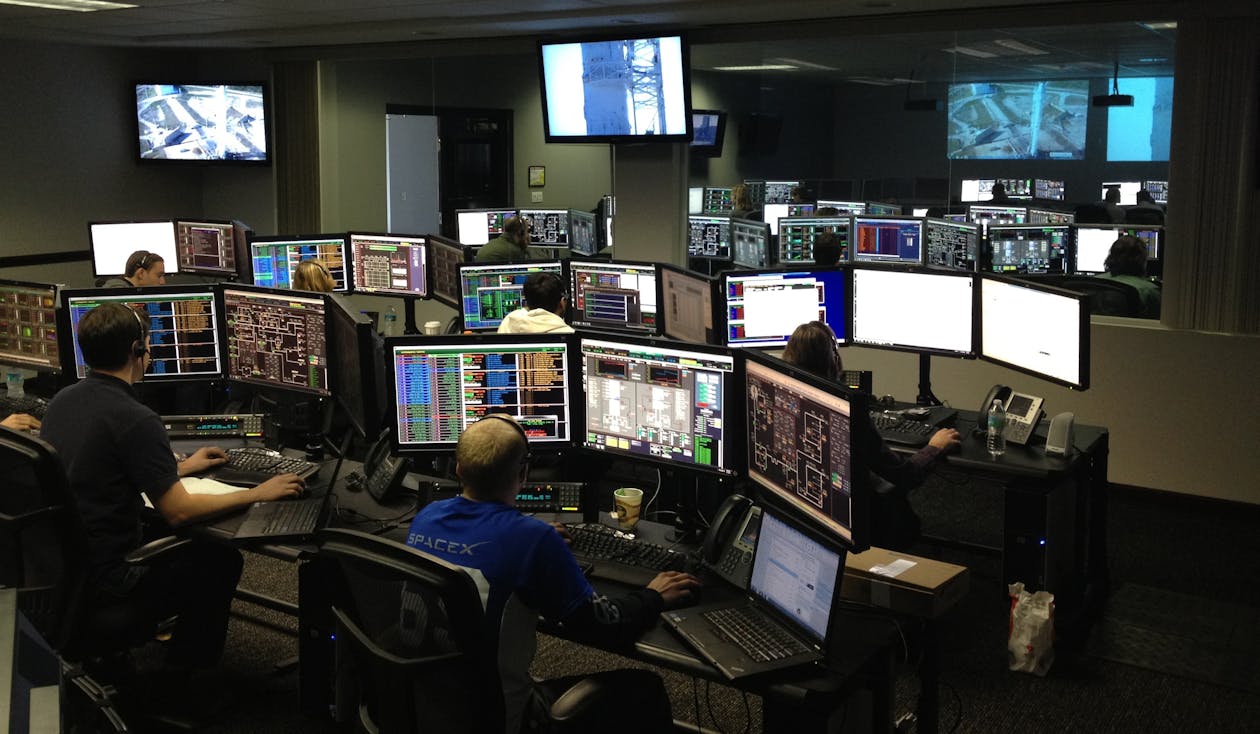 According to data given by S&P Global Market Intelligence, Paysafe (NYSE: PSFE) owners lost ground to the market last month, as the stock sank 19% vs a 0.55% increase in the S&P 500. The fall has driven investors in the payments processing expert further into the red, with stock down around 20% this year versus a 12% rise in the broader market. So what investors didn't like about the fintech company's latest performance.
Paysafe's digital payment processing section is weighing down the rest of the company, which is a headache for management. Last quarter, that segment reported a 13% dip in revenues and a 30% loss in adjusted earnings. The May earnings report showed no progress on any of these metrics, with the company just completing its merger and finalizing other changes. Thus, there are not many hopes for ensuring the growth of stock in the short term.
Finance and Entertainment Reporter
Richard is a bottle of wine – the older the sweeter. He has already found the sweetest hobby in writing entertainment and finance news for Own Snap. Readers get the updated posts regularly from him searching for real-time news.