Penny Elektros (ELEK) Stock Blasts Off 314% For Just Ordering EVs From Jiangsu Jinpeng
Crazy news just came from Elektros (ELEK) which focuses on providing Chinese-made electric vehicles (EV) to western countries. The company has ordered to produce its first EV which is called Elektros Sonic. This means that Elektros is outsourcing its production overseas while it operates in the field of marketing, public relations, sales, design, human resources. It is like Apple that orders millions of iPhones from Chinese Foxconn.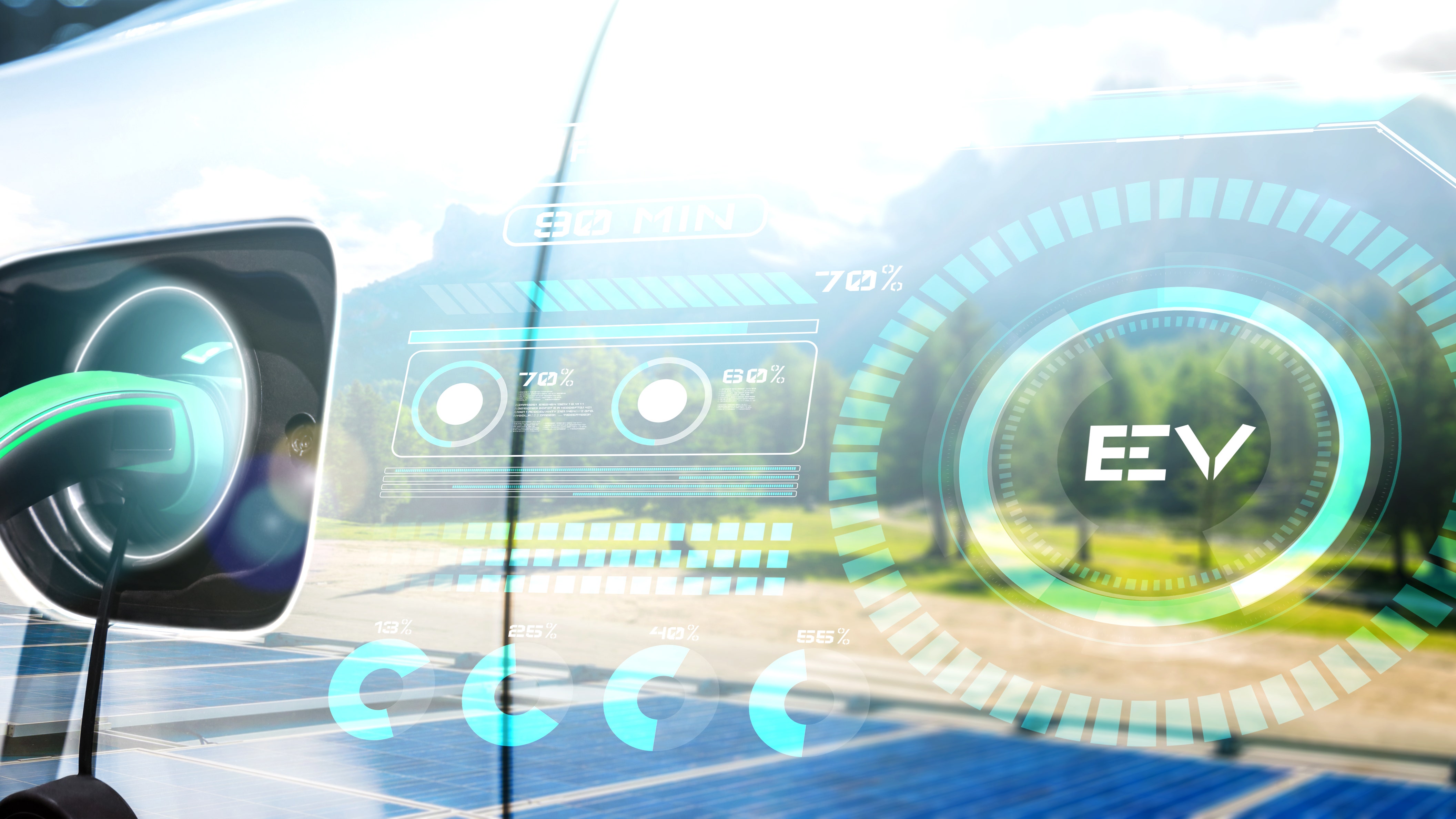 In just six hours after the announcement ELEK shares soar 314% on 5.80 million volume. The stock is still cheap at $0.4712 trading on the over-the-counter market. But soon it can be listed in Nasdaq or NYSE. If the production goes smoothly and the Sonic model starts shipping to the west ELEK stock will become one of the active EV players in the U.S.
On the About page of Elektros website we clearly see that the company deals with renting only EVs. It openly claims to see a world filled with electric cars that do not pollute the environment. The page really tells us the company has copied other EV makers' visions and missions. Before investing in ELEK try to search for more information about the firm that is founded only two years ago. Be careful with OTC stocks that have cheap websites and plagiarized goals.