Penny SpectraScience (SCIE) Attempts To Be a Famous OTC Stock
A very old brand SpectraScience (OTC: SCIE) that is well known for determining whether tissue is normal, pre-cancerous, or cancerous without the need for a physical biopsy, has suddenly appeared in the active stocks list of the OTC market.
Since the spring of 2017 SCIE shares had become invisible to the public as further product development and financial hardships managed to bend the company to its knees. Therefore the stock has a price tag of $0.002 right now after surging by almost 122%.
Everybody knows RLFTF and NWBO stocks which were the most searched symbols on any platform. So, today we are witnessing SCIE is attempting to turn our attention to its roller coaster chart by jumping over the current penny value. Maybe next week it will continue its impressive moves while short term investors will be looking at national exchanges only.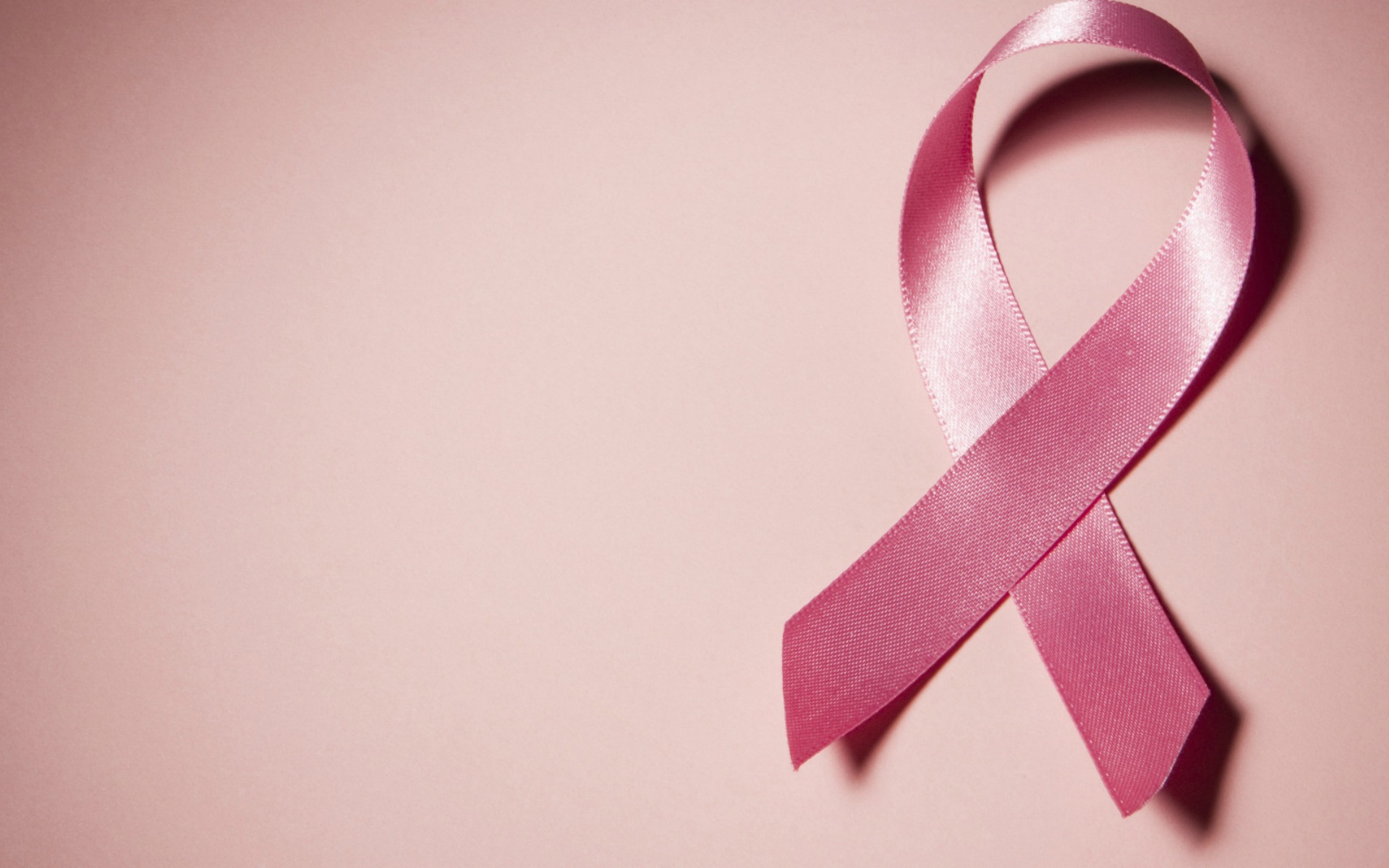 Finance and Entertainment Reporter
Richard is a bottle of wine – the older the sweeter. He has already found the sweetest hobby in writing entertainment and finance news for Own Snap. Readers get the updated posts regularly from him searching for real-time news.