Pet Caring Zomedica Pharmaceuticals (ZOM) Pops 34% On 200 Million Shares
Good news for pet-loving investors comes from Zomedica's (ZOM) shares surging over 34% on about 200 million volume. Since last Thursday ZOM attempted to rockets but slow growth has led to today's $0.15 which will likely force the company to consider a reverse stock split. Perhaps, the stock may even surpass the $1.00 line in a month.
A week ago ZOM was very passive in growth so it turned to be declining while most biotech stocks are still jumping after Pfizer and Moderna claimed their candidates deserve to be the leading COVID-19 antivirus. While June trade was delivering significant points ZOM shares were not so popular then.
After partial lockdown ceases Zomedica will face a sharp increase in revenue or maybe in earnings. Thus, long term traders will likely pour millions of dollars into ZOM shares. Such cheap stock allows anyone to achieve incredible returns if one jumps onto the bandwagon at the right time.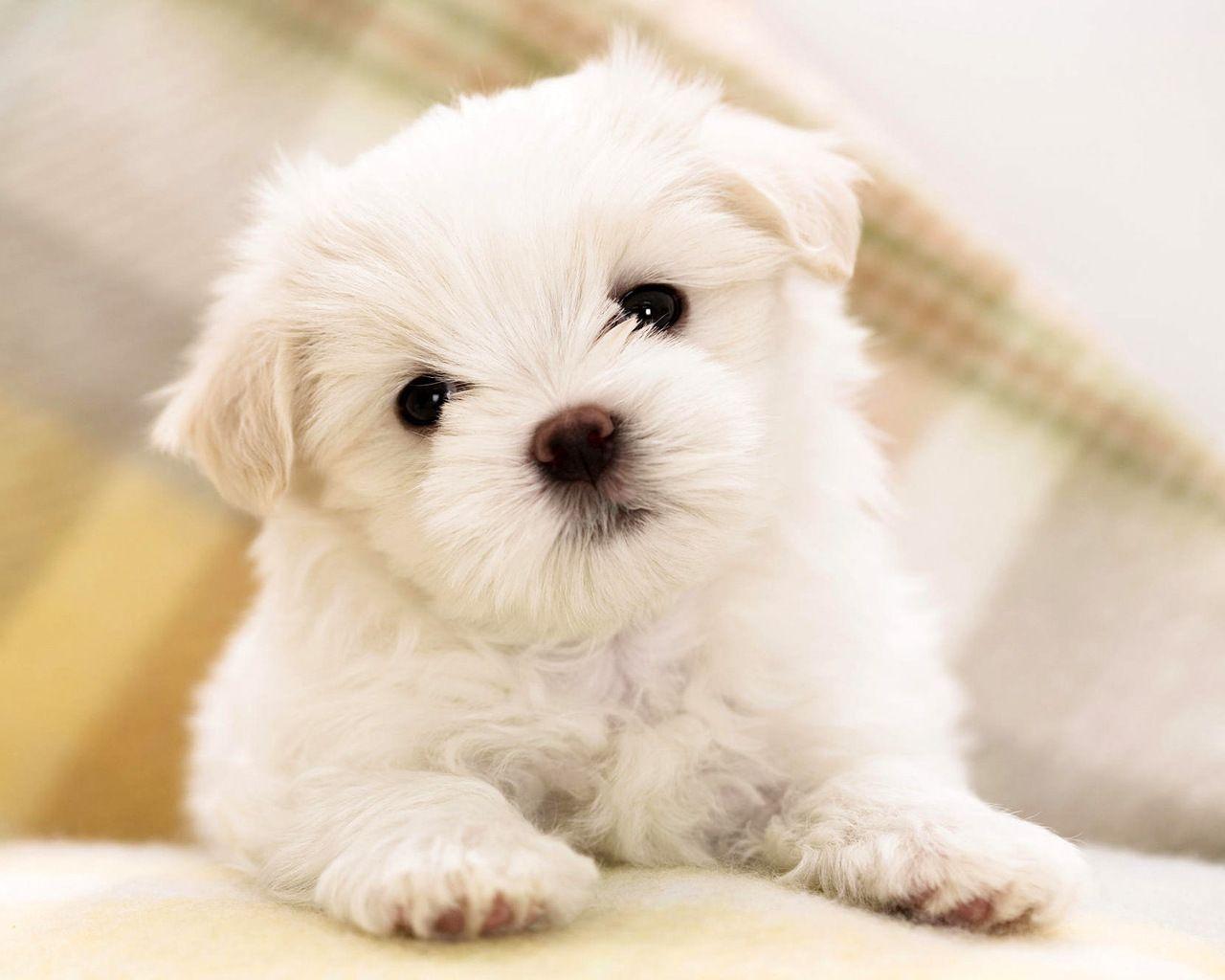 Finance and Tech Contributor