Pets Loving Zomedica Pharmaceuticals (ZOM) Heading Towards $0.50
What a nice time to be a pet caring investor who pours funds into well-known Zomedica Pharmaceuticals (NYSE: ZOM). Today the company plans to commercialize TRUFORMA drug on the 30th of March 2021, thus the announcement pushes the short term surging ZOM soar about 45% on 40 million shares.
The disappointing ZOM has made many investors cry and withdraw lots of funds with losses for a period between June and November of 2020. There were insignificant bumps on the way only because of little impacting announcements from the management. Hence, ZOM is an extremely penny stock even though the company is doing great jobs to save animals.
ZOM is now like a rising phoenix from the ashes after getting beaten up by evil birds (financial hardship and unpopularity). The stock already crosses the $0.10 barrier saying "goodbye to yesterday's $0.08 position". Until the market closes ZOM will likely sell around 150 million penny shares to step up to the next level of growth.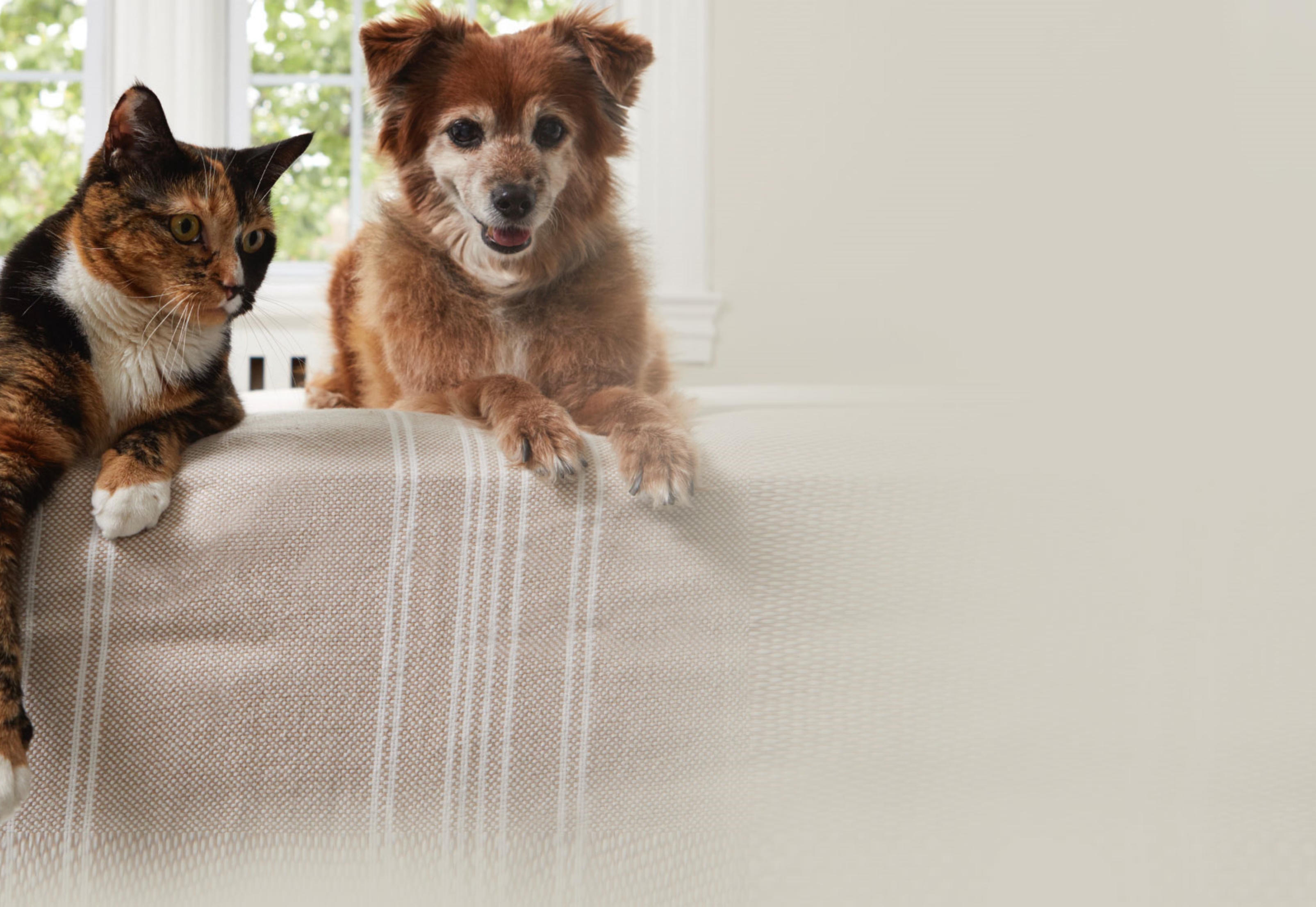 Weekend Contributor.
Writing for business and finance publishers has become his passion over the last decades after he completed a master's degree in Financial Management. Sharing some opinions and forecasts to thousands of readers is a routine job for him but he never promises to invest in one stock.