Pfizer Stock Rises As It Plans To Help Alleviate The Pandemic And Speed Up The Return To Travel
After Pfizer (PFE) announced a pill that can reduce the severe consequences and deaths due to COVID, from gambling companies to airlines stocks rose in Asia today. According to Bloomberg, the company aimed to be the second pharmaceutical company to provide an oral tablet to tackle the virus. While Pfizer's medicine has yet to gain emergency approval from US regulators, investors believe it has the potential to help alleviate the epidemic internationally and hasten the return to travel. Thus, Macau casino's stock and other stocks in the United States are growing. After a sharp jump on November 4, the stock continues to grow and is trading at $48.85.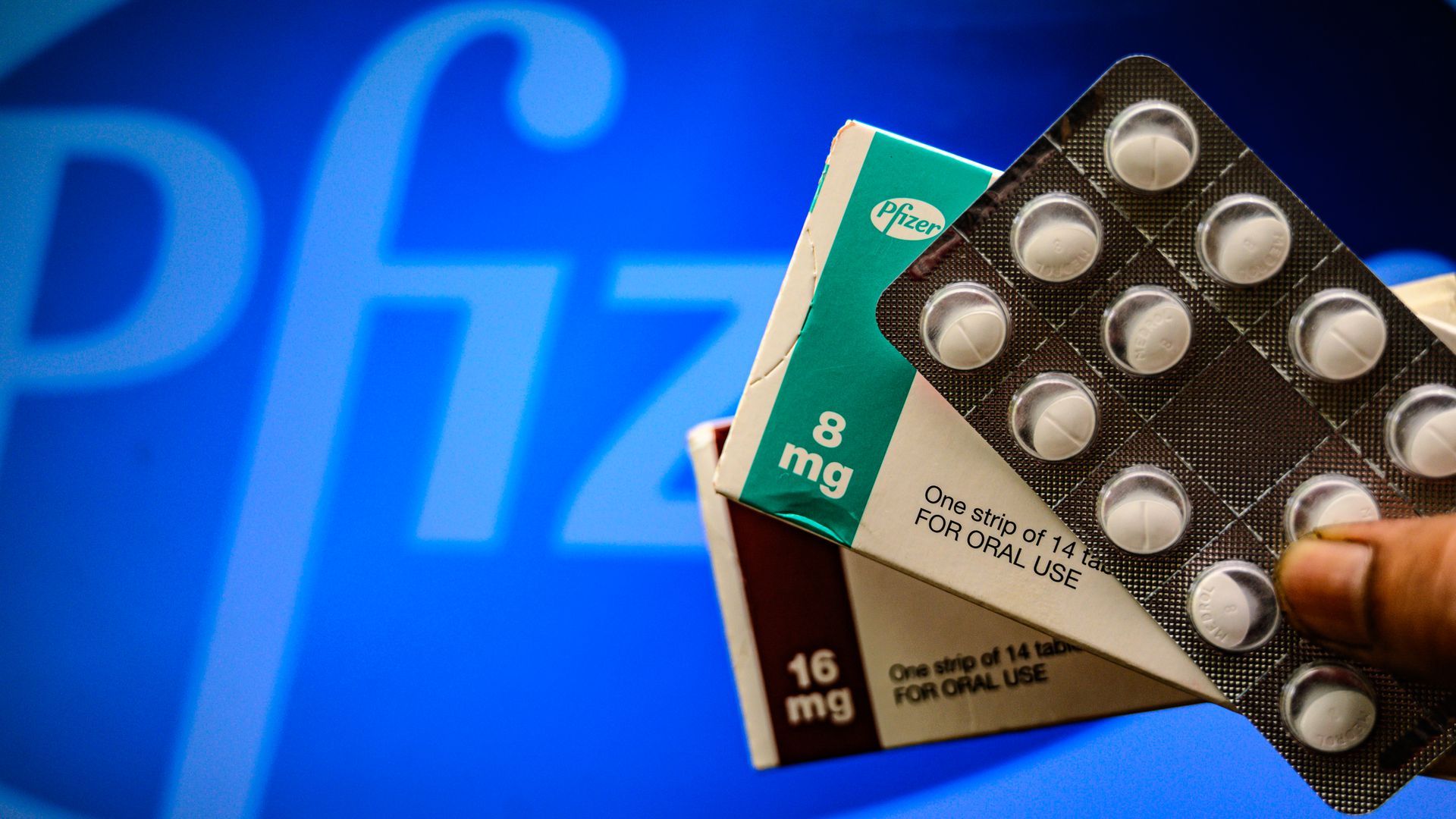 Due to the success of Pfizer, such stocks of Asian companies as CanSino Biologics Inc., Wuxi Biologics Cayman Inc., Shionogi & Co., and Takara Bio Inc. fell. In addition, Trump-era restrictions on tourist and non-essential travel from 33 nations, including the United Kingdom, much of Europe, and China, have now been repealed. Experts also predict that many airlines in Europe and the United States expect growth in the near future too. Therefore, keep an eye on all companies engaged in various air transportation.