Phunware (PHUN) Stock Rebounds As Blockchain Buzz Comes Back
The Phunware Inc (NASDAQ: PHUN) stock emerged as one of the notable gainers on Tuesday after the company made a significant announcement. The company announced yesterday that it had made considerable progress in relation to its pair of blockchain-powered projects.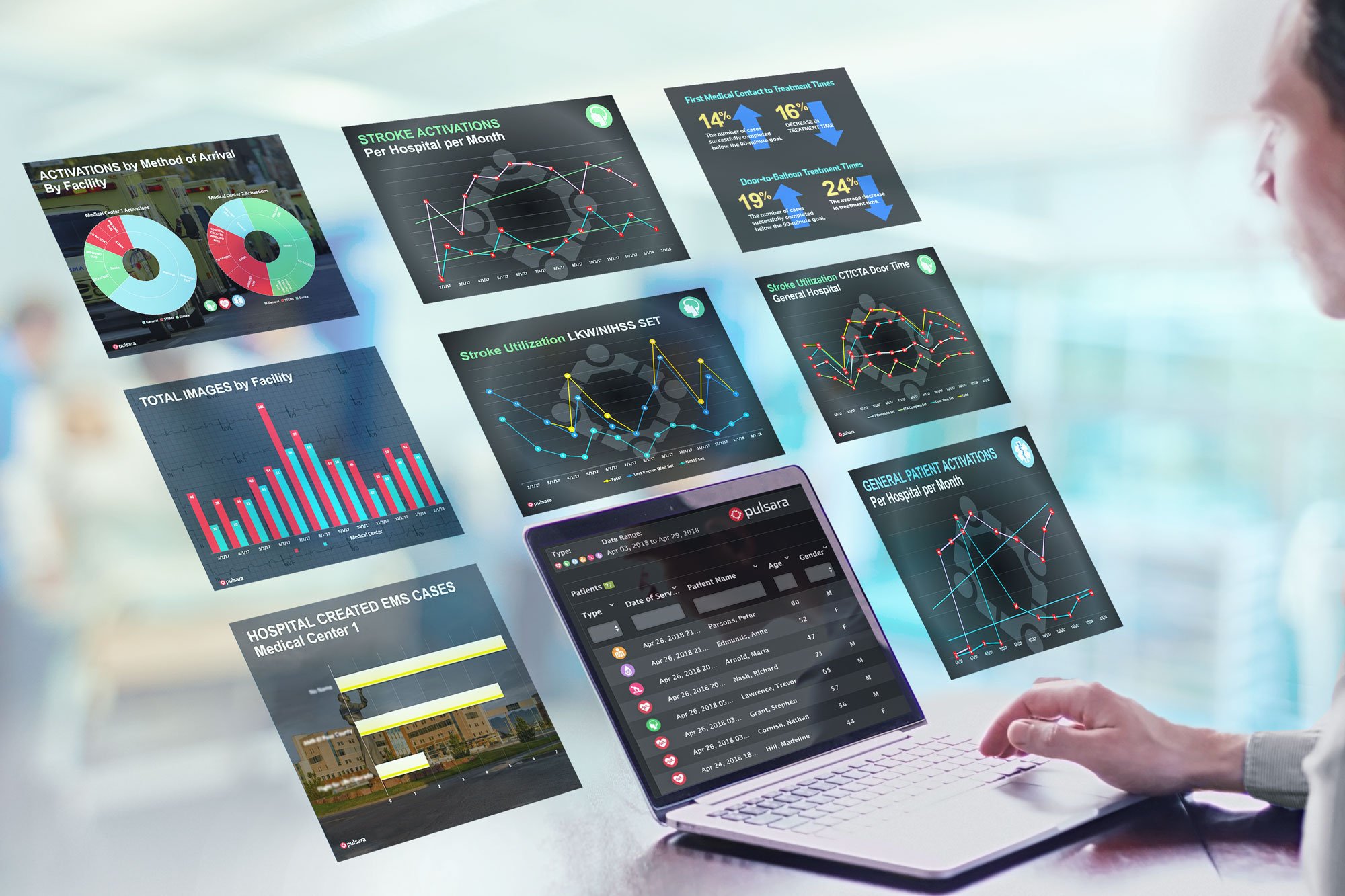 One of those is the MaaS Mobile Loyalty Ecosystem and the other is the MaaS Customer Data Platform. After the announcement from the company, the Phunware stock surged by as much as 12% as investors flocked to the stock in a big way.
It now remains to be seen if the stock manages to add to its gains through the rest of the week. As per the press release from Phunware yesterday, the members of the company's board have also approved the buying of Bitcoin in order to launch the two aforementioned platforms. PhunCoin, PhunWallet, and PhunToken from Phunware are going to be deployed in these platforms as well. Investors could consider keeping an eye on this stock this week.
Finance and Entertainment Reporter
Richard is a bottle of wine – the older the sweeter. He has already found the sweetest hobby in writing entertainment and finance news for Own Snap. Readers get the updated posts regularly from him searching for real-time news.