Ping Identity (PING) Slumps Last Week After Earnings: A Good Opportunity?
If a company fails to meet market expectations with regards to its earnings then the stock usually suffers and that is what seemed to have happened with the Ping Identity (NYSE: PING) stock on Friday.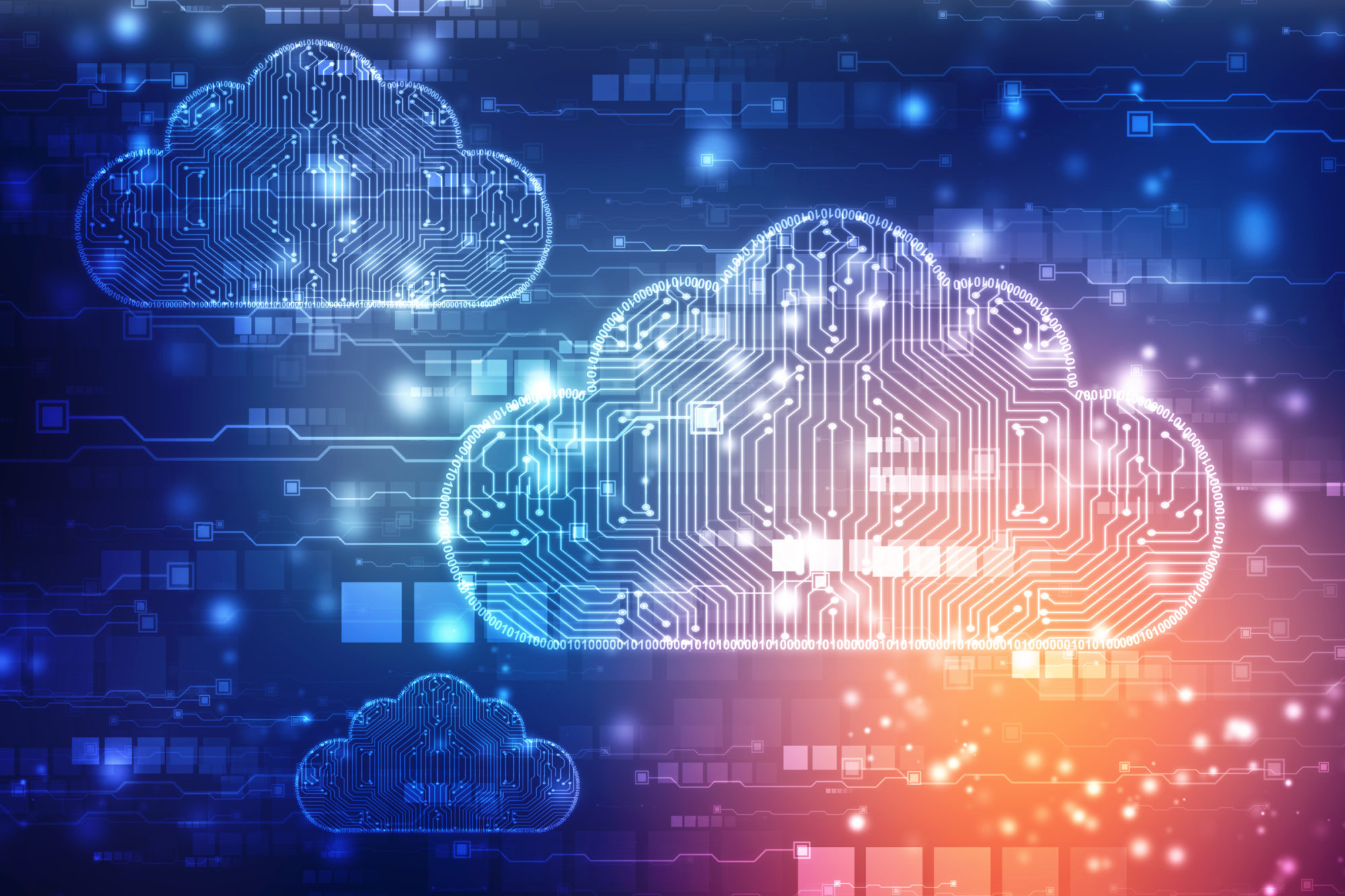 The Ping Identity stock suffered a considerable drop after it announced its financial results for the fourth quarter. While the analysts' estimates for its revenues were $68.9 million, the company managed to clock only $63.3 million in revenues for the quarter. However, the $.09 worth of adjusted earnings per share was in line with estimates.
While the stock did perform poorly due to revenue figures it is necessary to keep in mind that there were certain positives too. Ping, which is best known for identity access management solutions, revealed that the annual recurring revenue hit $259.1 million. That reflects a rise of as high as 15%. It now remains to be seen if the stock can stage a recovery this week.