Pinterest (PINS) Stock Steeply Declines During The Last 5 Days : Is It a Buy Today ?
A dramatic drop occurred on July 12, 2021, with Pinterest stock, making the price trade at the rate of $73.33. This is 3.65% less than the price of the stock at the closure of the previous session. Since Tuesday, July 6, 2021, the trace of the graph was going precipitously down making this date the peak of the bell curve of July. Currently, the EPS of the company has a negative sign and equals -0.01.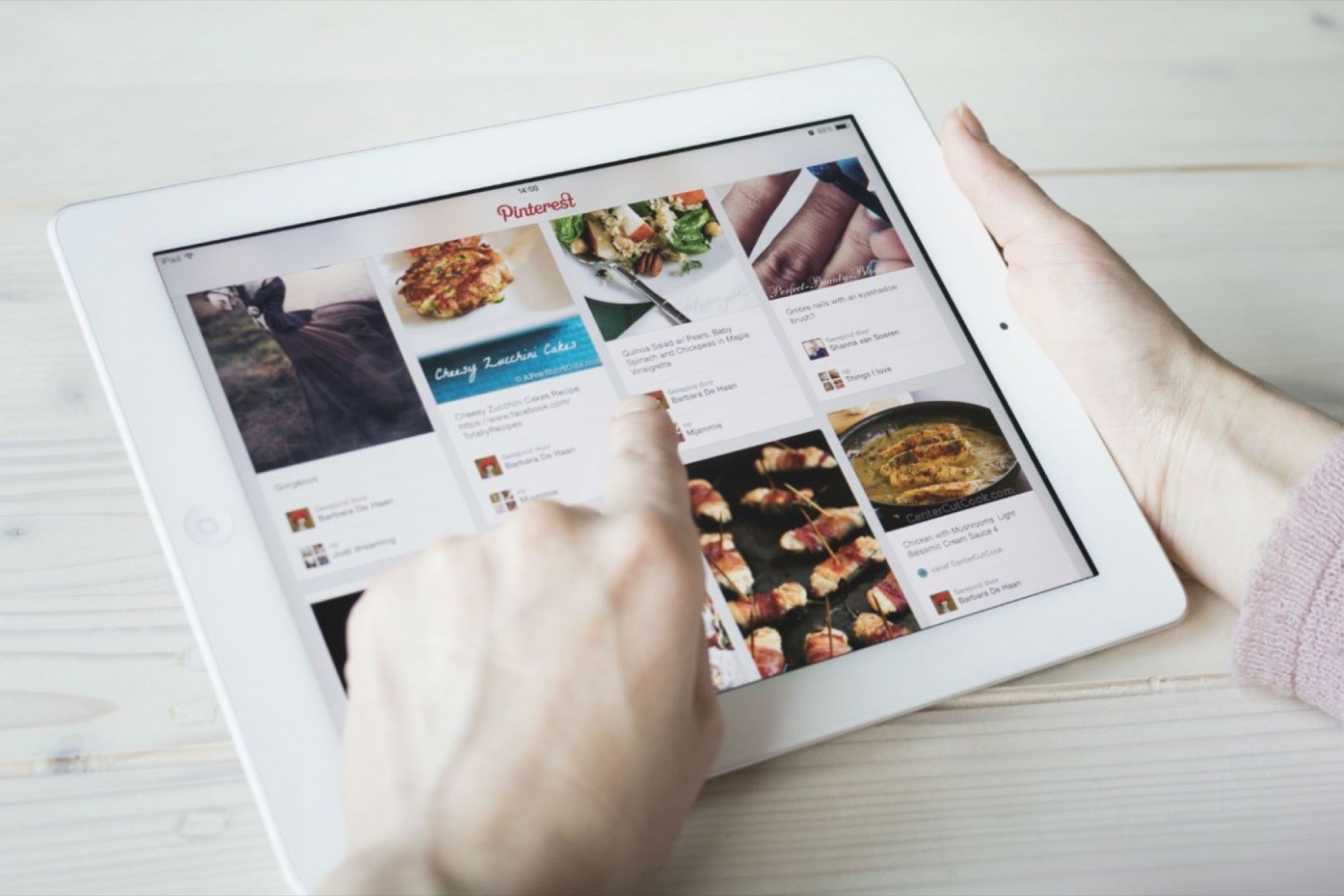 Pinterest is still about 15% less than its all-time peak levels, which were reached earlier this year. Furthermore, the common analysis offer price for Pinterest is close to the industry's all-time maximum. As a result, investors generally have every reason to believe that this stock can only go up from here.
Even so, a forecasted 12 percent -15 percent upside from the existing pace may not be appealing to many growth investors. After all, there are a vast array of stocks with objective upside percentages far greater than Pinterest's.
Part-Time Reporter.
Paul could do better in his engineering profession where he became a real pro. However, he chose the finance field to find a tranquil environment in his career. Today he creates a good number of great content for our team.