Plant vs Undead (PVU) Drops 3%: What Should You Know?
The token was declining from $12.52 to $11.50 with pretty average volatility during the last day. The market capitalization of the PVU is $96,800,272 and the trading volume is $12,139,226. For example, if we take a look at the chart for the last 2 weeks, the price of the PVU was $24.02. Plant vs Undead is the game in the style of tower defense, where the plants which belong to you are considered as your real assets. The main goal is to combine the fresh blockchain technology – NFT with the Plants vs Zombies game.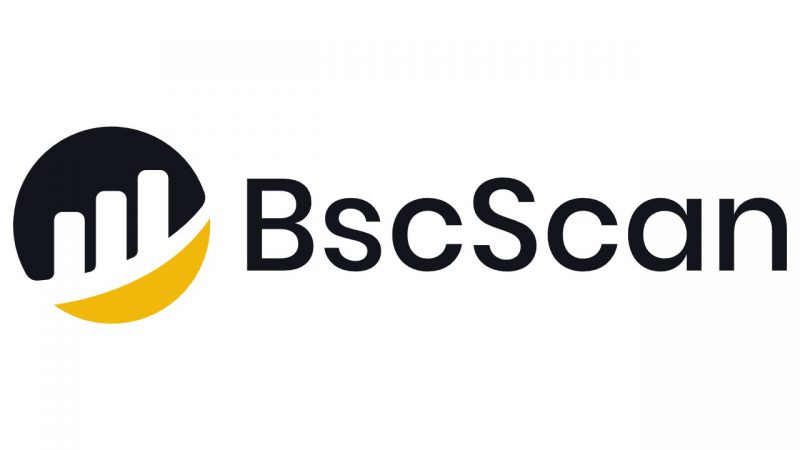 Now there are more than 8.3 Million coins of the token while the total supply is 300 million. If you are going to buy or sell crypto, PancakeSwap is the best way to do it. In terms of the official white paper of the PVU, the game is not in the way of following the NFT games, where something innovative and interesting is always represented. 
Agneta is still enjoying her trips to Asia and Africa while she works at Own Snap as an author and reporter. Very soon she will settle somewhere in Europe and run her startup enterprise.