Plug Power (PLUG) Stock Goes Volatile: Goes Up or Down?
The graph for last month shows that Snowflake (SNOW) went volatile all month, however, the price of a stock has steadily become from $21.3 to $32.80. Today, the stock stands at $33.22.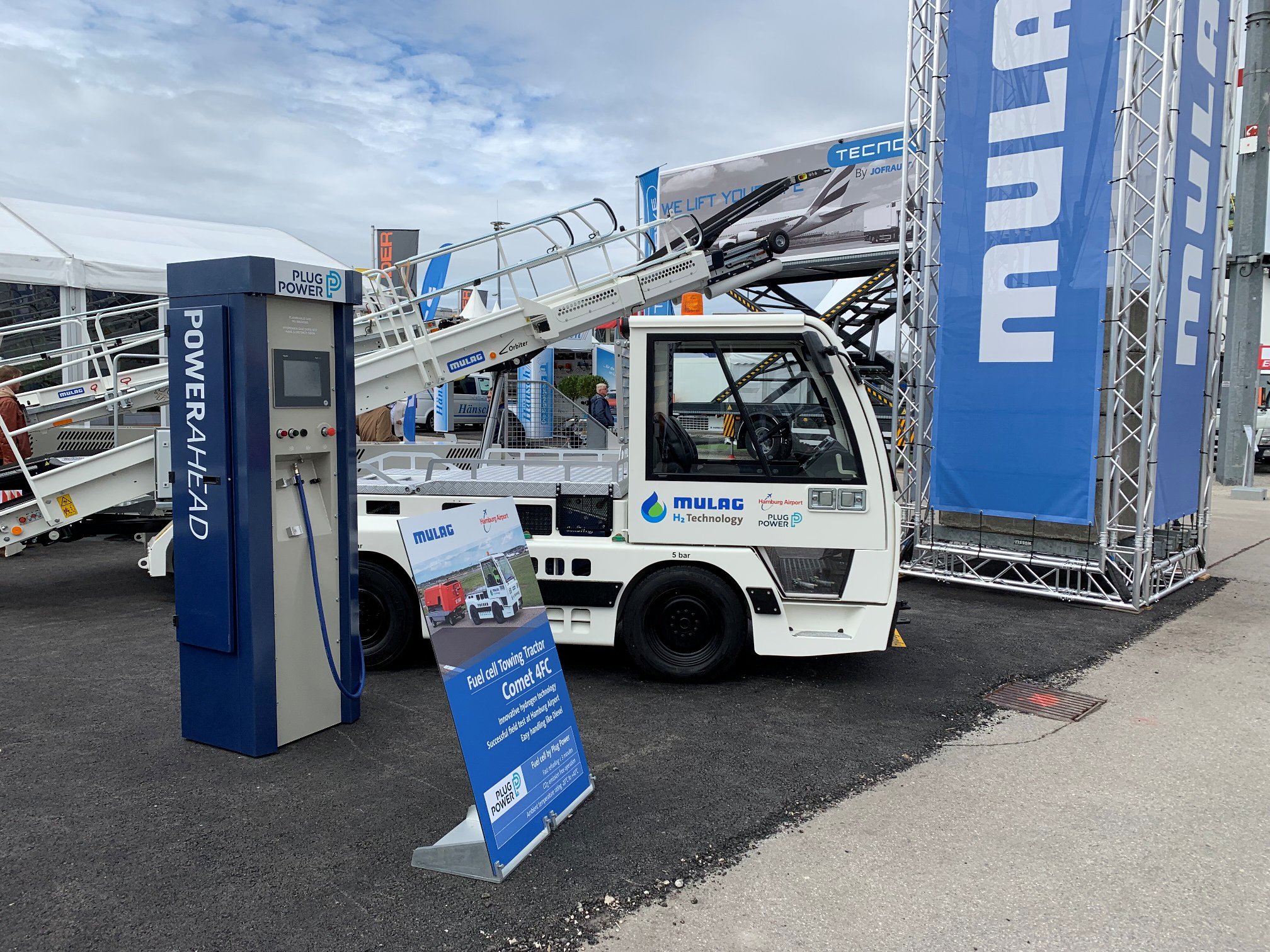 On June 3, Plug and Renault announced the start of their Hyvia joint venture to build hydrogen-powered vans. By the end of this year, the partnership aims to start producing three types of fuel-cell vans at existing Renault operations in France. The three models will be constructed on the Renault Master van platform and will be powered by the same electric motors as the all-electric version of the Renault Master.
On March 30, Plug Power announced that it will partner with Brookfield Renewable Partners to build a green hydrogen generation plant in south-central Pennsylvania. Meanwhile, SK Group, a South Korean corporation, closed a $1.6 billion joint venture with Plug Power to grow hydrogen energy throughout Asia on February 25. The joint venture is expected to begin operations this year. Investors should be really enthusiastic about owning such stock, while the project has been positively received by prospective investors.
Finance and Tech Contributor