Plug Power (PLUG) Stock Sees A Quick Turnaround: Should You Get Excited?
Plug Power (NASDAQ: PLUG)stock has been up and down in recent months, and on early Tuesday, the shares dipped almost 8% before spiked nearly 17.50% off the previous session's close. The company had indicated in March that it was to restate its financial statements from 2018. Plug Power stated that the restatement wouldn't impact commercial arrangements, business operations, or cash position.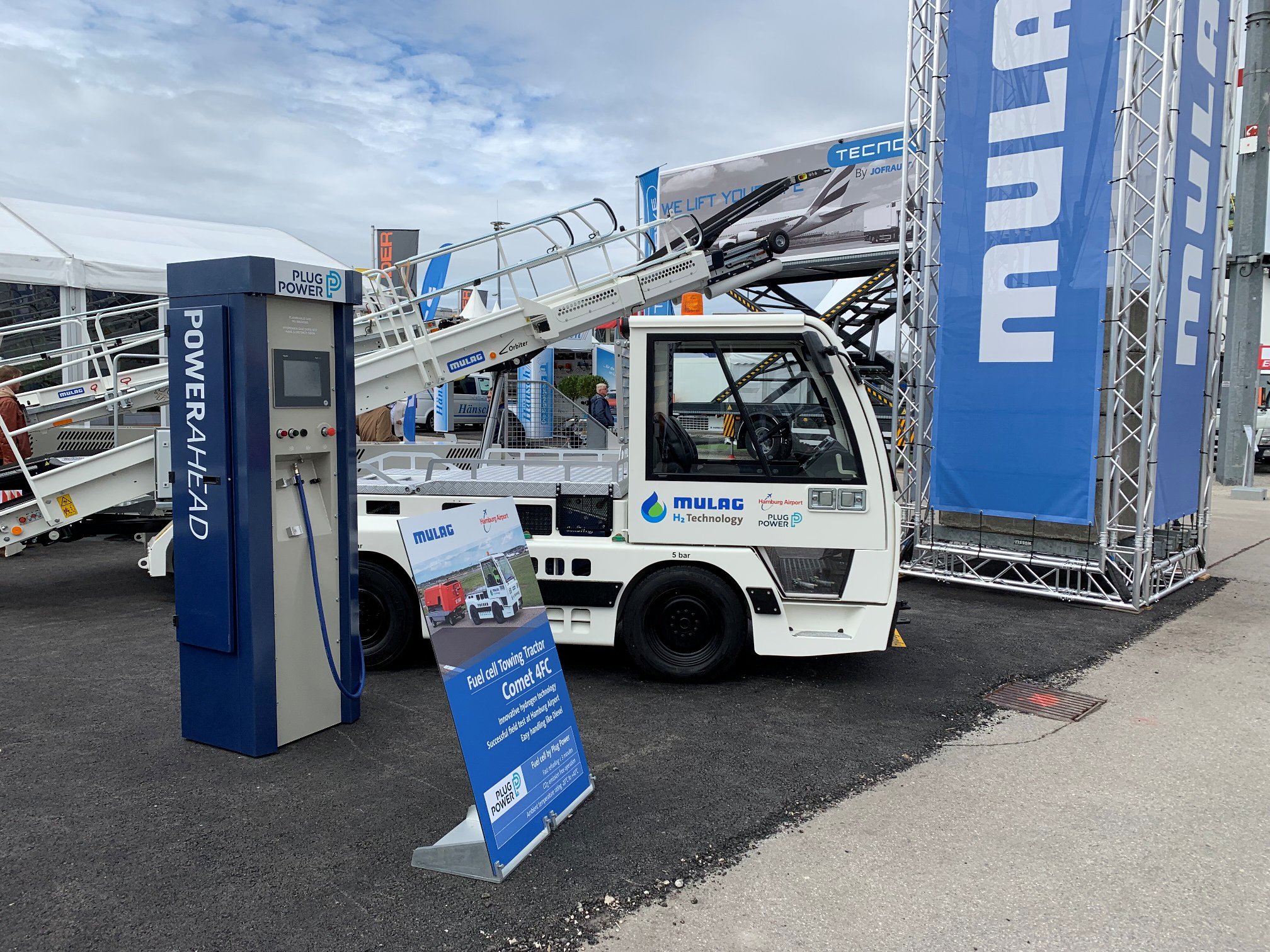 The company announced that it would delay its Q1 2021 results on Monday, but the annual 2020 report and Q1 financial results could be out in a week. Plug Power also reconfirmed its previous projects from long-term growth and also offered Q1 and Q2 2020 forecasts.
Despite the uncertainty, until the company completes restating its financial reports, management is optimistic about the current business conditions. In Q1, the company expects gross billings growth of 60% YoY. Plug Power expects gross billings of $105 million in Q2, which is 50% YoY growth. The guidance the company gave seemed to satisfy investor anxiety, and in the coming week, Plug Power is a stock to watch.
Finance and Entertainment Reporter
Richard is a bottle of wine – the older the sweeter. He has already found the sweetest hobby in writing entertainment and finance news for Own Snap. Readers get the updated posts regularly from him searching for real-time news.