Plug Power (PLUG) Stock Surges On Collaboration News: Great Opportunity?
In the recent press release, Plug Power Inc. has entered into a decisive partnership with Airbus. The purpose of the cooperation is that Airbus has selected the Green hydrogen as one of the most promising solutions for decarbonizing air travel, and with PlugPower on a collaborative study and roadmap that could deliver green hydrogen to aircraft and the airport ecosystem in the coming years. In accordance, Plug Power and Airbus will choose a US airport to be the first "Hydrogen Hub" pilot airport in North America, serving as a case study for expanding hydrogen infrastructure at additional airports.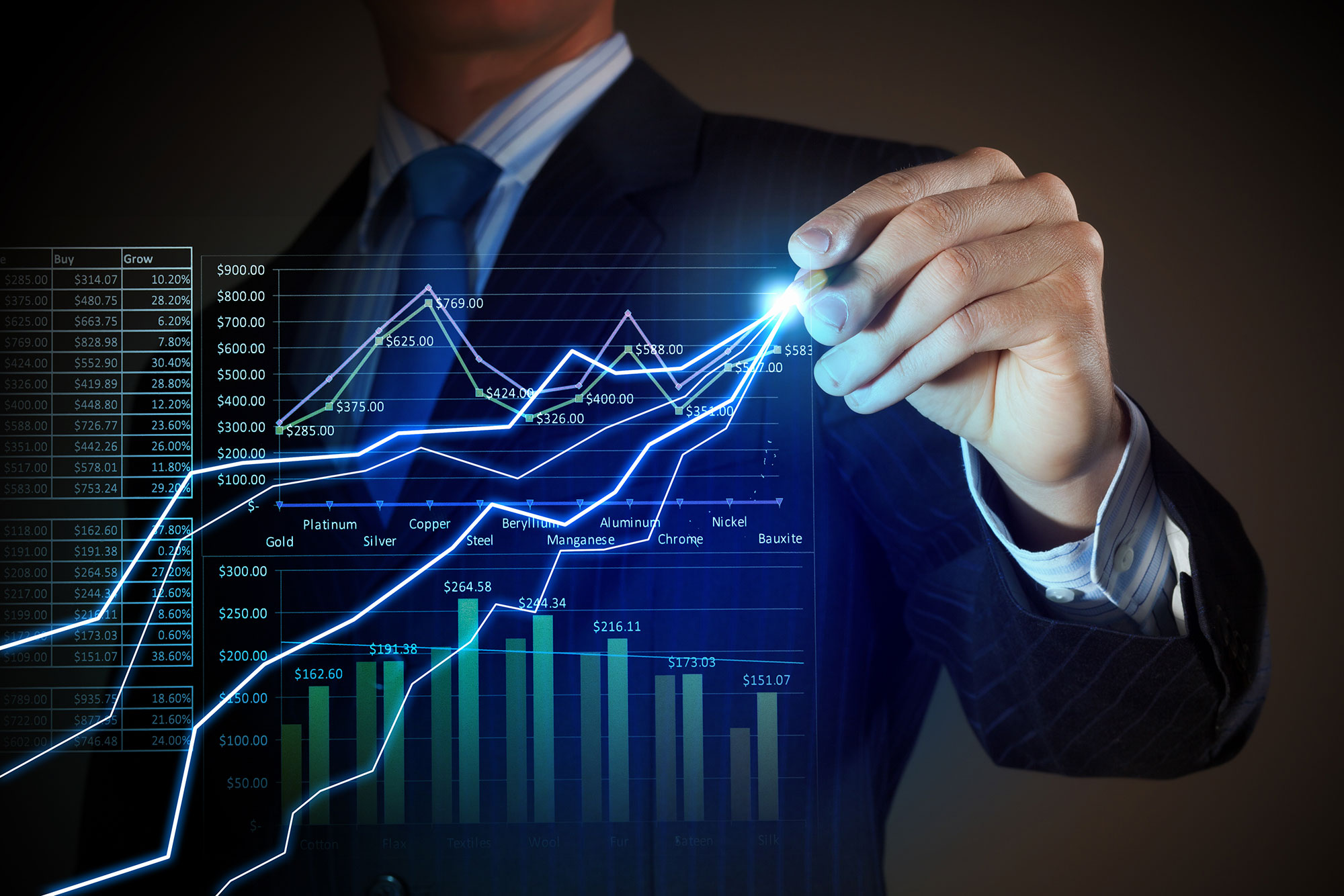 In addition, it also announced a collaboration with Phillips 66 on the development of low-carbon hydrogen business opportunities. As part of this agreement, the companies will explore ways to introduce Plug Power technology into Phillips 66 plants, leveraging Plug Power's expertise as a supplier of the complete hydrogen economy value chain. Furthermore, Plug Power's stock is stunningly moving upwards from $23.95 to $29.78, representing a 24% profit during the week.