POET Technologies (POETF) Gains Momentum: Doubles Quickly
Investors are often on the lookout for fresh stocks to invest in at the start of a new trading week and one of the stocks that could be worth considering is that of POET Technologies Inc (OTC: POETF).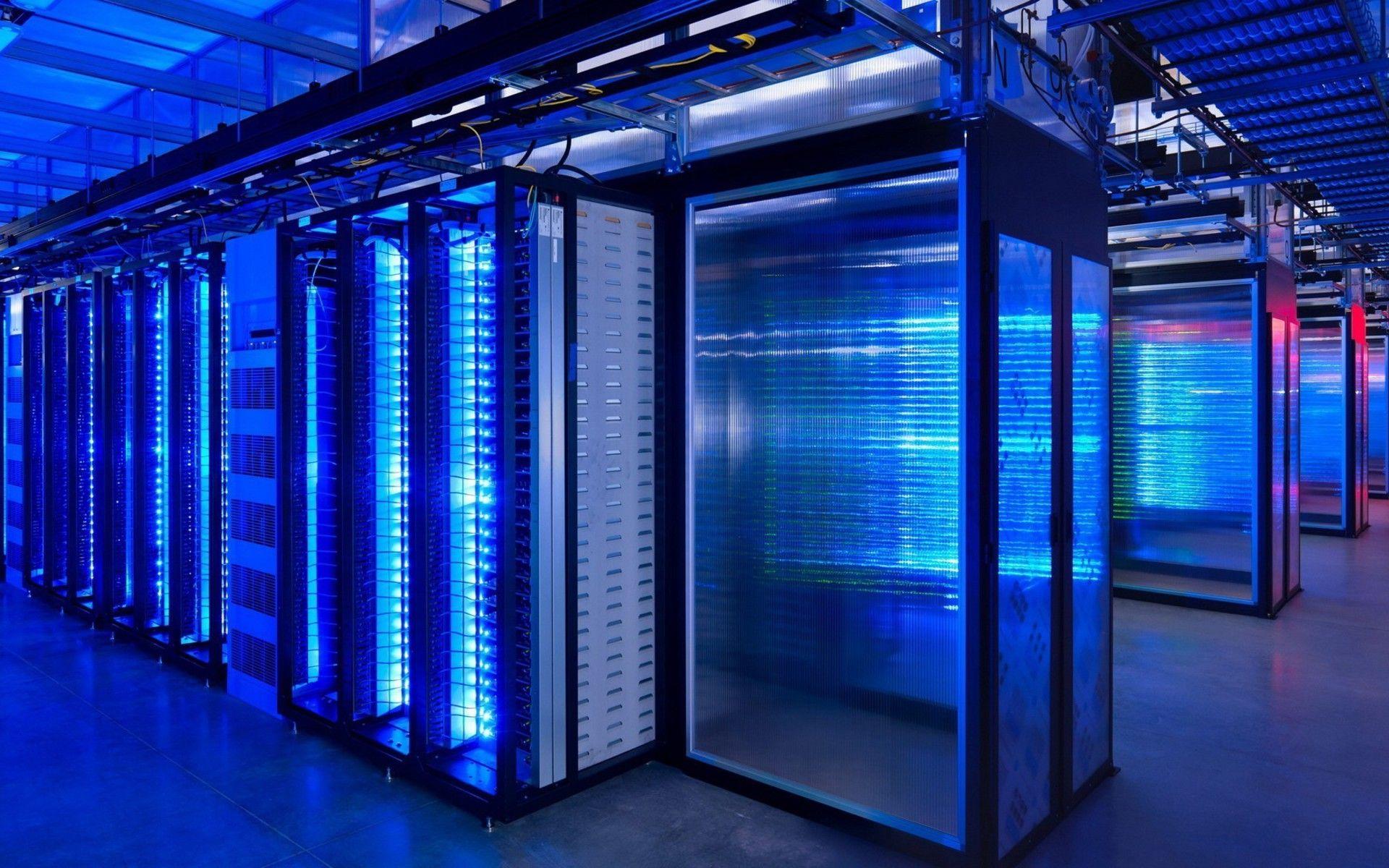 The stock has gained significant momentum in recent times and over the course of the past two months, it has rallied by as big as 125%. In this situation, it could be a prudent idea for investors to perhaps take a closer look at the POET stock.
The company, which is best known for its POET Optical Interposer and Photonic Integrated Circuits, announced that it went into the fast-growing Artificial Intelligence market.
The company announced that it has signed supply and development agreements with a large tech company involved in the photonic neural network systems space meant for Artificial Intelligence products. It is a significant development for POET since it allows the company to get into a fast-growing space. The POET stock could be the one to keep an eye on in the coming week.
Editor and Computer Expert
A hardcore tech enthusiast and computer expert Uson Abdilazhanov who holds a degree in communications started writing in his personal blogs since 2012. That time he was interested in the technical part of the computer. But now the software aspect plays an important role in his career. Currently, he runs a PC building and repairing shop which helps a lot of designers and gamers who always like to try new things.