Polar Power (POLA) Rockets 300% This Month: Will it Continue?
Polar Power Inc (NASDAQ: POLA), which is involved in manufacturing and sales of direct current power systems and hybrid solar power systems backed by lithium batteries, has come into sharp focus among investors this year.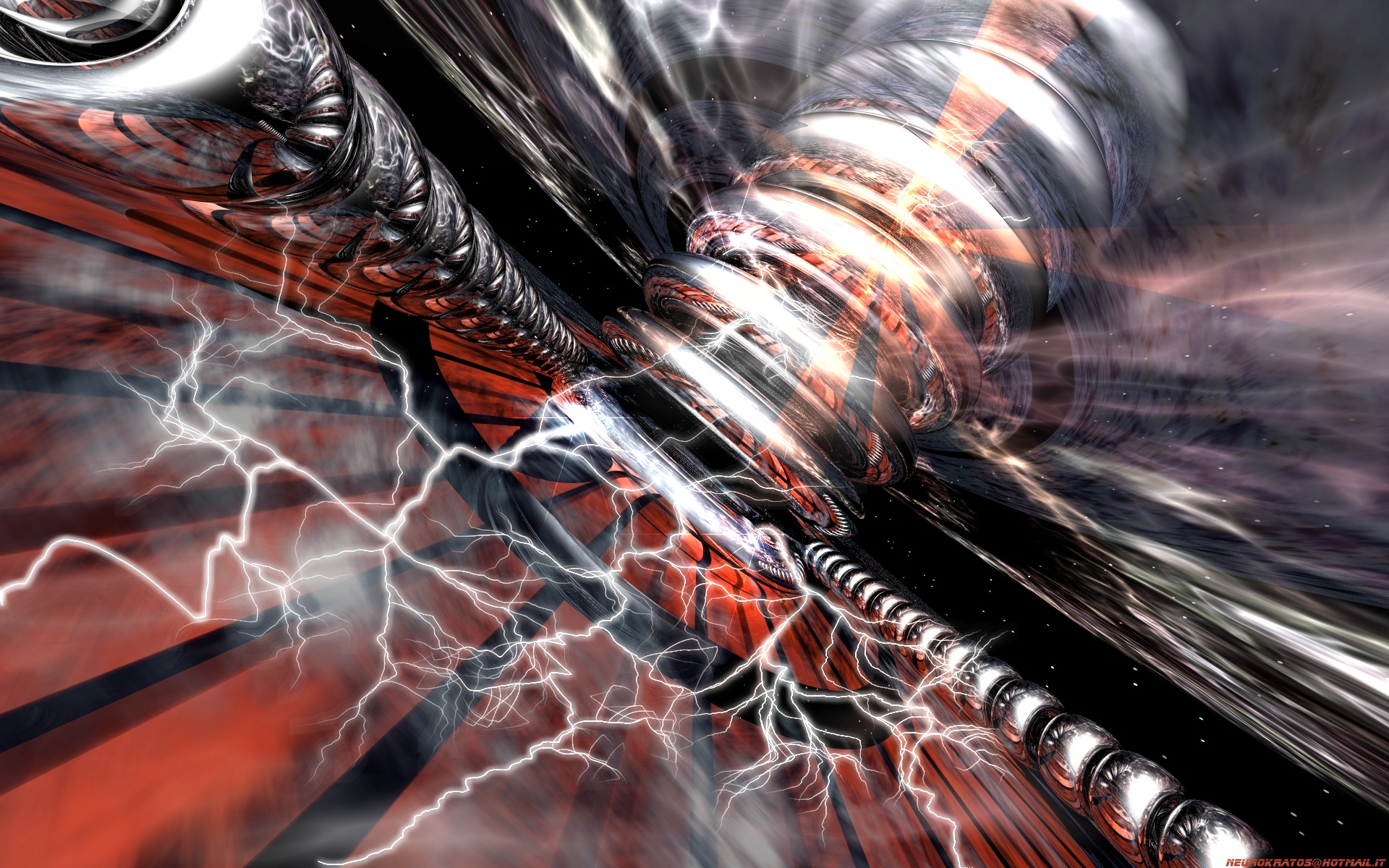 The Polar Power stock has rallied impressively in 2021 so far and has delivered gains of as much as 300%. In such a situation, it might be a good idea for investors to take a closer look at the company and its business.
Although there was no specific news about the company, it seems that the latest rally in the stock might be linked to optimism regarding the policies of the Joe Biden administration. The President is expected to sign numerous executive orders and some of them are going to be related to the economy and climate change.
Hence, it has led to significant action in solar energy and related stocks. Polar Energy seems to be benefitted from the same optimism. Investors could do well to keep an eye on the stock over the coming days.
CEO and Editor in Chief.
Living in the era of dynamic tech change Asan decided to stay tuned in changes that make any person find comfort and adapt to new devices. Furthermore, gaming became his passion for spending leisure time with his close ones. Although, he has a degree in Business Administration (majoring Finance) writing for technology and as well as finance has been one of the precious aspects of his life