PolkaBridge Token Drops: What's Your Next Step?
During the last 24 hours, the token was slowly falling down from $0.4768 to 0.4312 with small volatility. After, it sharply increased to $0.5069, which is the highest one for today. Then, it started to decline and reached $0.4760 for now. PolkaBridge is considered a decentralized all-in-one application platform that has the PolkaBridge DEX product. The market capitalization of PBR is more than $17,598,775 while the trading volume is approximately $957,157. Currently, there are more than 37 million tokens with a total supply of $86 million.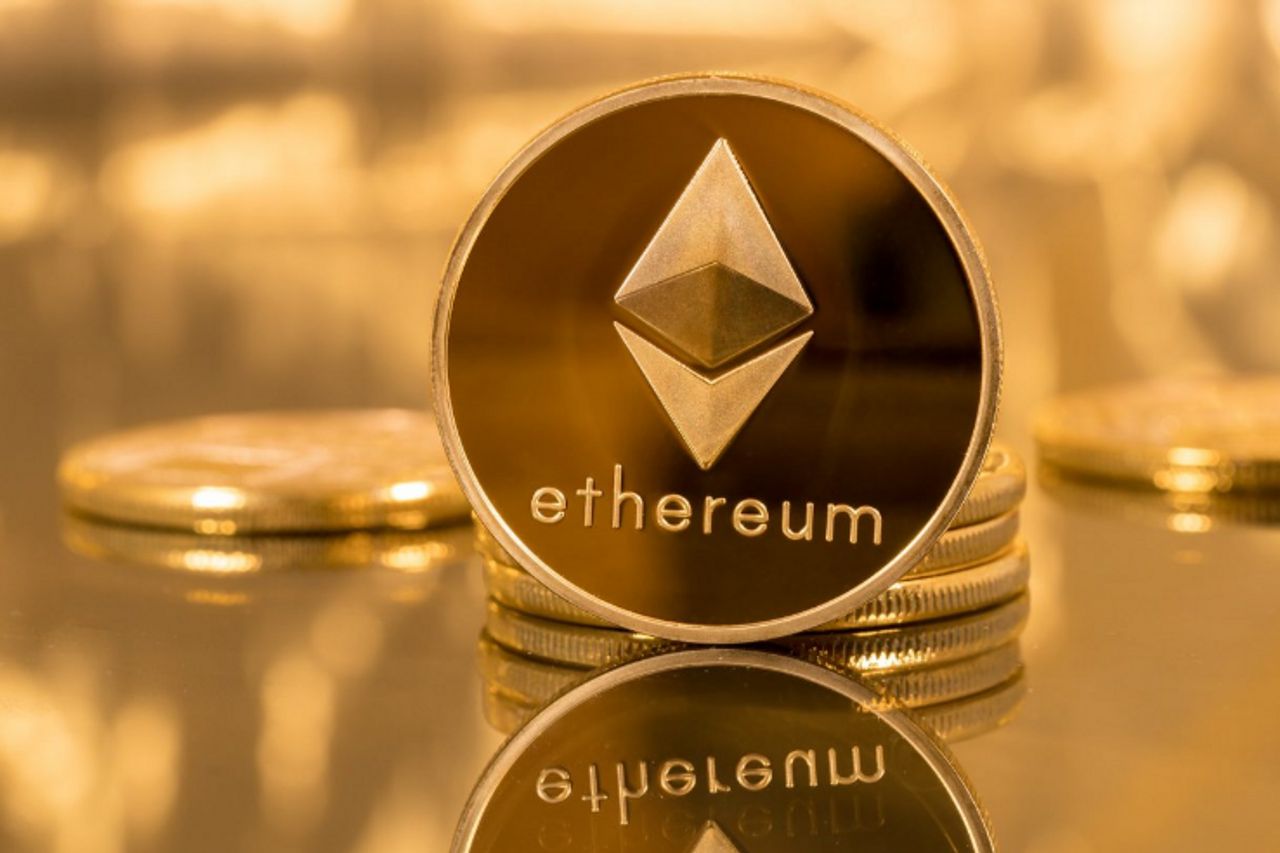 PolkaBridge DEX is the decentralized exchange that provides the users with the opportunity to exchange the token on the Polkadot to the other token which is located on other different blockchains without the participation of the centralized organizations. Additionally, with the help of the smart deflationary farming mechanism, the providers of liquidity are able to make more money if they want to. It is awaited that PolkaBridge will launch Lending, Launchpad, Predict, and more to scale up the ecosystem.