Polygon Backed Angry Bulls Club NFTs To Be Publicly Unveiled After Pre-Sale
Fourteen hours left for Angry Bulls Club to release its beasts after they were created with genetic mutations that were backed by the scientists injecting testosterone into ordinary bulls in the 1940s. Bulls have escaped but the testosterone could not be removed. Thus they remain vigilant and have a desire to conquer but still have good hearts from the start, so now they suffer from double characters.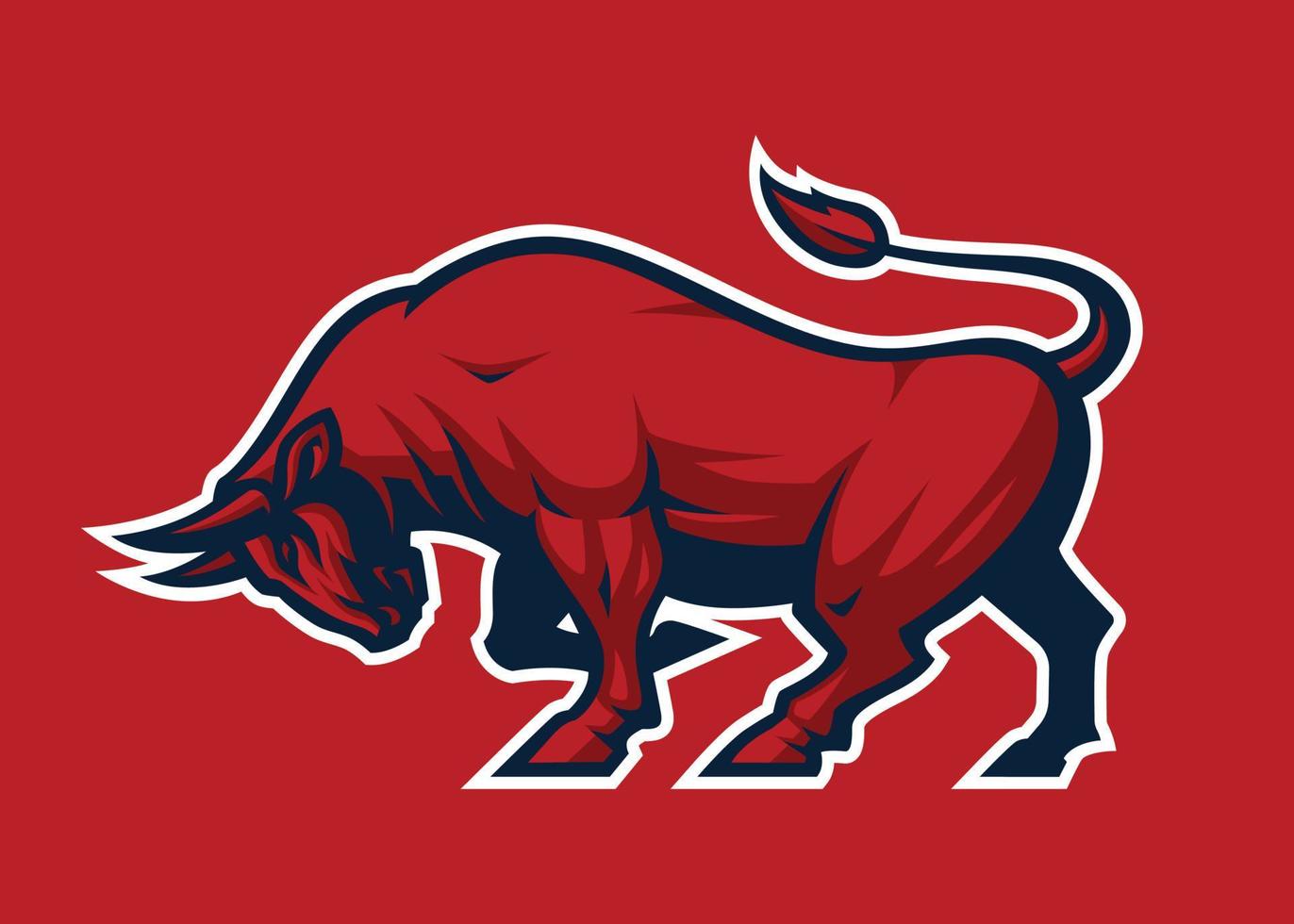 They are always angry and keep fearless faces when they meet anyone on their road. Carrying assault rifles is a good option to stop them from the attack. By the way, they walk on their two back feet. That's awfully fun to see them showing off their human alike behavior.
Polygon/Matic fans have their creativity in selling their ideas to the mass public while Ethereum lovers create soft or gentle characters most of the time.