Predictive Tech (PRED) Resumes Another Uptrend: Will It Hit $1?
The Predictive Tech Group Inc (OTC: PRED) stock has emerged as one of the more notable gainers in the biotech space this year and the rally in the stock continued on Wednesday.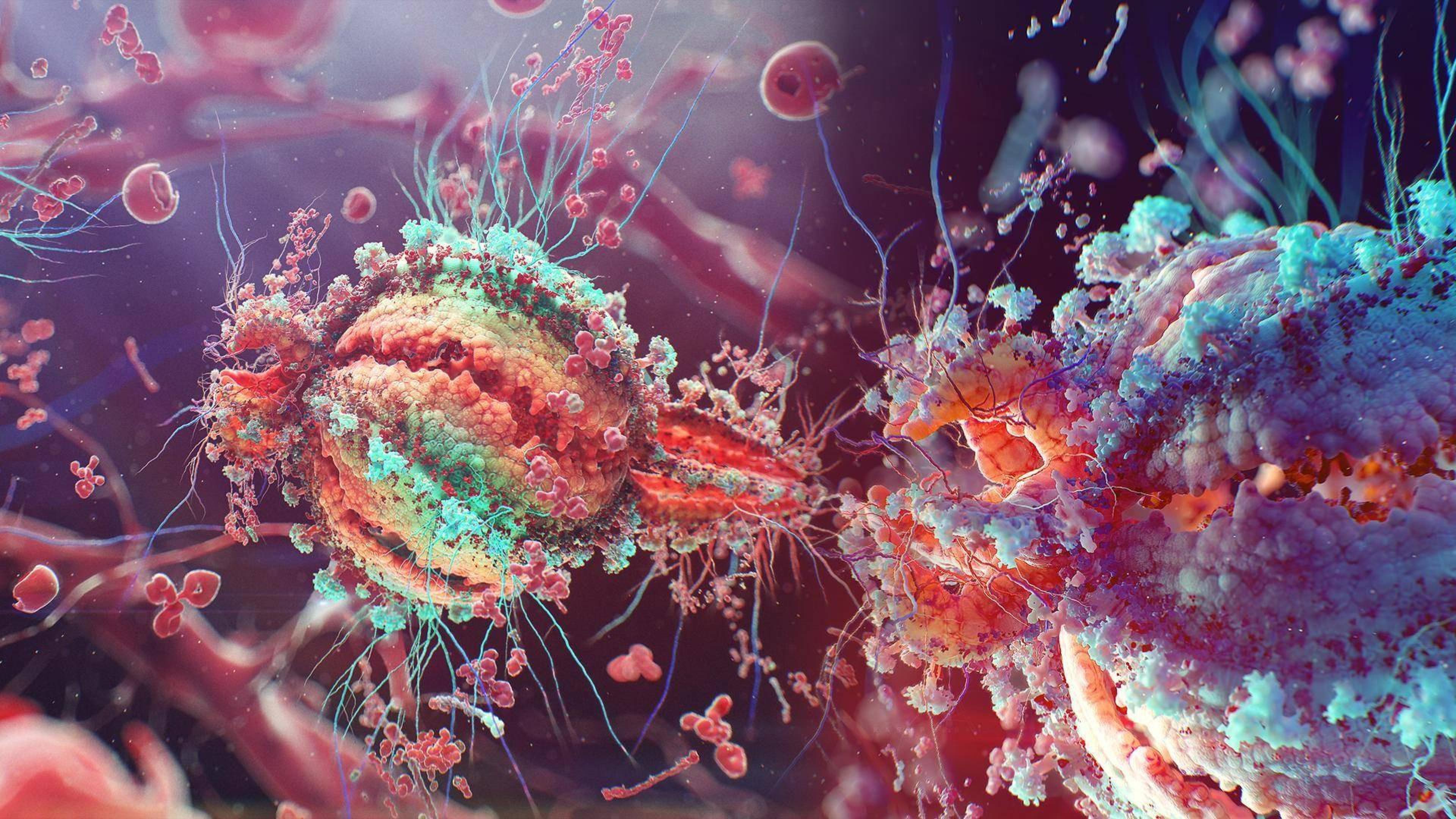 Yesterday, the stock soared by as high as 67% to take its total gains for the year to 250%. The rally in the stock might have been related to a key announcement made by Predictive back on March 5.
The company announced that Deloitte & Touche LLP has been dismissed as its independent accounting firm. Predictive announced that Tanner LLC is going to be the new registered independent public account firm going forward. The Audit Committee at Predictive had made the recommendation to change accounting firms and the recommendation had been approved by the board of directors at the company. Last year Predictive had come into focus among investors after it applied for an emergency use authorization for mesenchymal stem cells when it comes to the treatment of those suffering from COVID-19 symptoms.
Weekend Contributor.
Writing for business and finance publishers has become his passion over the last decades after he completed a master's degree in Financial Management. Sharing some opinions and forecasts to thousands of readers is a routine job for him but he never promises to invest in one stock.