Premier African Minerals (PREM.L)'s Share Price Is Increasing Along With Good Results From Project In Zimbabwe.
After a lengthy period of remaining low, the share prices of premier Premier African Minerals started to finally grow since the beginning of 2021. Just in the first three months, it has developed from 0.0520GBP to 0.3970GBP. June and July of 2021 are not stable months for the company. Because, once it grew to 0.2480GBP, and not so long after it dropped to 0.1850GBP. On the 21st of July, it opened at 0.2085GBP and closed at 0.2150GBP exceeding the previous close by 3.86%. The average volume is greater than the total volume by 104,5 million GBP.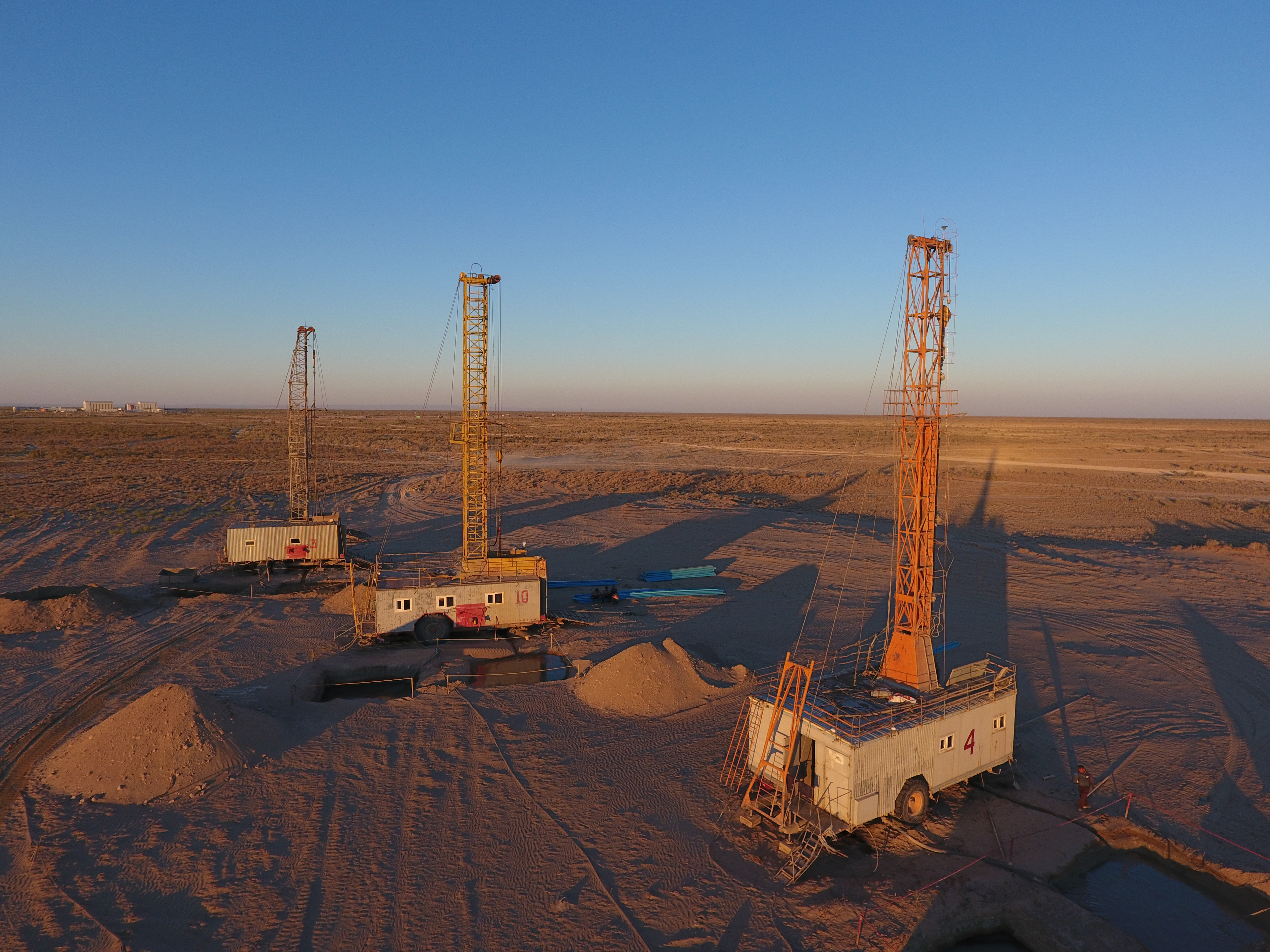 Premier African Minerals' George Roach joins Proactive London's Katie Pilbeam with additional information on the company's Zulu lithium and tantalum project in Zimbabwe, where drilling has begun.
The company has a busy weekend ahead of it, with the second drilling rig set to arrive this weekend and the third in roughly a month. In drill-hole ZDD55, pegmatite, the major source of lithium, was also intersected as expected. Over the next several months, he predicts an "extremely busy time" with a lot of news flow.
Part-Time Reporter.
Paul could do better in his engineering profession where he became a real pro. However, he chose the finance field to find a tranquil environment in his career. Today he creates a good number of great content for our team.