Progenity (PROG) Drops: Should You Consider Investing?
If we take look at the chart for the last 5 days, we can see that the stock was fluctuating $1.3799 with small changes in price starting from October 6 to October 8. Then, it rapidly increased to $2.5892 on October 12, which is the highest one. After this peak, it declined and reached $2.2150 for today. Progenity incorporation' shares increased by more than 128% during the last three months. The last announced news of the company is related to the patent of Preecludia, which is considered as the test for eliminating preeclampsia, it is when pregnant women or new mothers have some problems with high blood pressure which is resulting in issues with liver and kidney.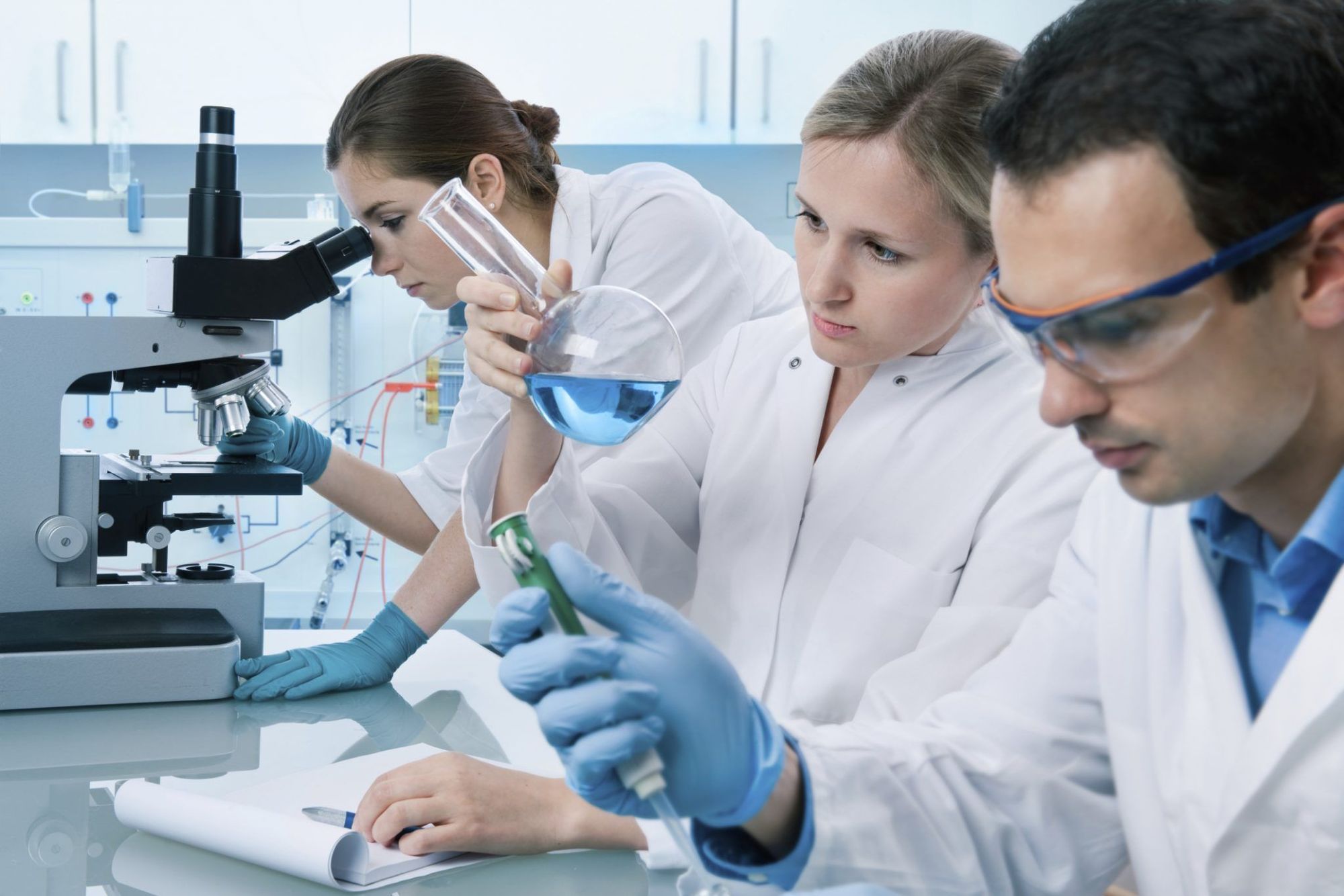 Currently, Preecludia is in the process of clinical research. Since there is no big news that can heavily influence the stock, we can conclude that the rise of the PROG is increasing since the investors might see some potential to profit. 
Agneta is still enjoying her trips to Asia and Africa while she works at Own Snap as an author and reporter. Very soon she will settle somewhere in Europe and run her startup enterprise.