Proton (XPR) Is Now Available On Liquid: A Good Buy Now?
The highest value in the last 24 hours was $0.02909695 since the peak it commenced sunk to almost $0.02634041, resulting in a 9% loss. Nevertheless, now it is trading at $0.02723652 with a market cap of more than $227,068,411. Proton (XPR) is a new public blockchain and innovative contract platform designed for consumer applications and peer-to-peer payments. Its goal is a world in which cryptocurrency and fiat money quickly move around and are hosted and accepted by the same institutions.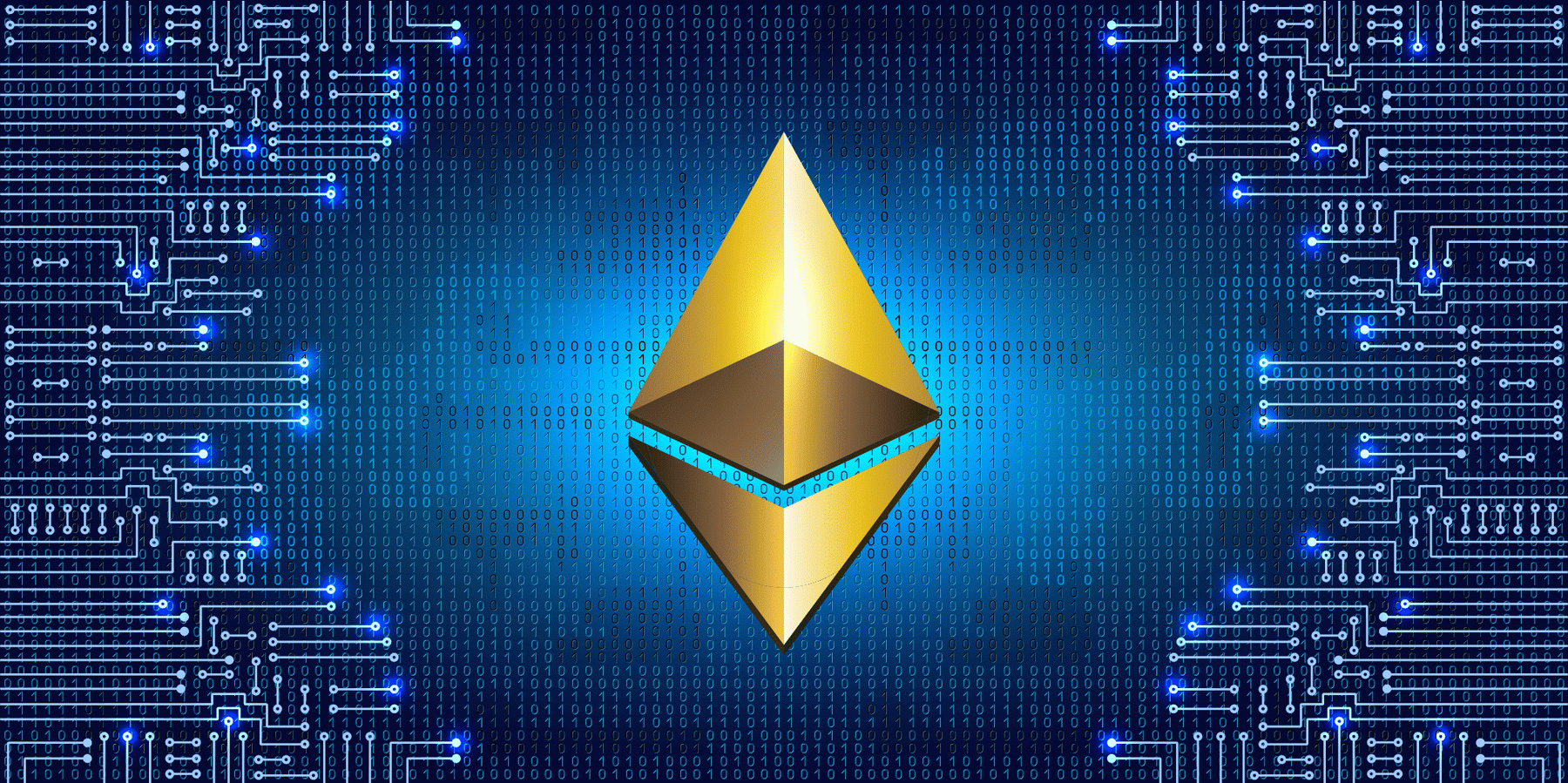 Earlier, Proton (XPR) announced that it is now available on Liquid; by the count, this is the 12th exchange on the list, and soon this number may increase. Every new exchange that adds Proton to its registry is a new door for people to enter the Proton ecosystem. The Liquid is a widely used platform for trading cryptocurrencies, one of the top 25 exchanges worldwide, with a 24-hour trading volume of more than $ 105 million.