Proton (XPR) Plunges: What Details You Should Be Aware Of?
During the last day, the token drops by 4.2%. It was announced that there are more than 40 million transactions every day and Proton is able to manage even more transactions compared to the blockchain application joined together. One more advantage is that it does not require the. Chrome plugins, Dapp-stores, or any other devices. It is implied that a very powerful and faster app will be presented for the development of the Proton ecosystem.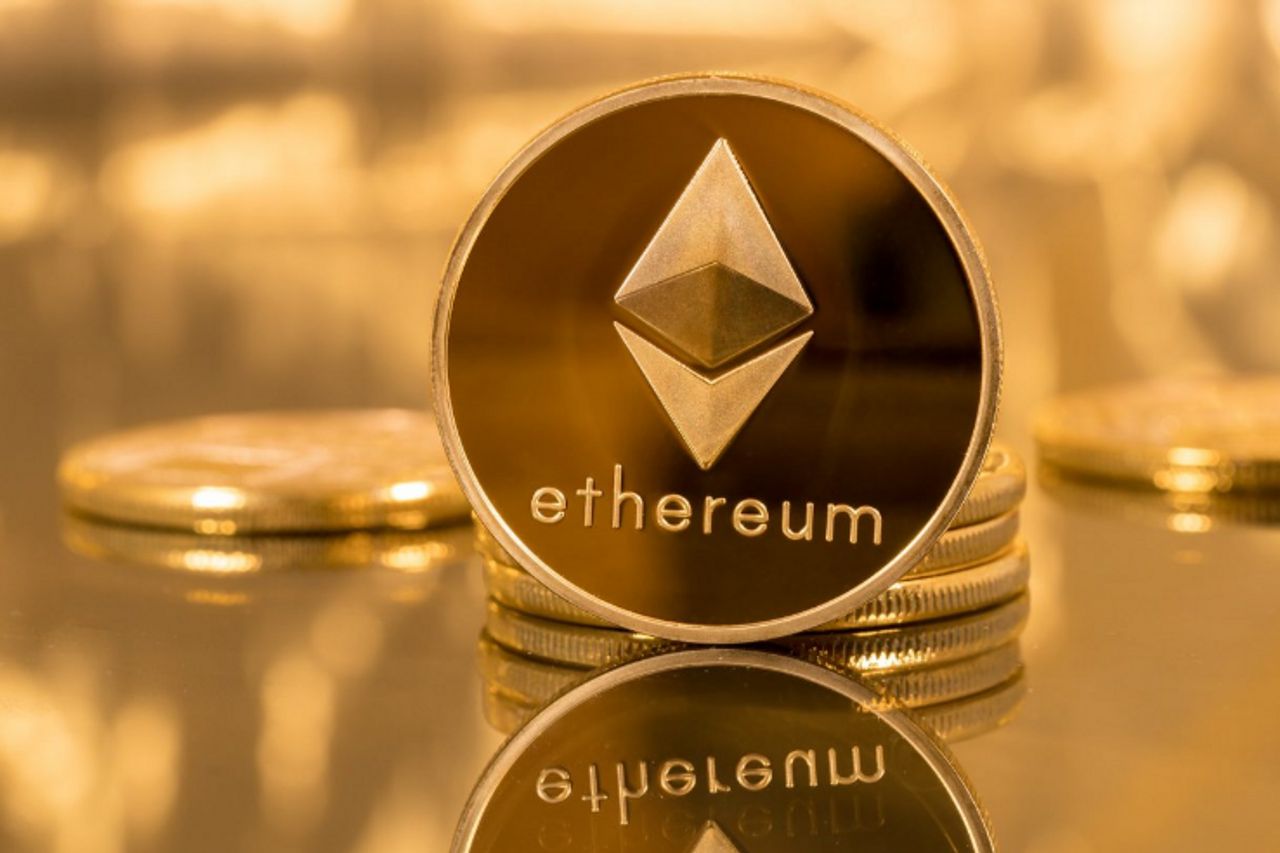 Additionally, during the last 7 days, the token increased by more than 60%. Proton is considered the public blockchain and smart contract platform. There are more than 8.2 billion tokens with a total supply of $12.3 Billion. This innovation is going to suggest a safe, identity account that is verified with the count of some financial settlements which will provide the users with the ability to connect to the fiat accounts in order to withdraw some money for obtaining the crypto and use it in apps.