Qualigen Therapeutics Stock Rallies As Its Revenue Grows
A company with a short cash runway of fewer than 8 months is considered less than able to service its current expenses. It needs to decrease its annual cash burn to stay in good financial shape. QLGN stock surges 80% in the pre-market today. It trades at $2.25. The company reported total revenues of $1.2 million for the third quarter of 2021, which were primarily due to the recovery from the effects of the coronavirus cash pandemic. The cost of producing products sales also increased to $1.0 million from $0.9 million. Over the last year, Qualigen Therapeutics has significantly increased its cash burn. Its operating revenue has also grown.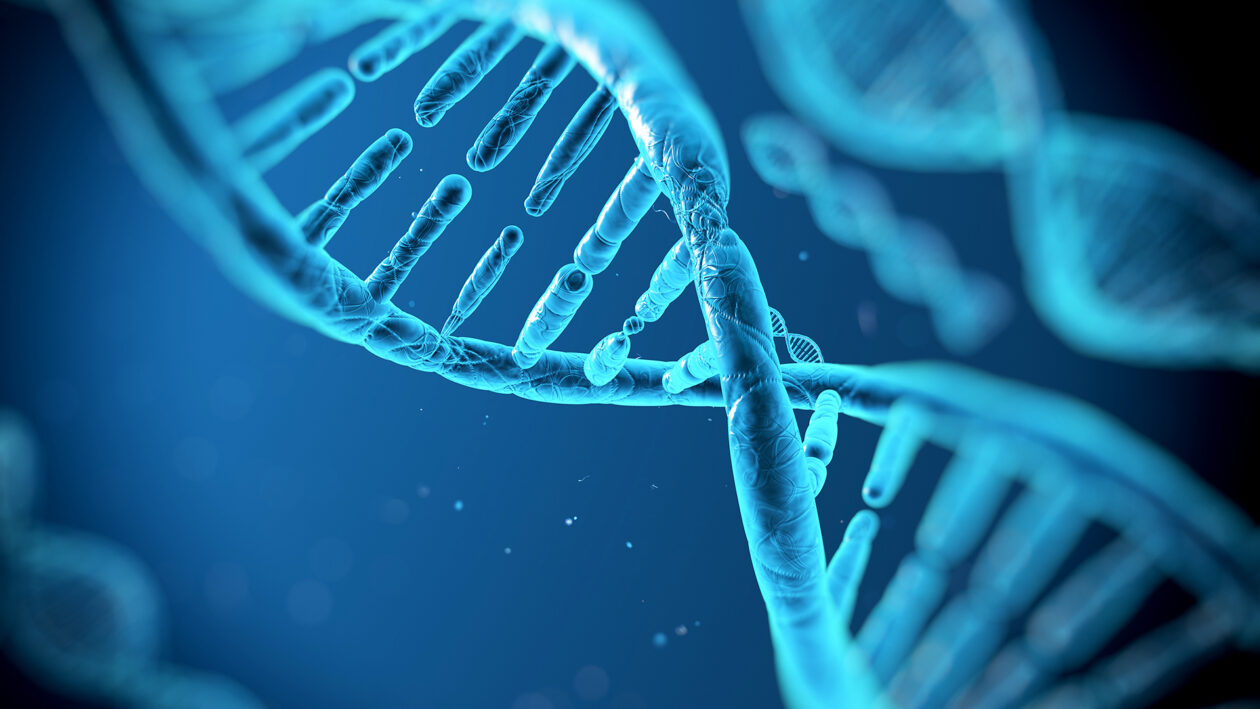 Since Q3's burn was greater than expected, it's likely that a company will look to raise more money. Usually, a listed company will issue new shares to raise more capital. To put this in perspective, imagine that the company's total market cap is around $29 million. Since Qualigen Therapeutics has been increasing its cash burn, it's likely that the market will be considering ways to raise more money, by going on debts or concerning more shares and more other ways.  Its annualized gross profit margin of 65% is very high relative to its size.