Qualtrics International (XM) Stock Rises By 5% After Announcing Its 2021 Year Sales And Losses: How Should You React?
Qualtrics International stock jumps 5% in today's open market. The stock is trading at around $39.70. Qualtrics, the world's #1 provider of XM solutions, announced that Beneva, Canada's largest mutual insurance company, has selected Qualtrics CustomerXMTM to improve the customer experience. The overall market capitalization of Qualtrics International is $19.393 billion.
In the insurance industry, customer feedback and insights are often siloed in various departments, making it difficult to provide the best possible experience to each individual customer. With Qualmetrics, Beneva can now act on customer feedback and resolve issues before they get worse.
At Beneva, the company's mission is to provide the best customer care possible. With Qualtrics, they will be able to listen to their customers' feedback at every interaction, and then take action based on their insights. With Qualtrics, Beneva the company will be able to improve the overall customer experience through a comprehensive solution that enables it to listen to its clients and partners and take actions to improve it.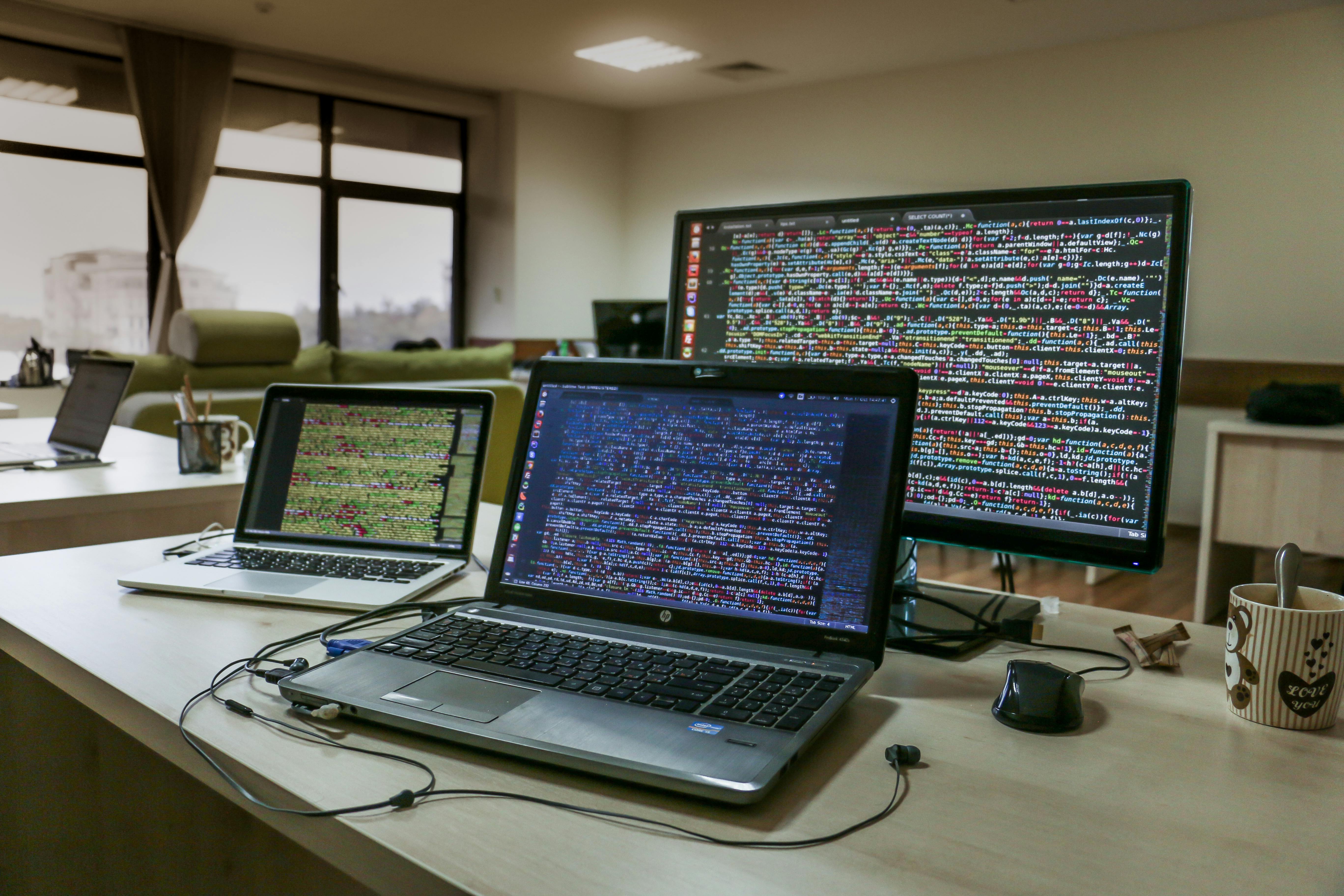 Finance and Business reporter
After graduating high school. Lora decided to travel and blog as a part-timer. Today she enjoys what she loves and works remotely as our finance and business reporter