QuantumScape (QS) Makes Investors Nervous: Will It Recover $50 Soon?
QuantumScape Corporation (NYSE: QS) stock lost over 50% in a month and is down almost 66% from its all-time of $132.73 on December 22, 2020.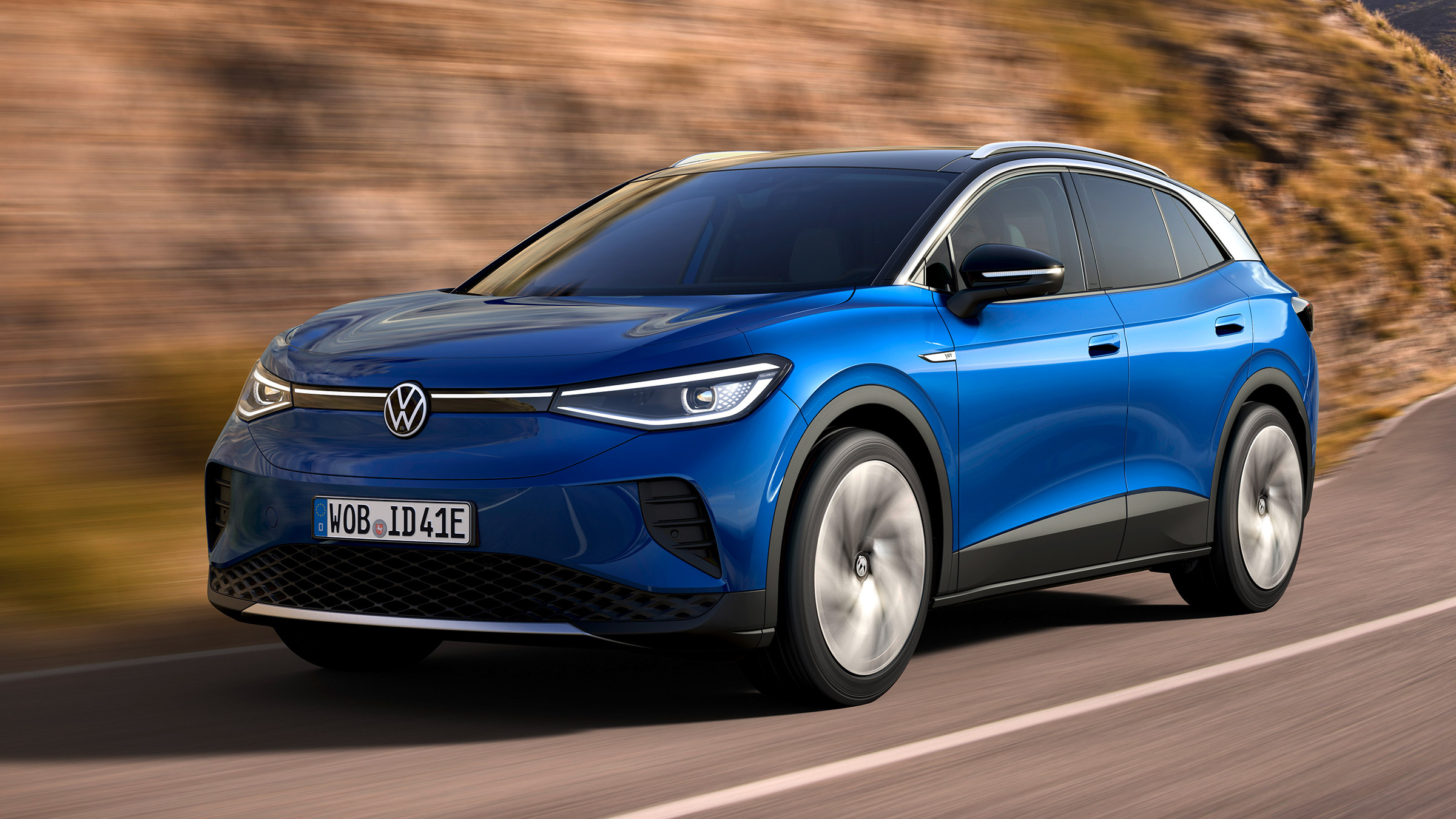 QuantumScape stock trading volume of the stock has been increasing, but the price has been declining following the announcement of plans to raise more capital through a share sale. A report from Scorpion Capital called the company "a Pump and Dump SPAC Scam By Silicon Valley Celebrities, That Makes Theranos Look Like Amateurs," exacerbated the decline.
The aspiring EV battery supplier priced the share offering at $40 per share and targets $416 million in proceeds. Interestingly this price is a 16% discount in the closing price on Wednesday, and it is 35% below where shares were trading when QuantumScape announced the offering. In November last year, when the company went public through a SPAC merger, shares rose to $130 per share, giving the company a market cap of around $50 billion. For a speculative stock such as QuantumScape, volatility is expected; thus, a stock to watch in months to come.
Biotech, Tech, and Crypto reporter
Anthony Gonzales brings 3 years of experience in helping grassroots, mid-sized organizations and large institutions strengthen their management and resource generating capacities and effectively plan for the future. He is also a mentor and professional advisor to artists working in all disciplines. He is the gold medalist from St. Marco University of Science and Technology in the Bachelors of Financial Management as well.