QuantumScape (QS) Stock Soars Over 6% After Agreement With Volkswagen
QuantumScape Corporation (NYSE:QS) stock soars 6.50% in the pre-market session as the company signs an agreement with Volkswagen (VWAGY) for the selection of a location for the JV pilot-line facility.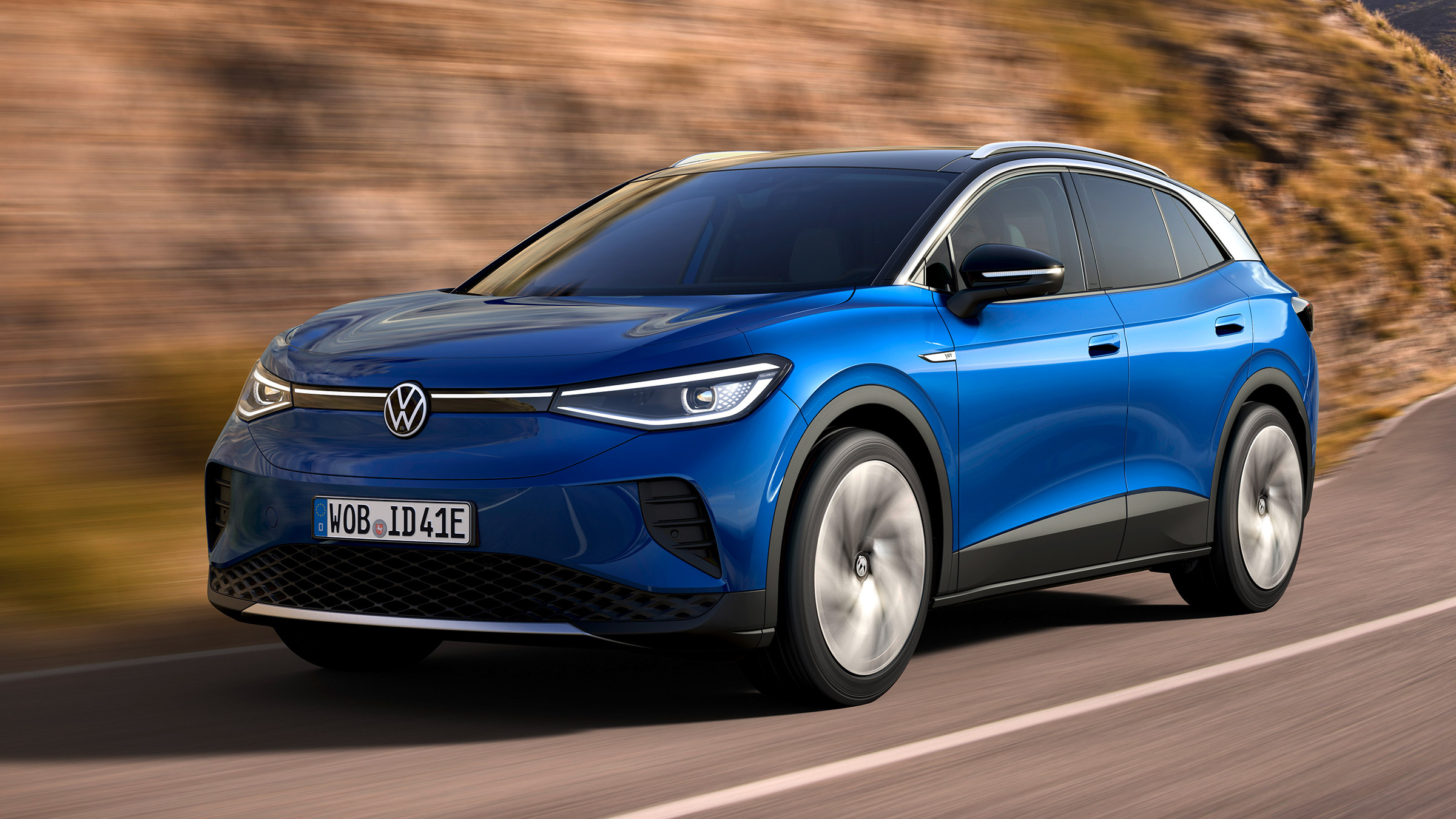 QuantumScape has entered into an agreement with Volkswagen Group of America to select the location of their joint-venture solid-state battery pilot-line facility by the end of 2021. The companies currently contemplate Salzgitter, Germany for the location.
The pilot-line facility, QS-1, will initially be a 1-gigawatt hour (GWh) battery cell commercial production plant for electric vehicle batteries. QuantumScape and Volkswagen intend to expand production capacity by a further 20 GWh at the same location.
The stock is up 6.33% at $28.23 in the pre-market session. The stock has lost almost 30% in the past 2 weeks.