Radio Caca Climbs Higher: Time To Invest?
Radio Caca was named as the most valuable builder for September, based on its performance across various metrics. Radio Caca price is currently $0.00224293 with a 24-hour trading volume of 9,638,591. Considering the importance that decentralized finance has on the industry, it is quite an honor for Radio Caca to be included in this month's stars award.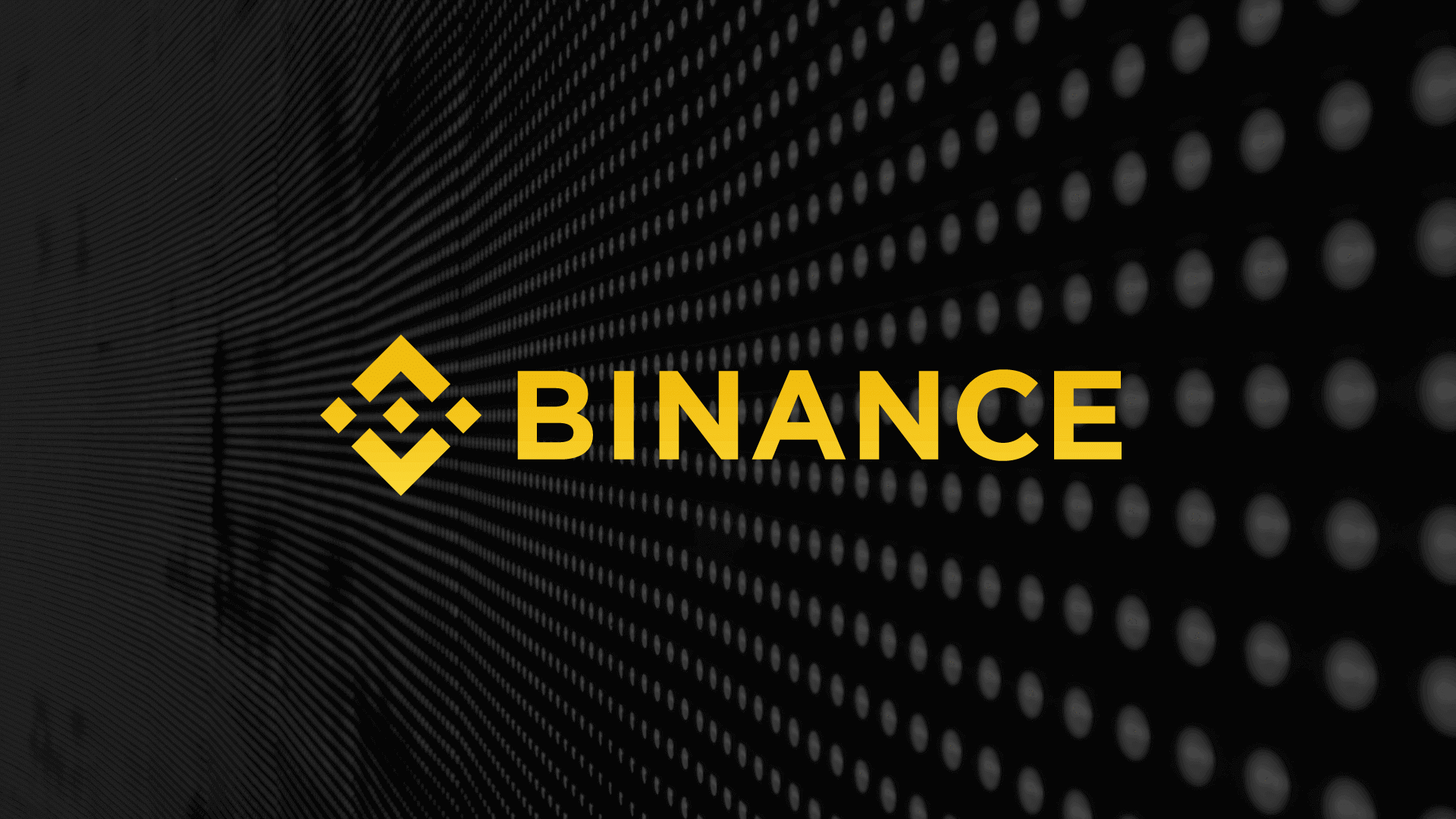 Since its inception in 2021, RACA has been a leader in the Metaverse and GameFi markets. Its non-fungible token releases are highly sought-after by investors. The global metaverse market is expected to reach a valuation of approximately $280 billion by 2025. With a robust community and an experienced team, RACA is well-equipped to become an absolute titan in the industry. The members of the RACA group have a significant amount of influence within the organization. They have access to various bonuses from Binance, such as monthly stars, access to the MVB incubator program, and a Galaxy NFT badge.