Recent CytoDyn's (CYDY) Decline Leads To The Next Drastic Rise
After being accompanied by volatility stock of Cytodyn (OTC: CYDY) turns to be interesting due to unpredictable moves during the trading weeks. The last five days of active trading has led CYDY shares to reach the bottom for a while. Soon, the stock will rise again as speculators jumped off the train.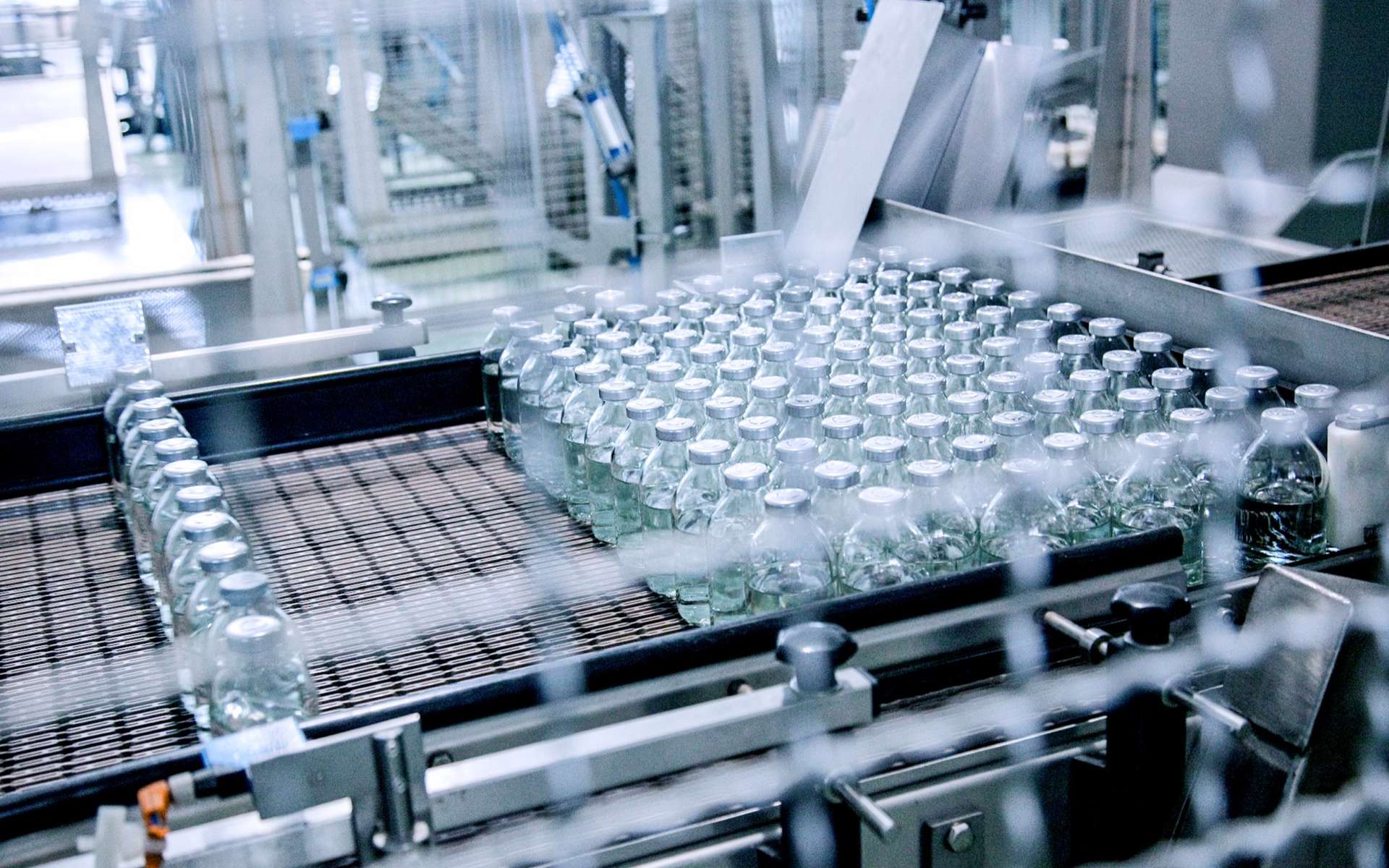 Developing Leronlimab for severe to critical COVID-19 patients could actually boost CYDY's popularity among investors. As current vaccines might not be effective for all patients other biotech firms' candidates are still demanded by health organizations.
From the 20th of July to the 31st of August CYDY experienced a very steep decline in value, then in September traders witnessed the drastic jump to $4.92. Later, eventually, the stock fell to $2.02 on November 10. The emerging came again in December by lifting up the shares to $6.64. Right now it is time for the shareholders to sell and wait until the bottom price is seen.
Editor and Computer Expert
A hardcore tech enthusiast and computer expert Uson Abdilazhanov who holds a degree in communications started writing in his personal blogs since 2012. That time he was interested in the technical part of the computer. But now the software aspect plays an important role in his career. Currently, he runs a PC building and repairing shop which helps a lot of designers and gamers who always like to try new things.