Recently Soaring Stock To Generate Solid Returns: Artificial Intelligence Technology Solutions (OTC: AITX)
Every industry now needs AI for optimizing its routine workflow by facilitating every participant that also needs AI to boost the efficiency of the business. Artificial Intelligence Technology Solutions (OTC: AITX) is in the center of the AI providing hub which is backed by experienced and professional software engineers. Not many days left for AITX to soar further as the demand for its services and products seems to grow higher.
In June and July of 2020 AITX shares were in news headlines that had texts pointing to the uptrend of the stock. Later it went down to the usual $0.002 which only needs trading up to 30 million shares. Right now the stock's move depends fully on product development or surging revenue. Maybe the order for Wally HSO order from medical devices companies three weeks ago is pushing the stock to go up.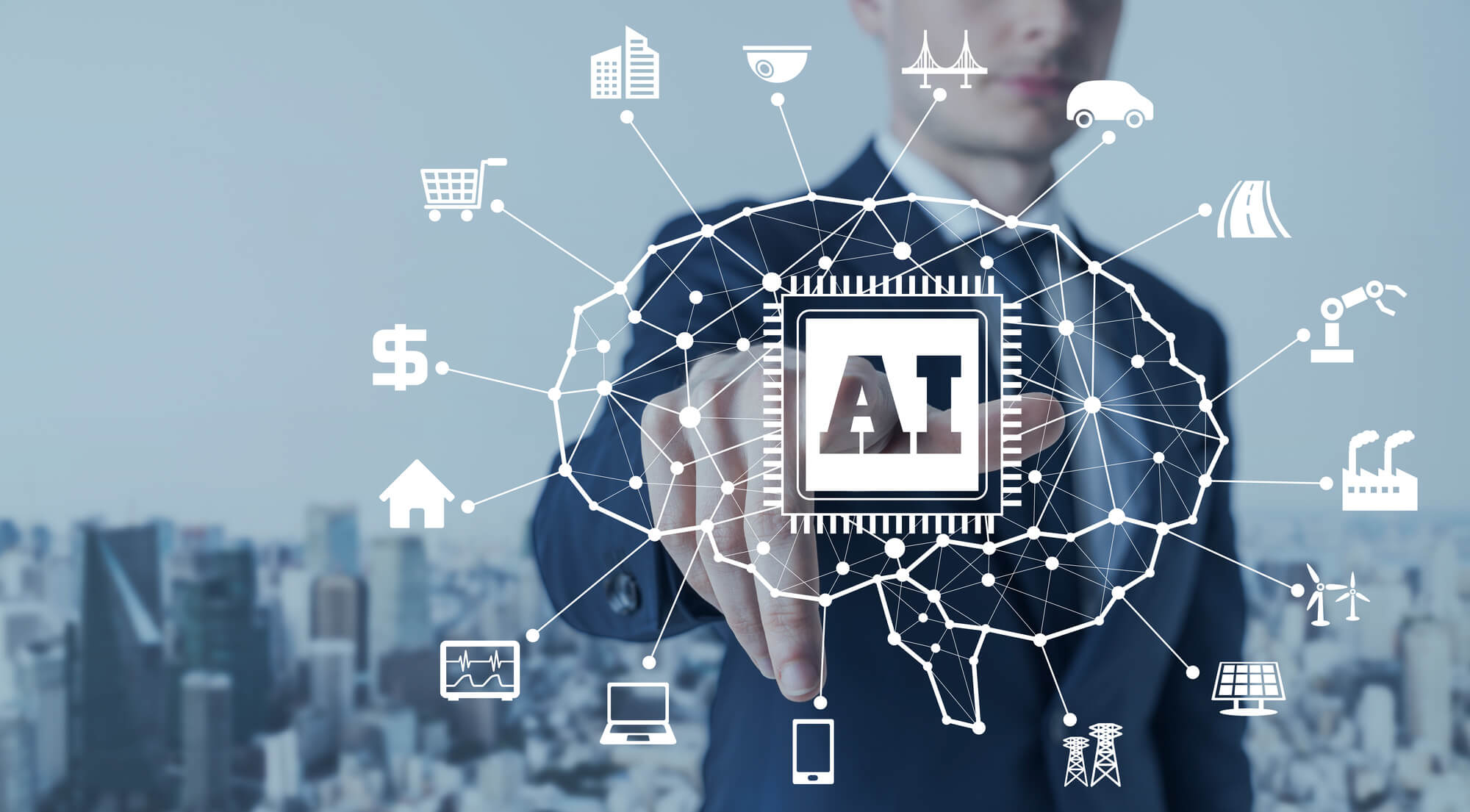 If the company delivers successfully developed software products to those companies AITX is to rocket further. Before the completion, the stock ought to rise slowly based on the investors' expectations that come from the typically amateur analysis. Meanwhile, the stock is surging; on Monday it soared 128.13% on about 618 million shares.